Just got back home from a little trip and found out that forth season of Black Mirror is out.
I watched all the seasons so far and I think it's a pretty good sci-fi tv show :) Each episode have its own story so you can watch it from a random place and still get it.
I recommend all steemians to check out 1st episode of the last (3rd) season at least. You'll know why.
I even made a fanart for that story :)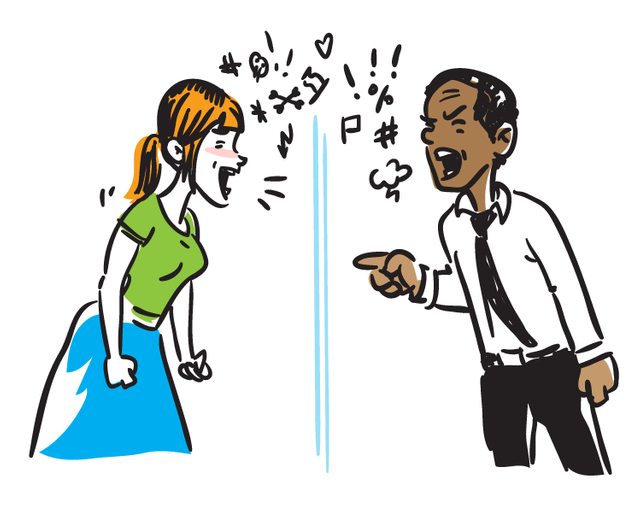 Oh, I hope 4th season is good! Can't wait to watch :)

---
Follow me if you want some doodles in your life
@keepdoodling