Steemit Anime Girl Pen Drawing! (KaylinArt Original)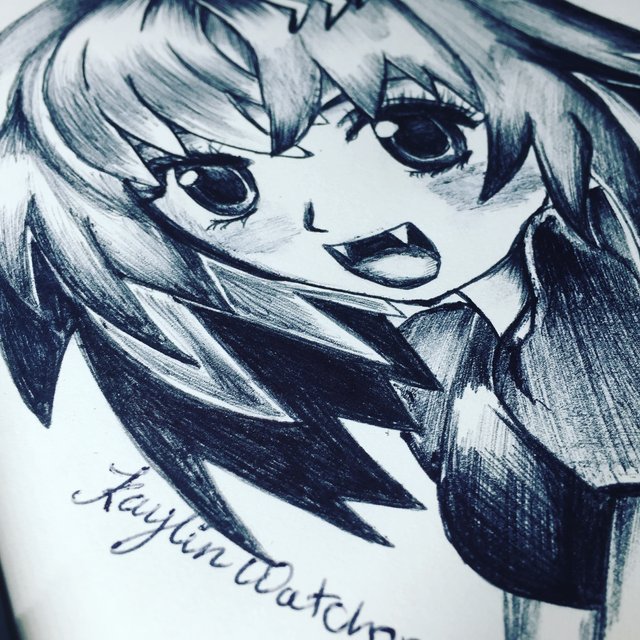 This cute anime girl has a little Steemit Clip In her hair! I am really having fun drawing stuff while incorporating the logo!
NEW Project
I'm also working on some Steemit Shirts right now! You'll will have lots of color choices! So be ready for some super amazing shirts!
Pre sketch
More detail in the hair @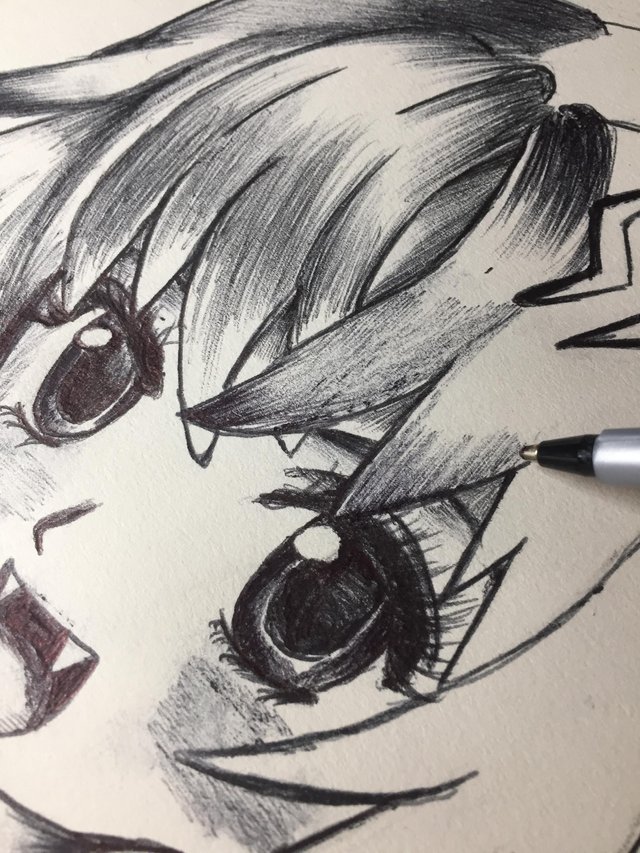 Done!