How to Choose the Right Wall Art for Living Room
Image: Yellow in Snow by Enjoy Canvas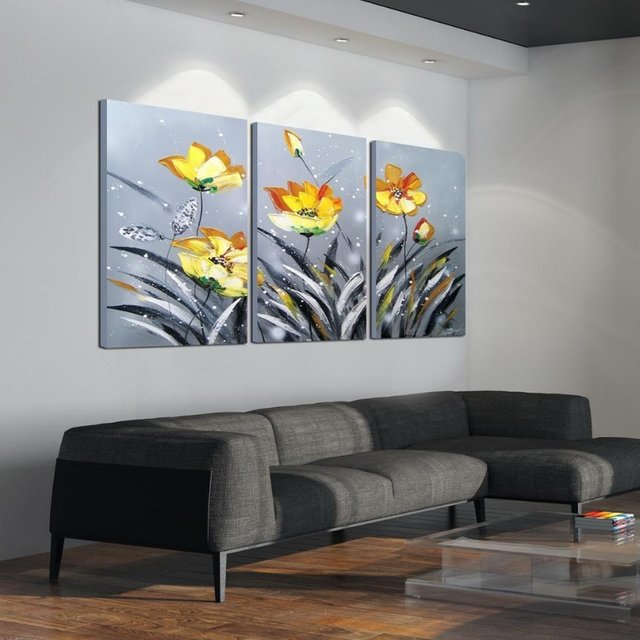 Wall art is the easiest way to decorate your living room. This is a simple yet exciting guide to help you choose the right wall art for living room.
Look for a wall in your living room where you want to place your wall art. One of the best places to put your living room wall canvas is above the sofa.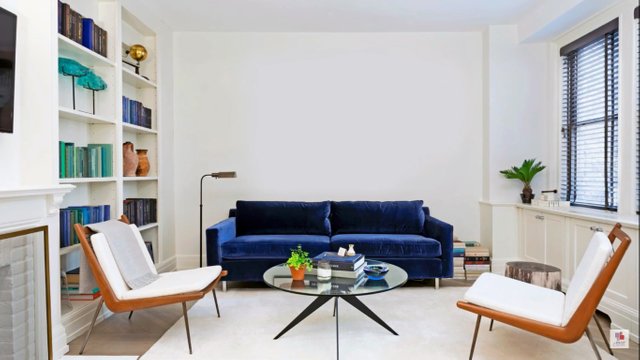 Measure the wall. It's important so that you will know the size of the wall decor that you are going to buy. Measuring will help you save money by getting the right wall art size for your living room.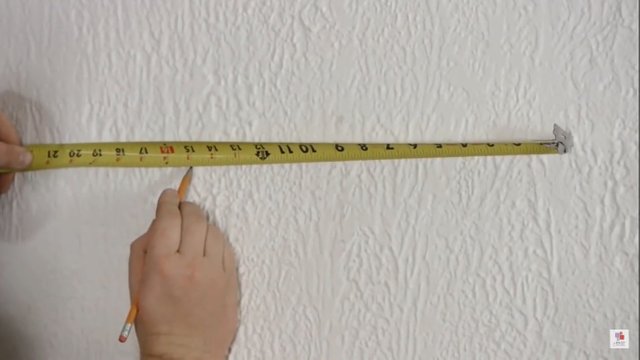 After measuring, you may now choose the size of your wall art. It's important that you know what size you are going to buy before actually buying them. Check out how to choose wall art based on size for more tips.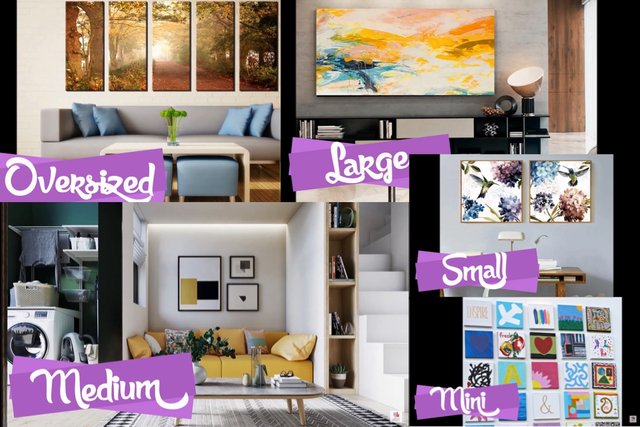 Choose oversized wall art for very large walls. This canvas art usually measures 41 inches or more.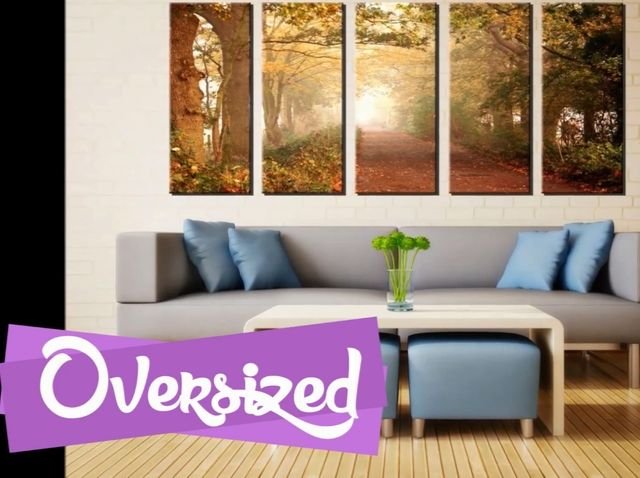 Large living room wall art is also great for large empty wall. This canvas art measures 22-40 inches.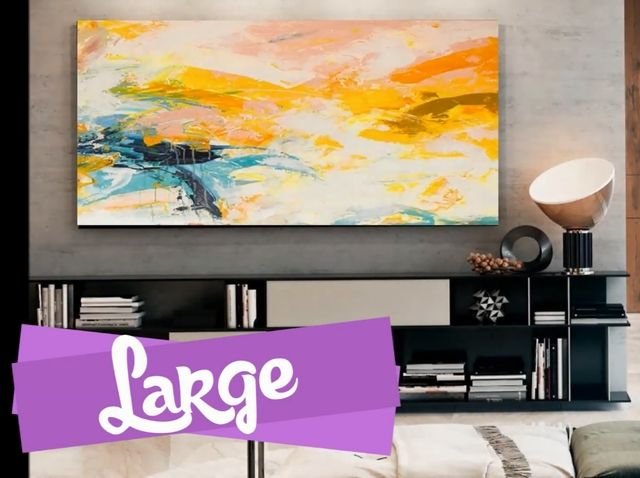 Medium wall decor shall do the trick too. This wall art measures 25-32 inches.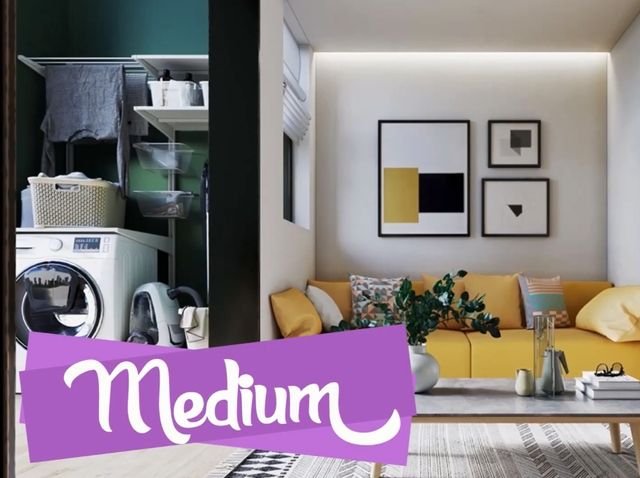 Small wall art is actually perfect in pair or in group. This size is great if you want to consider putting up a gallery wall mixed with mini or medium sizes. Small canvas art measures 18-24 inches.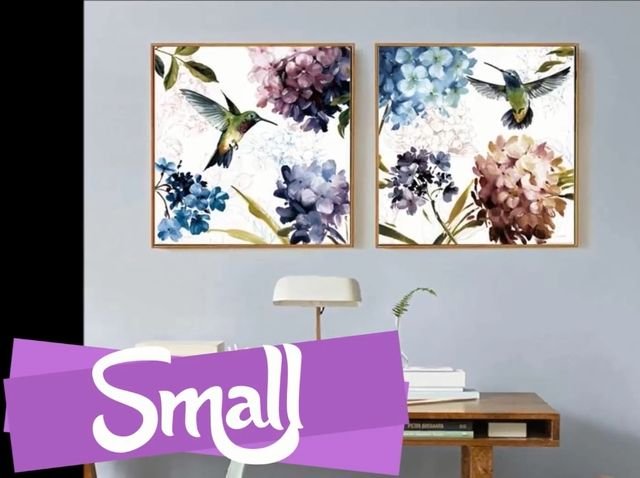 The last size will be the Mini wall art which measures 10-17 inches. Like the small sizes, mini canvas print is perfect in the group.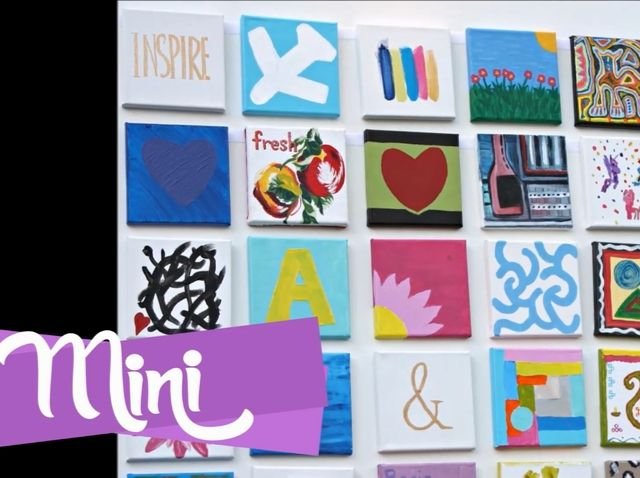 Take note of the color of the walls. Choose canvas art based on the color to make each decor stand out on its own and compliment each other. Read more about how to choose wall art based on colors.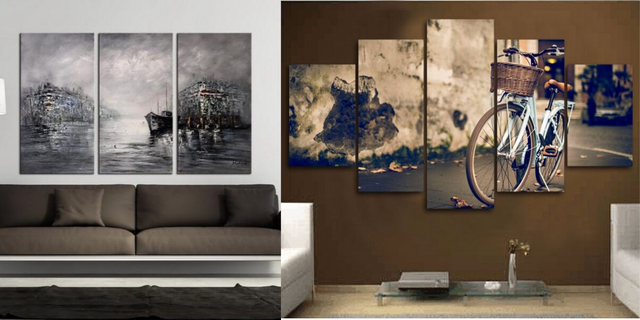 The next step after considering your wall color is the theme of your living room. If you want to enjoy the fall season, you can choose fall-themed wall art designs. If you like winter and your walls and furniture are mostly white then you can pick an image that can compliment your interior. Like for example, a photo of trees (brown) covered with snow (white).