Hey, regards to all. On this occasion I publish another of my drawings whose character is an anime :) Ay! I am an aposionada of anime and manga.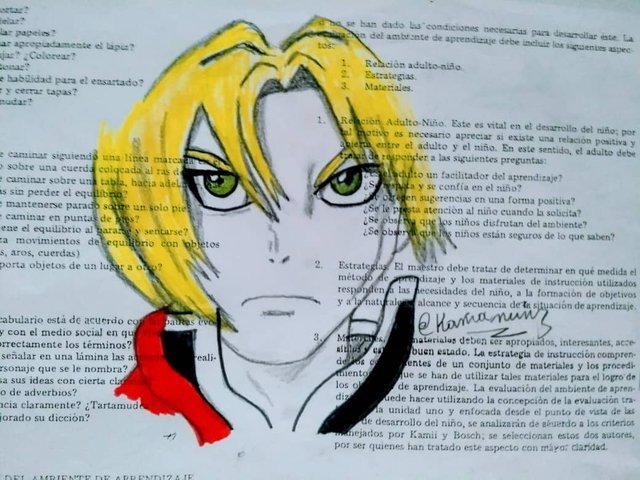 Edward Elric (エ ド ワ ー ド ・ エ ル リ ッ dow Edowādo Erurikku?), Commonly called Ed, is a character and protagonist of the Fullmetal Alchemist manga and anime created by Hiromu Arakawa. Edward holds the title of Fullmetal (鋼 Hagane ?, lit. «steel»), better known as «Fullmetal Alchemist» (鋼 の 錬 金 術 師 Hagane no Renkinjutsushi ?, lit. «steel alchemist»), is the youngest state alchemist in the history of the fictional country Amestris.
Then I show you the steps of creating my drawing.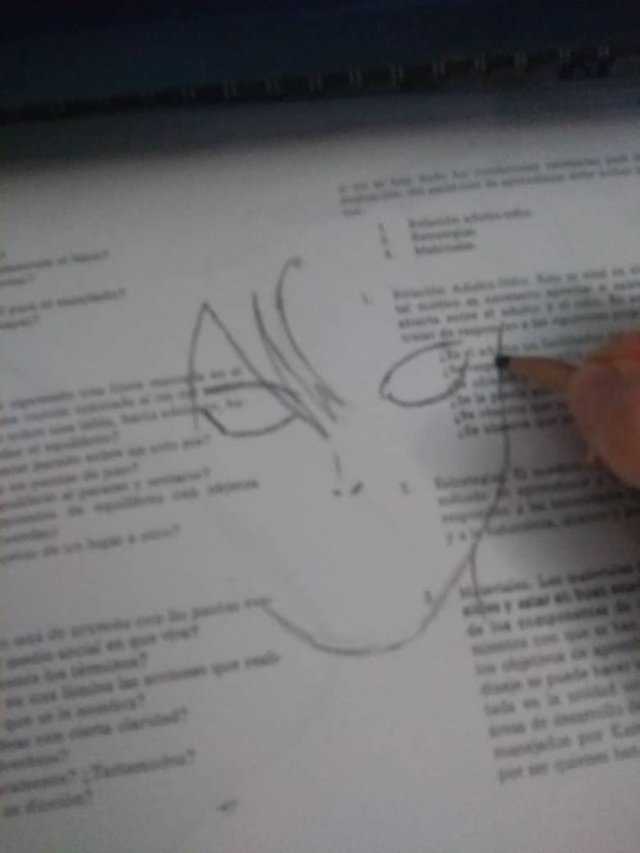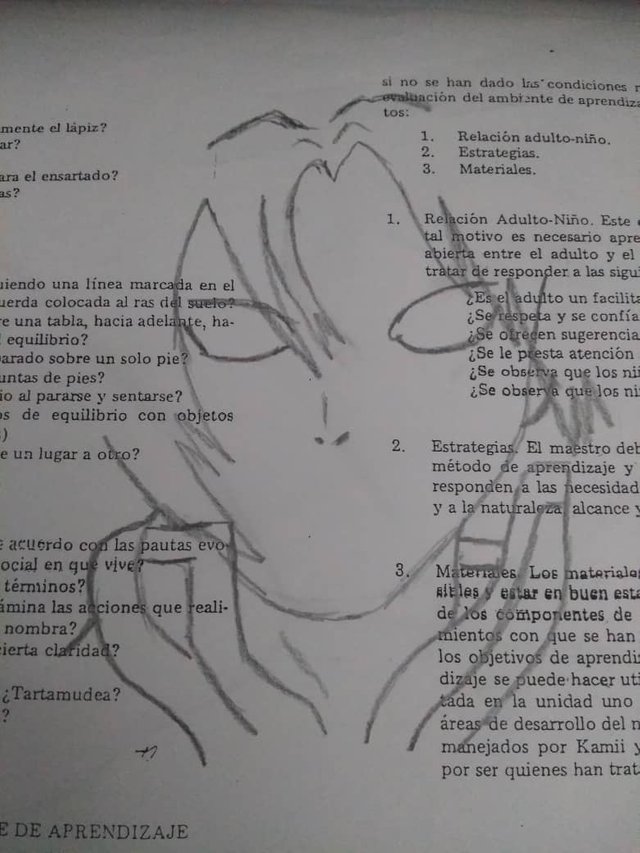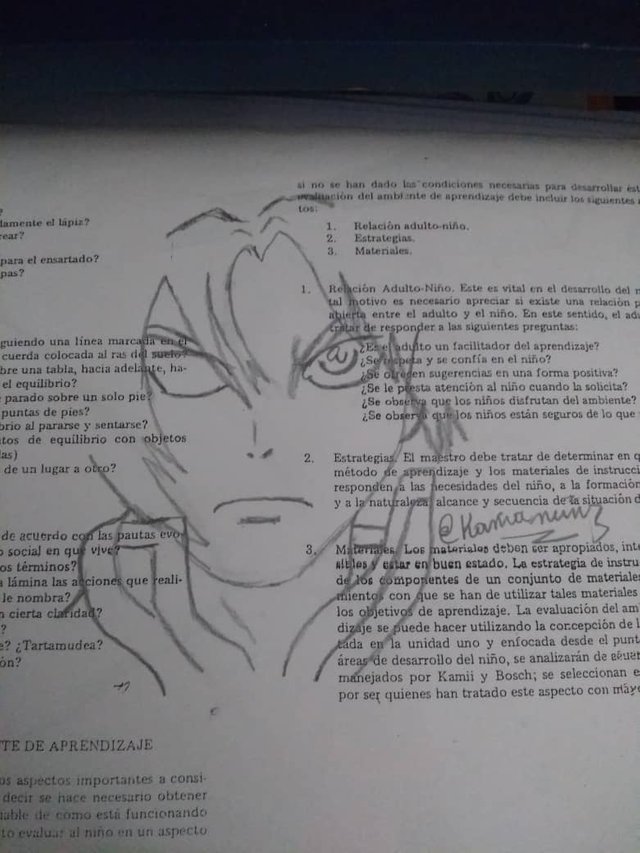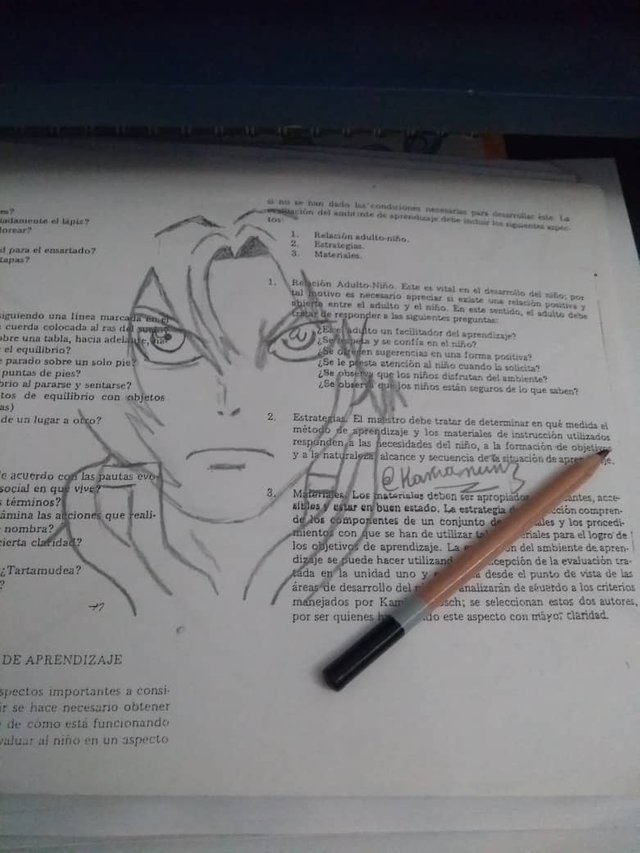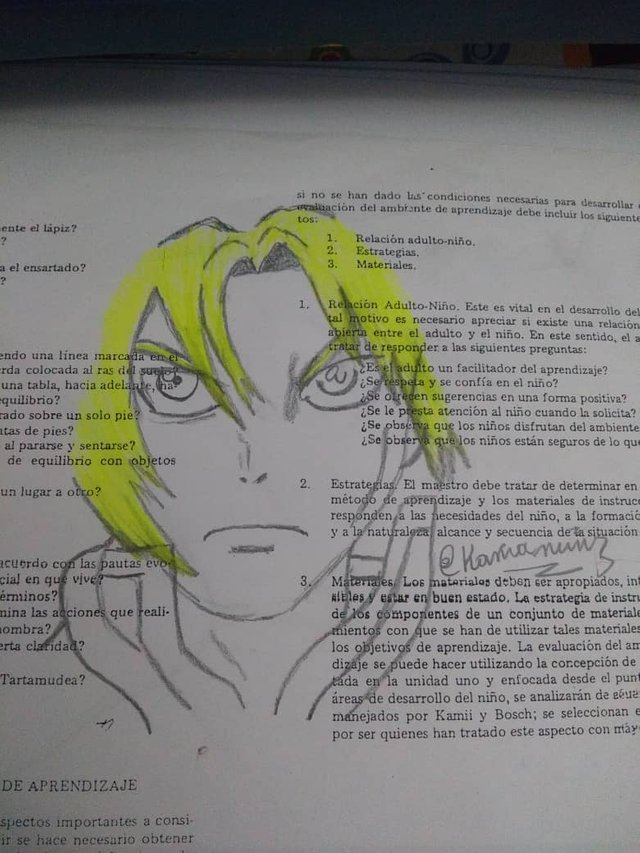 The original version