📷 Fun Photoshoot in the Graffiti Alley of Gent! 📷
I'm always on the search for amazing artwork. Some of the most unique and creative art can be found in the streets. While touring Gent, we discovered a small alley filled with graffiti. I thought I would share some of my favorite graffiti pieces with you.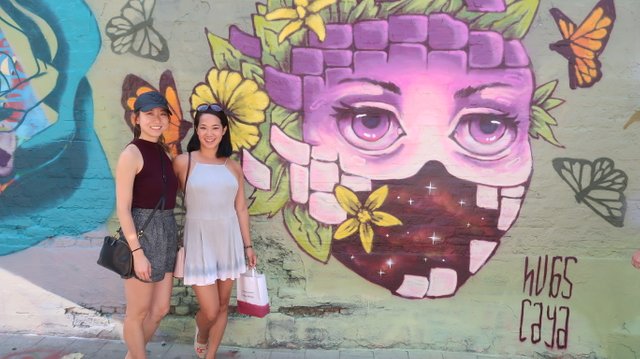 We were so lucky to see some of the talents artists working on their pieces. This piece in particular is my favorite piece!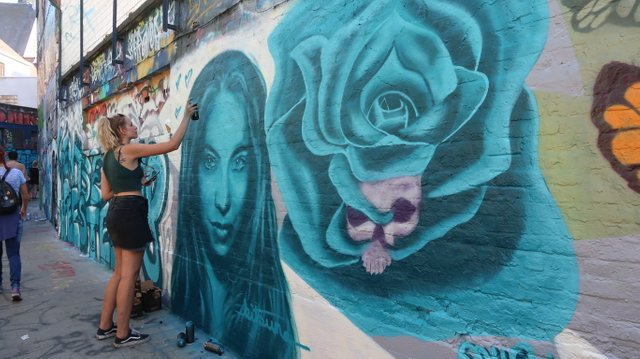 Here my friend Angela is walking down the street. Graffiti art can have powerful messages.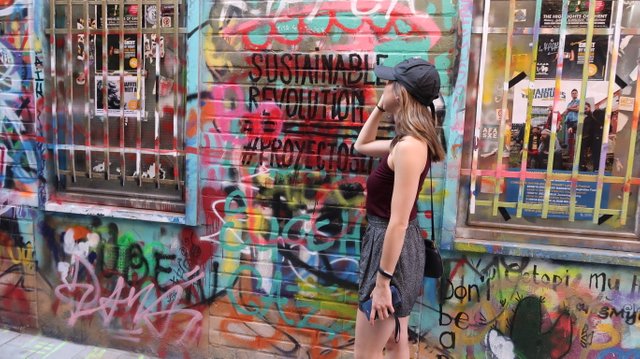 I've really enjoyed traveling with these two ladies. We met 7 years ago in Australia, and we are finally reunited!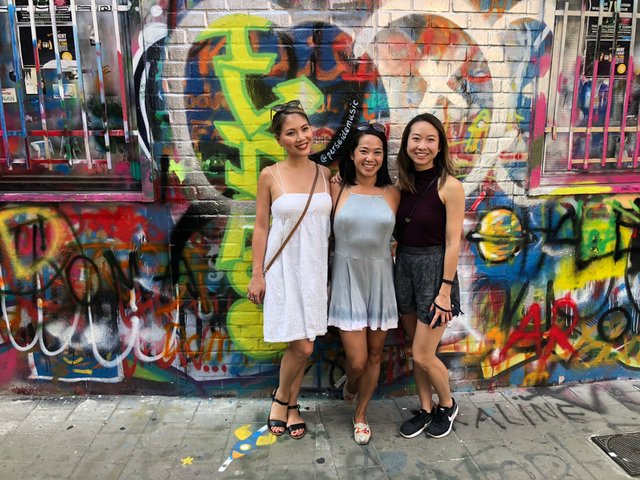 Feel free to share some of your favorite graffiti art below.
---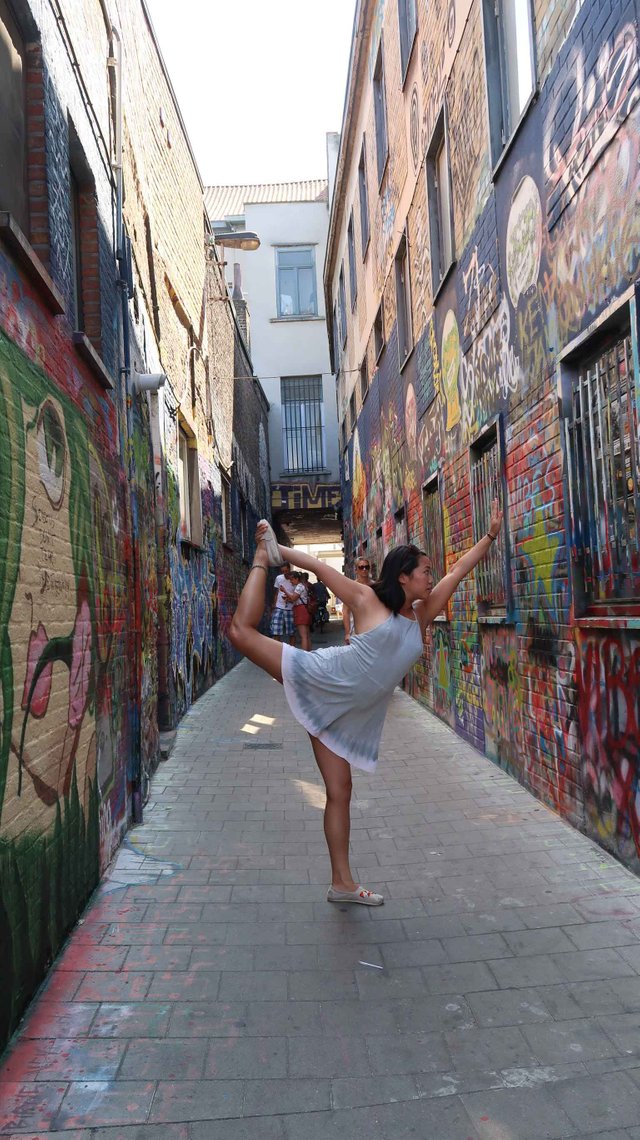 If you want to support my art, please check out my coloring book for adults called "Life of the Wild" on Amazon.
love,
Karen