Meow! Today is #Caturday and i drew some cute (and very ugly) cats for you. Let's tremble!
The first one is Miss Grumpy, Super Star of Memes: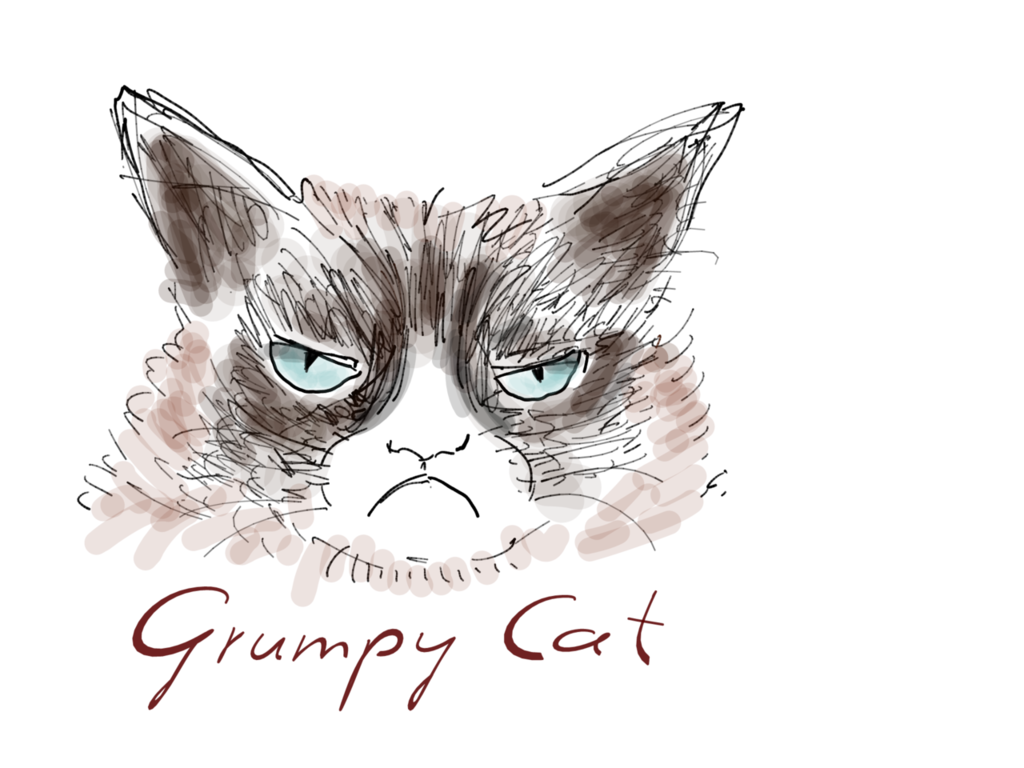 The second one is a gnome kitten in Japanese style: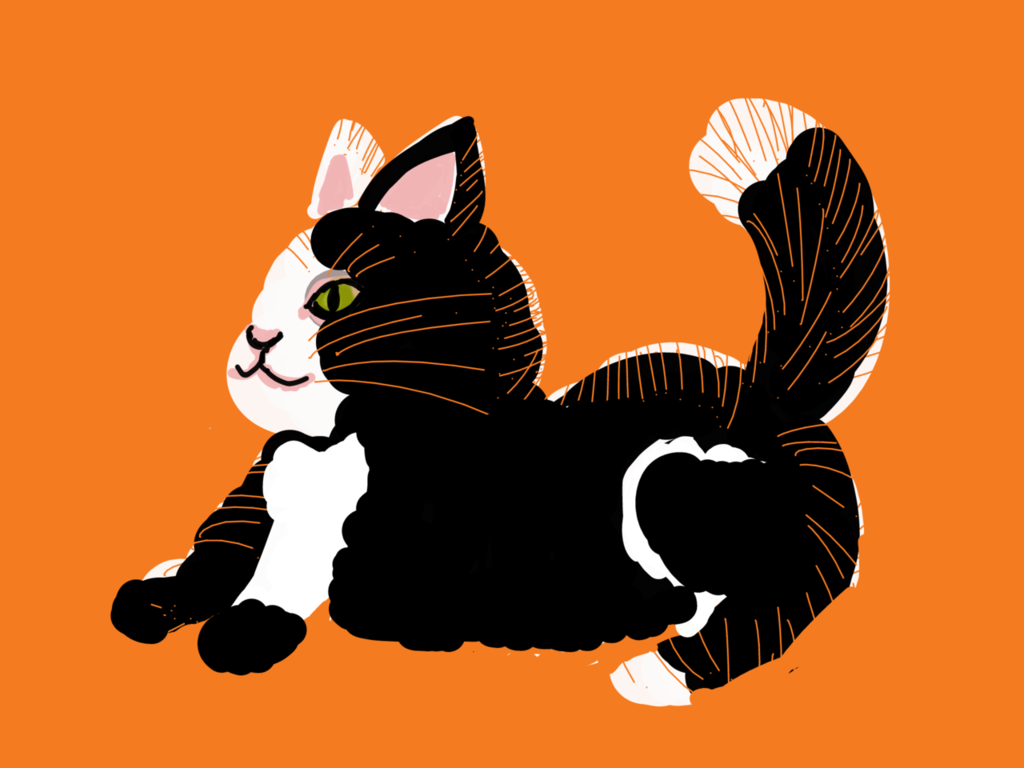 The third one is a tabby Sphynx: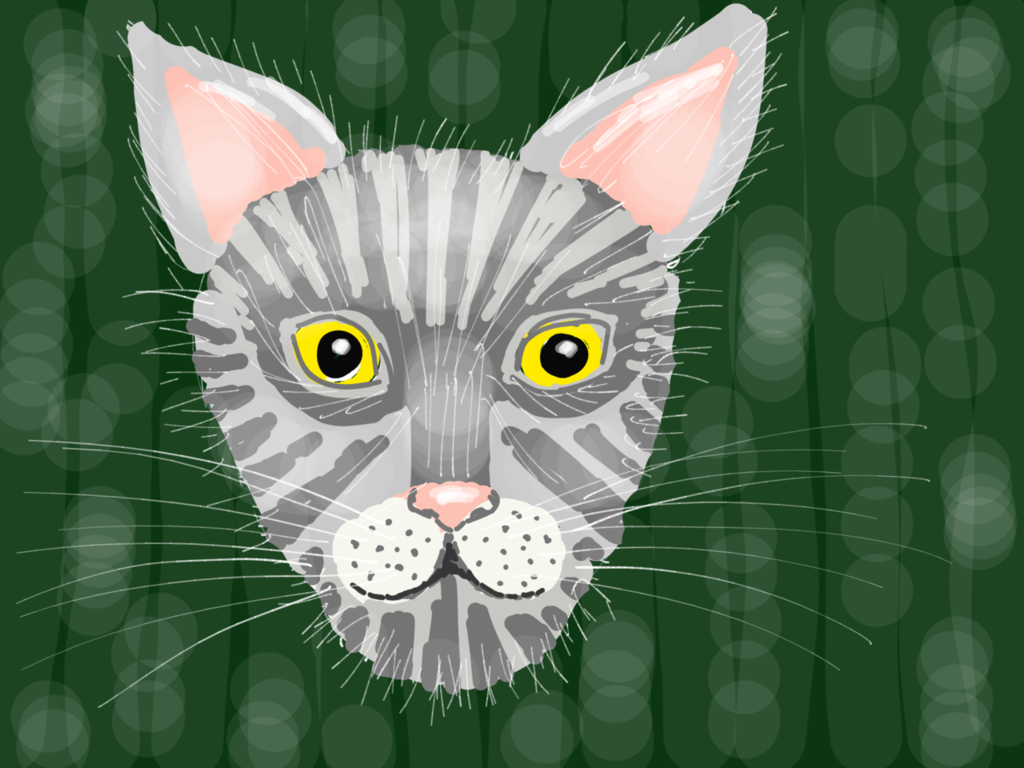 And the last one is a creepy Chimera: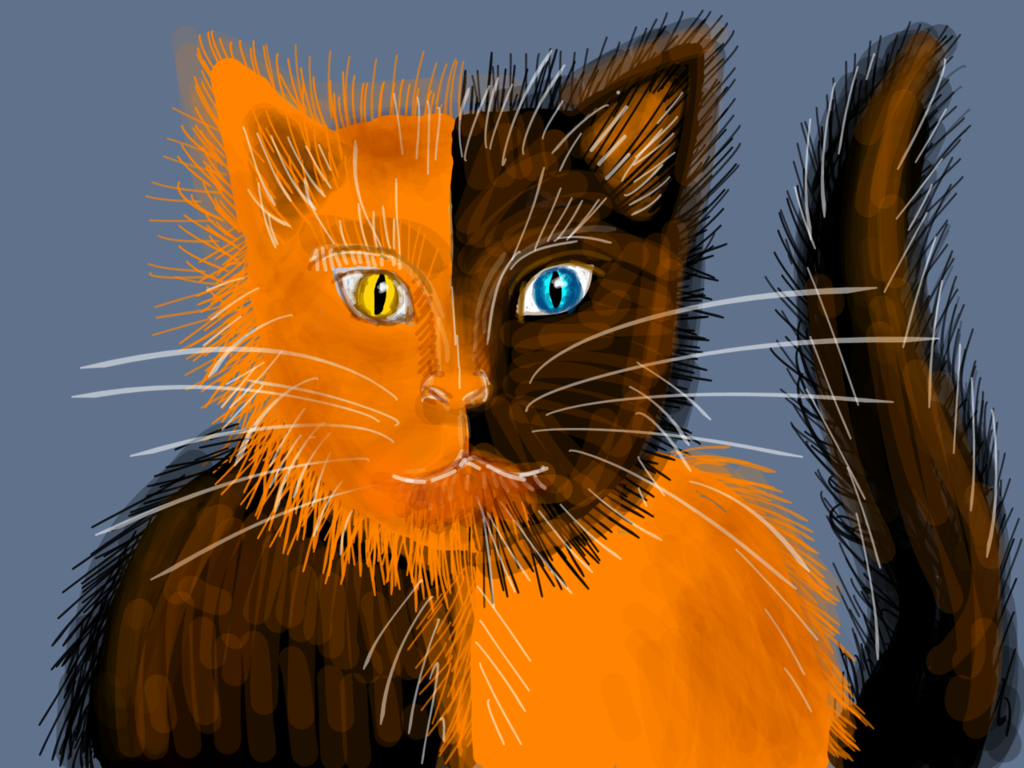 Plus one: a werewolf cat: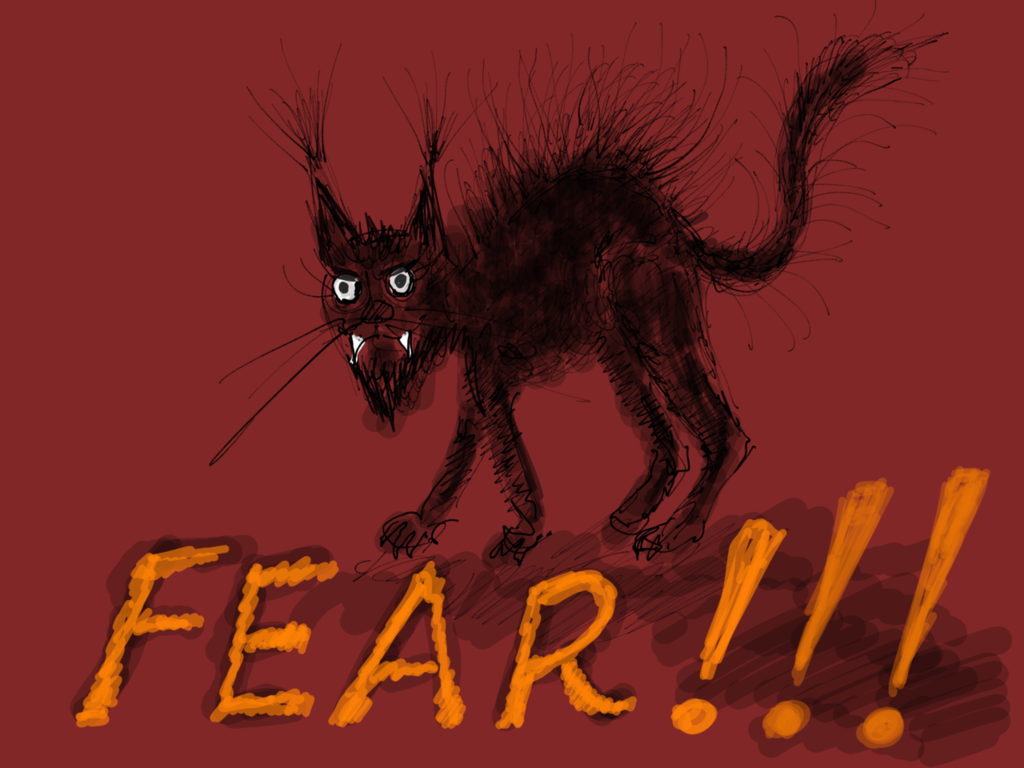 ---
---
Creative Commons Attribution 4.0 International (CC BY 4.0)


Share — copy and redistribute the material in any medium or format
Adapt — remix, transform, and build upon the material
for any purpose, even commercially.
---
Click on the image to see my other DaDa drawings:


---
---
---

Mannabase is an online platform for the world's first Universal Basic Income cryptocurrency. You are also welcome! https://www.mannabase.com/?ref=27df2bc782


Áldás!♥♥♥Blessings!♥♥♥Namaste!♥♥♥Aloha!