Our Village
I am trying to share my mom's paintings whenever I find spare time. She really likes to see someone she never knows upvote her paintings. I am feeling like used by her but it is pleasure for me :)
I love you mom.
Autumn in Arıkmusa - Autumn 2013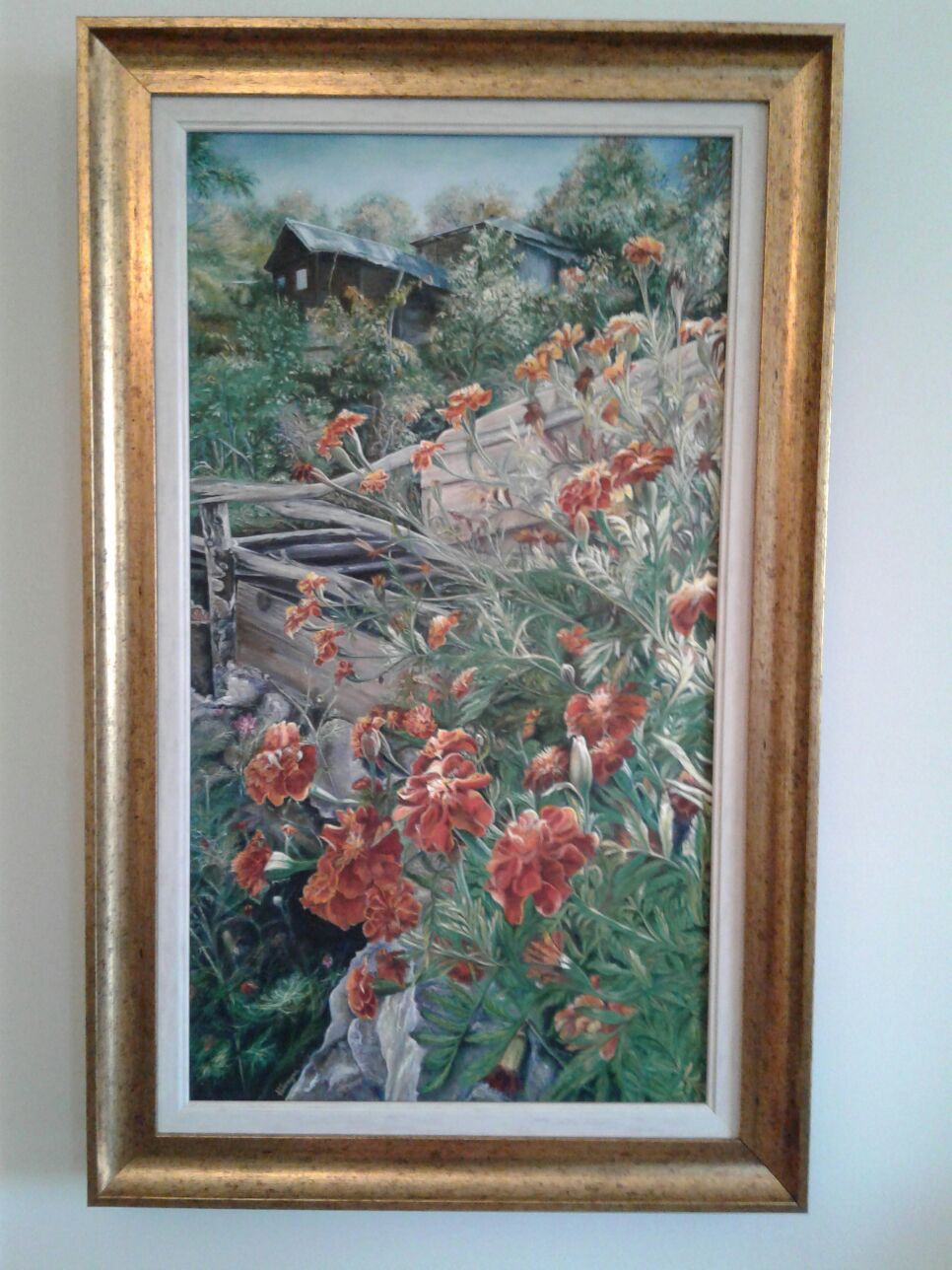 Size: 70x40 dimensions in cm.
This painting is from our village named Arıkmusa located in Ordu. It is located at north side of Turkey. It is medium sized village, approx. 250 people living. People mostly moved to big cities to find a better jobs. I assume it happens whole over the world. That make villages silent and abandoned. You can find plenty of time to explore nature.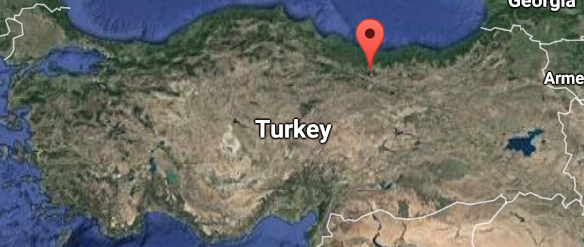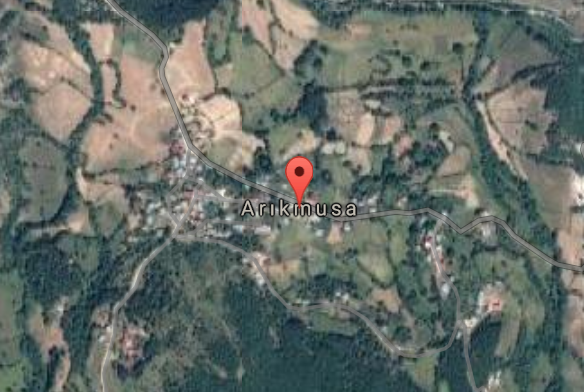 I wish all good for you Steemians :)
Have a nice day