Years ago, I had an assignment to design murals for a casino in South Africa called Carnival City, a delightfully "over the top" venue with a colourful "Big Top" theme...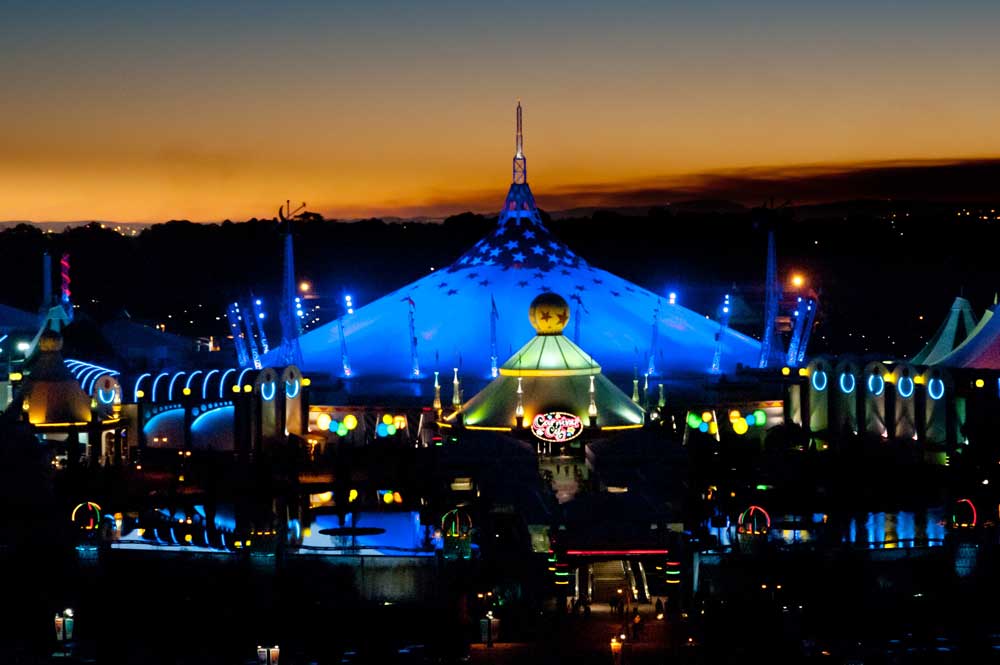 Image Source
The murals would go inside restaurants and shops. They were created with the main theme of harlequins doing all sorts of diverse things...
I kept the images in pencil outlines and concentrated on the anatomy, poses and activities of the harlequins.
Alas, half way through, they decided to use another theme and I was obliged to move on to other ideas. It was a pity they would have looked great inside the casino! Oh well.................
The Marketplace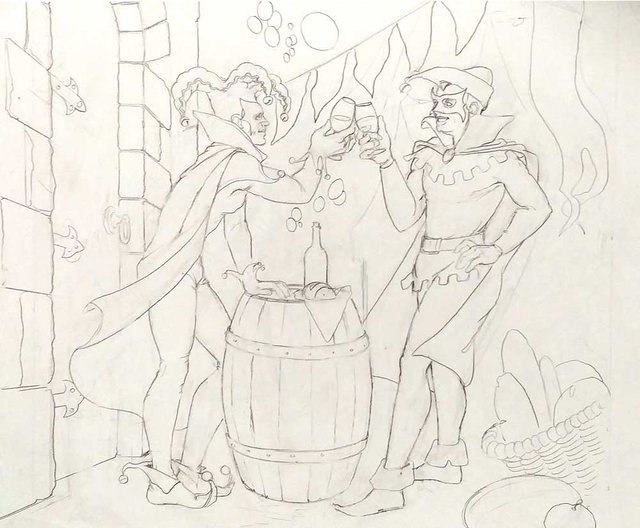 The Restaurant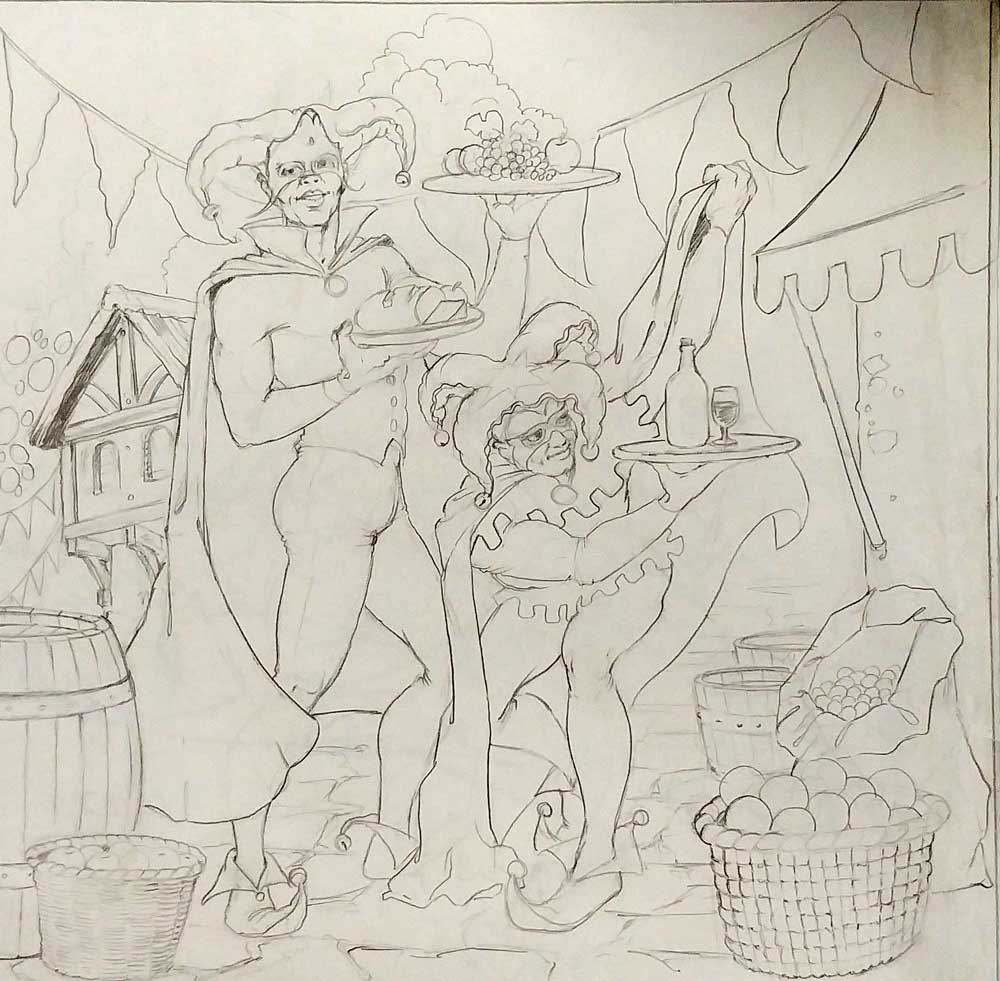 One of the theatres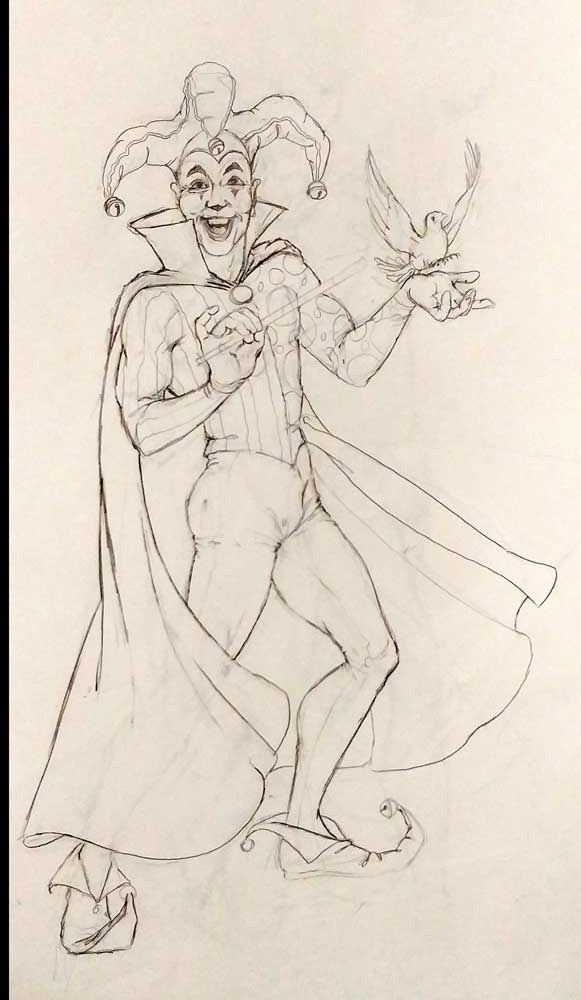 In one of the clubs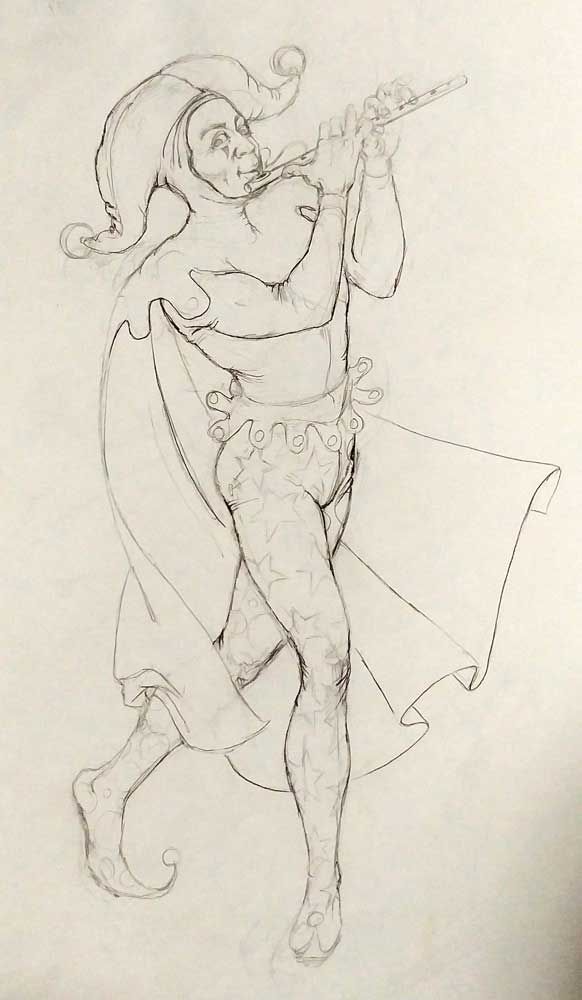 The Circus Arena - 1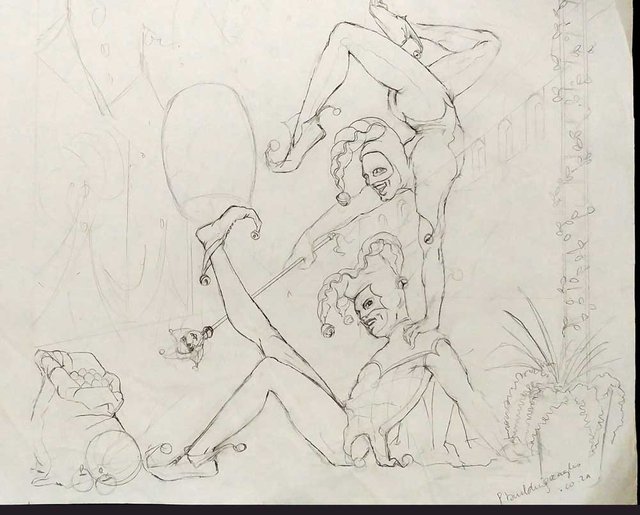 The Circus Arena - 2
![8.jpg](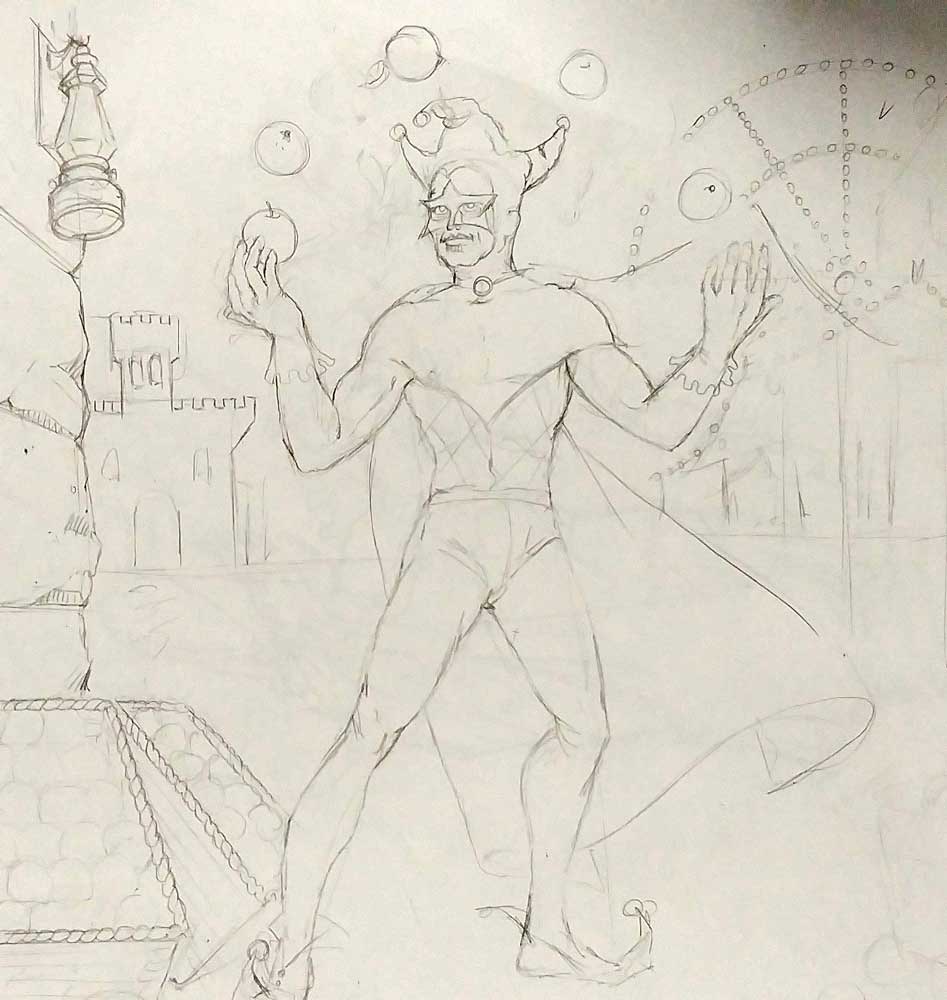 The Circus Arena - 3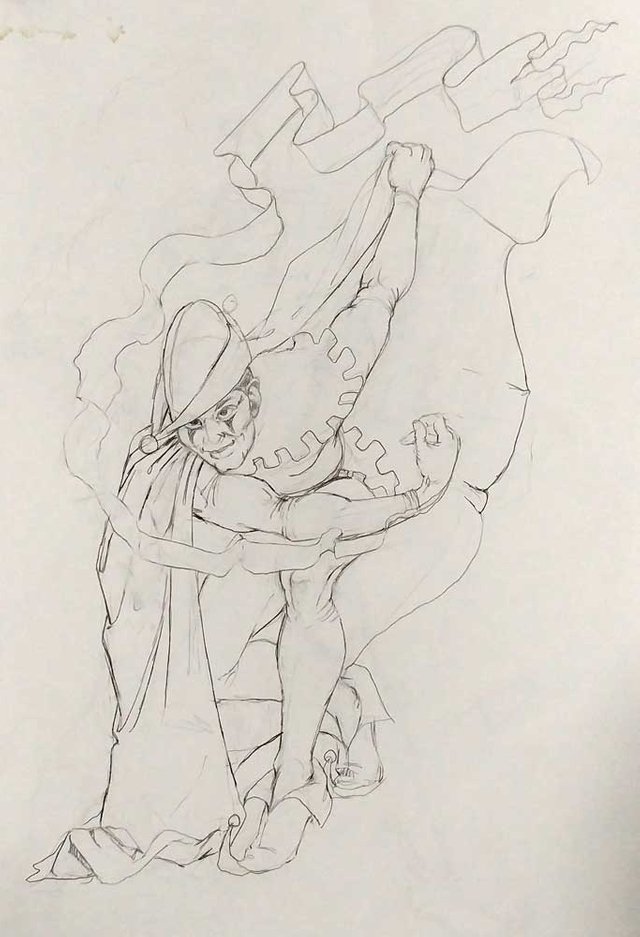 The Circus Arena - 4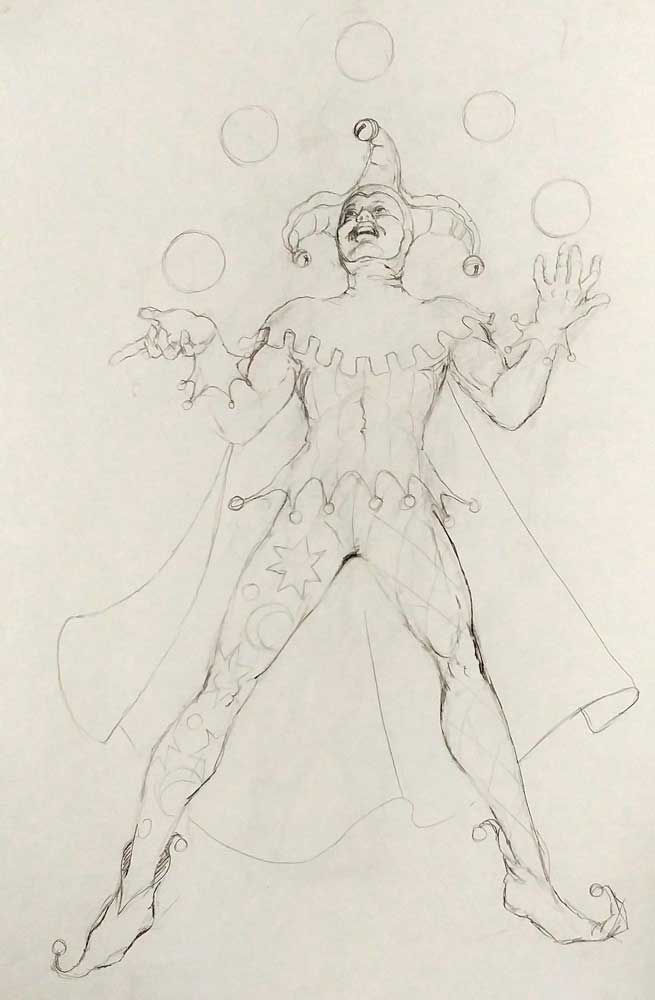 The Circus Arena -5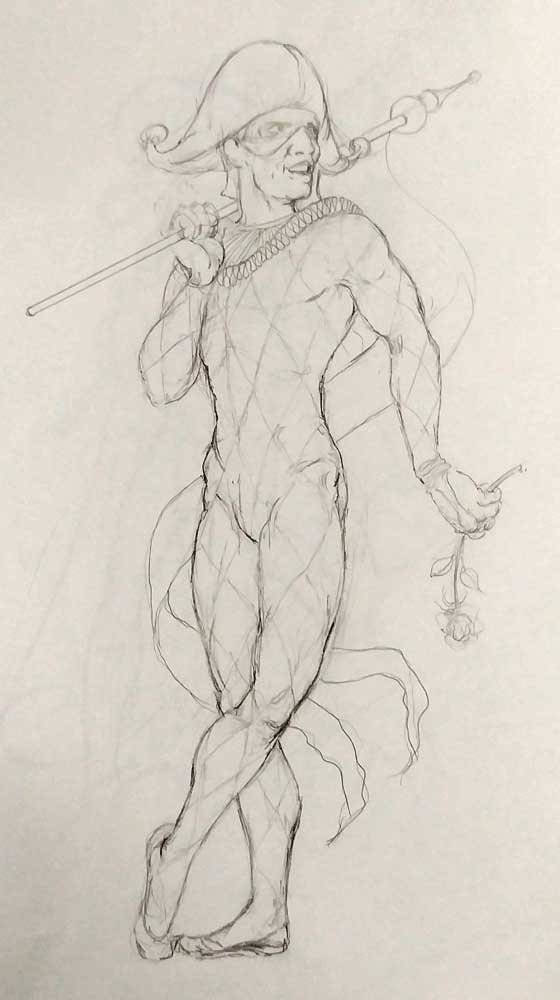 The Circus Arena - 6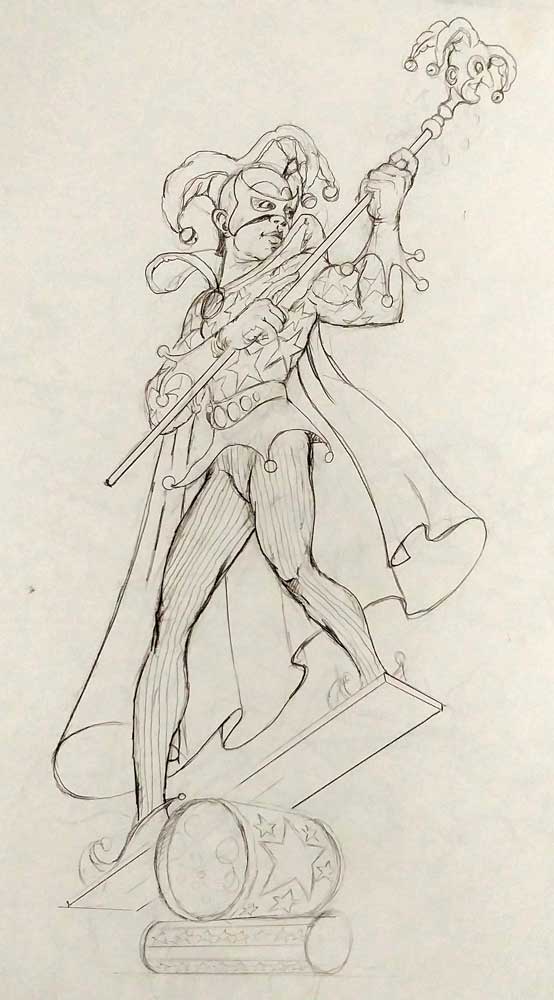 The Circus Arena -7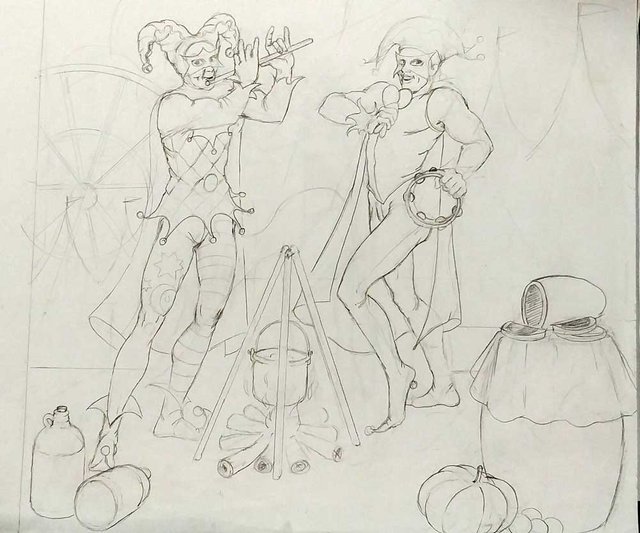 The Circus Arena - 8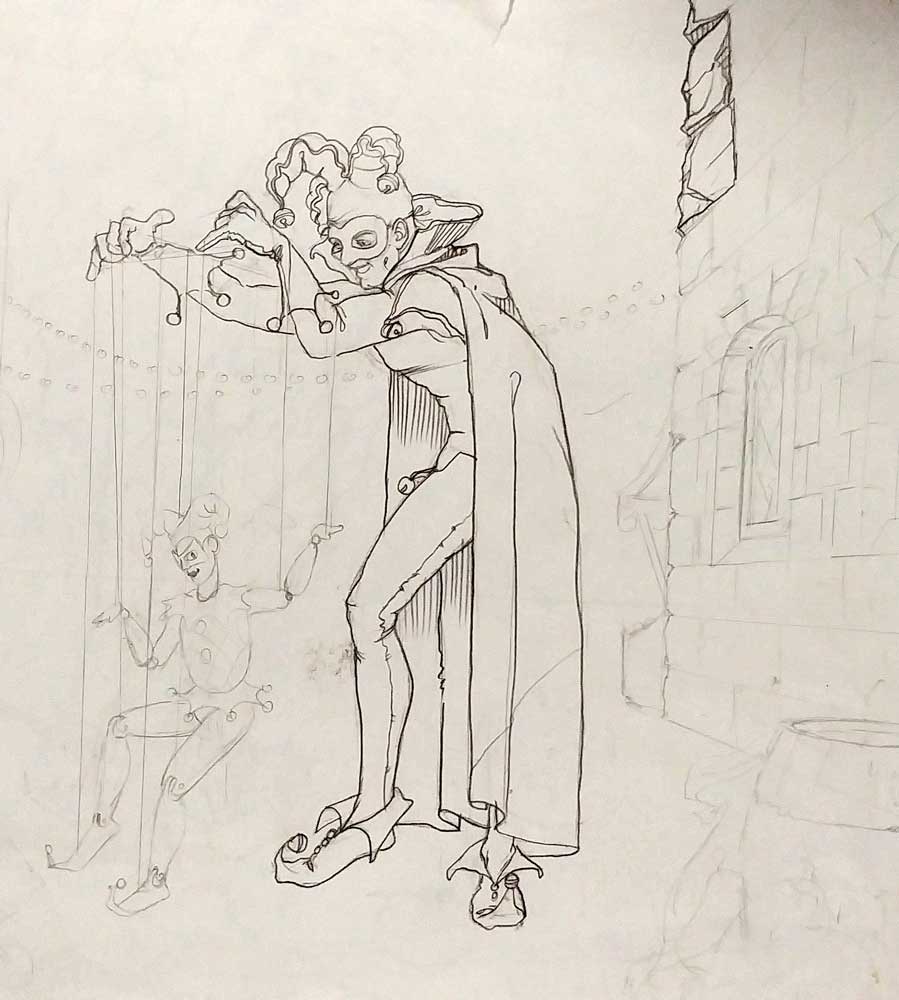 Wow! Looking through this was a bit of nostalgia! This casino has been running since 1990 and has been a mainstay in the town of Brakpan.
I eventually had some other murals done there and designed some of the slot machine "spectaculars". (The signs over the bank of machines)
Sadly, due to security issues, I was not allowed to photograph the signs inside, but managed to take these two before the casino opened.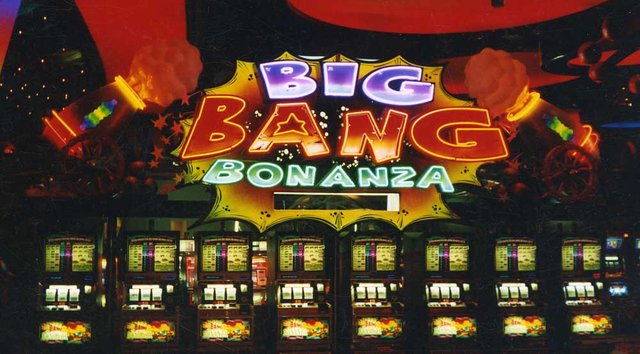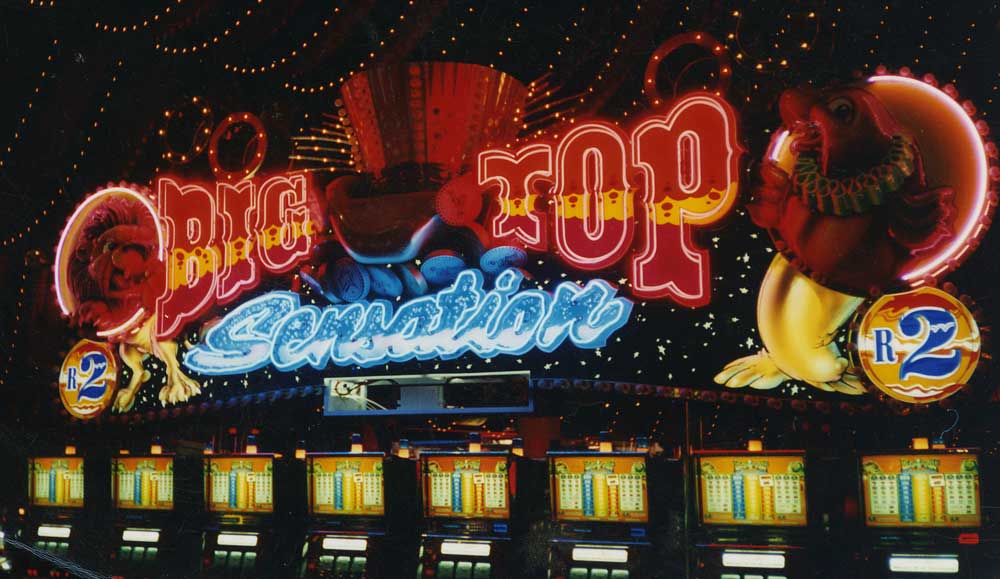 Hope you like them!! - Till next time!!