---
---
Hi guys,

looks like I am in a work mood lately, a lot :)
More work, less Steemit :(
Here is new watercolor portrait I managed to make photos of work process.
Paper is this Hahnemuhle 425gr, and as much I hated it when I tried it first time, now, when figured out how to work on it, I work only, at least while I have it :)
https://www.amazon.co.uk/Hahnemuhle-Anniversary-425gsm-Watercolour-30x40cm/dp/B004RC0D0E
---
---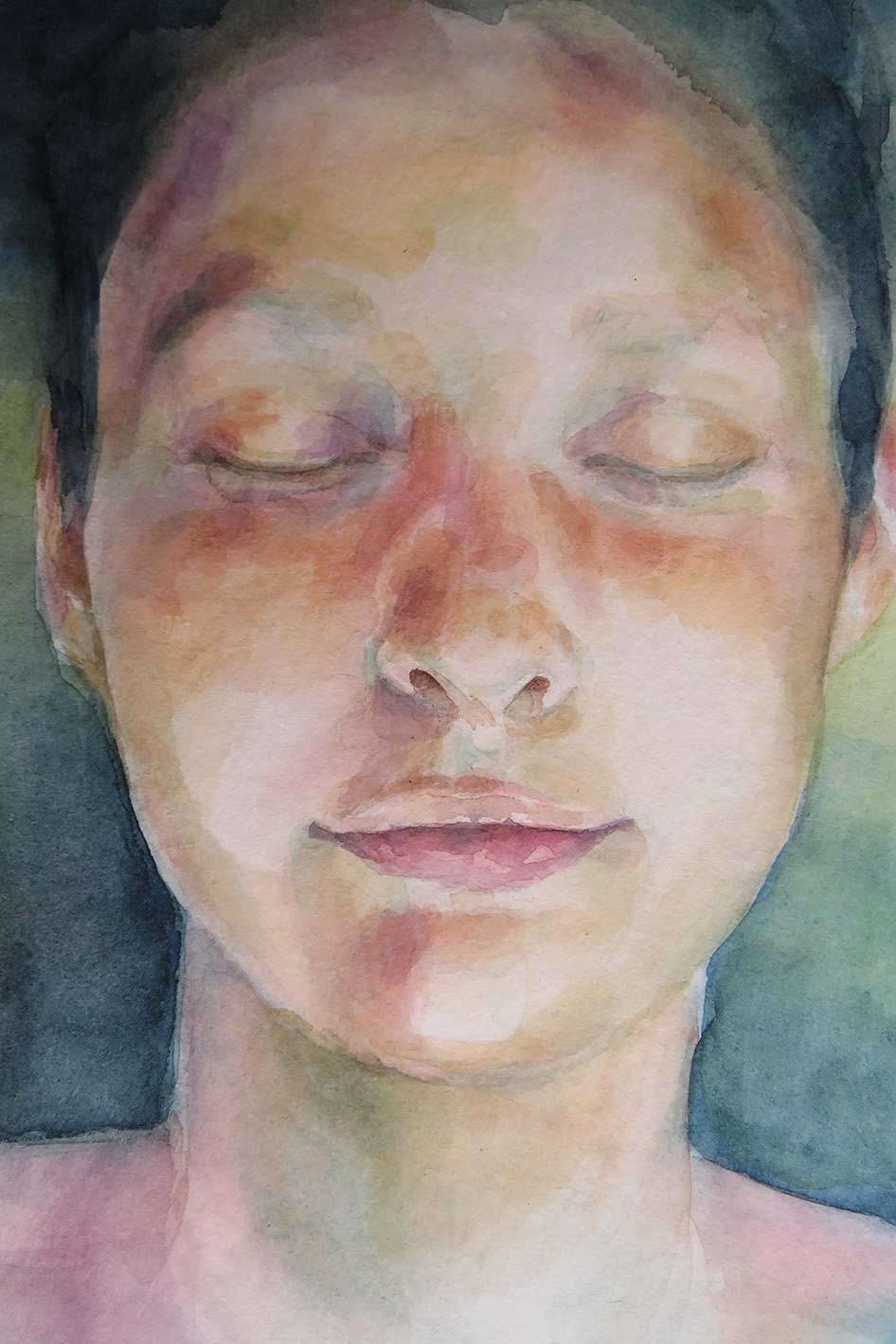 ---
---
For this one I soaked whole paper in water for few minutes, to get wet equally, waited again for several minutes again and than started work.
Previous pencil sketch was made, you can see it on photo.
---
---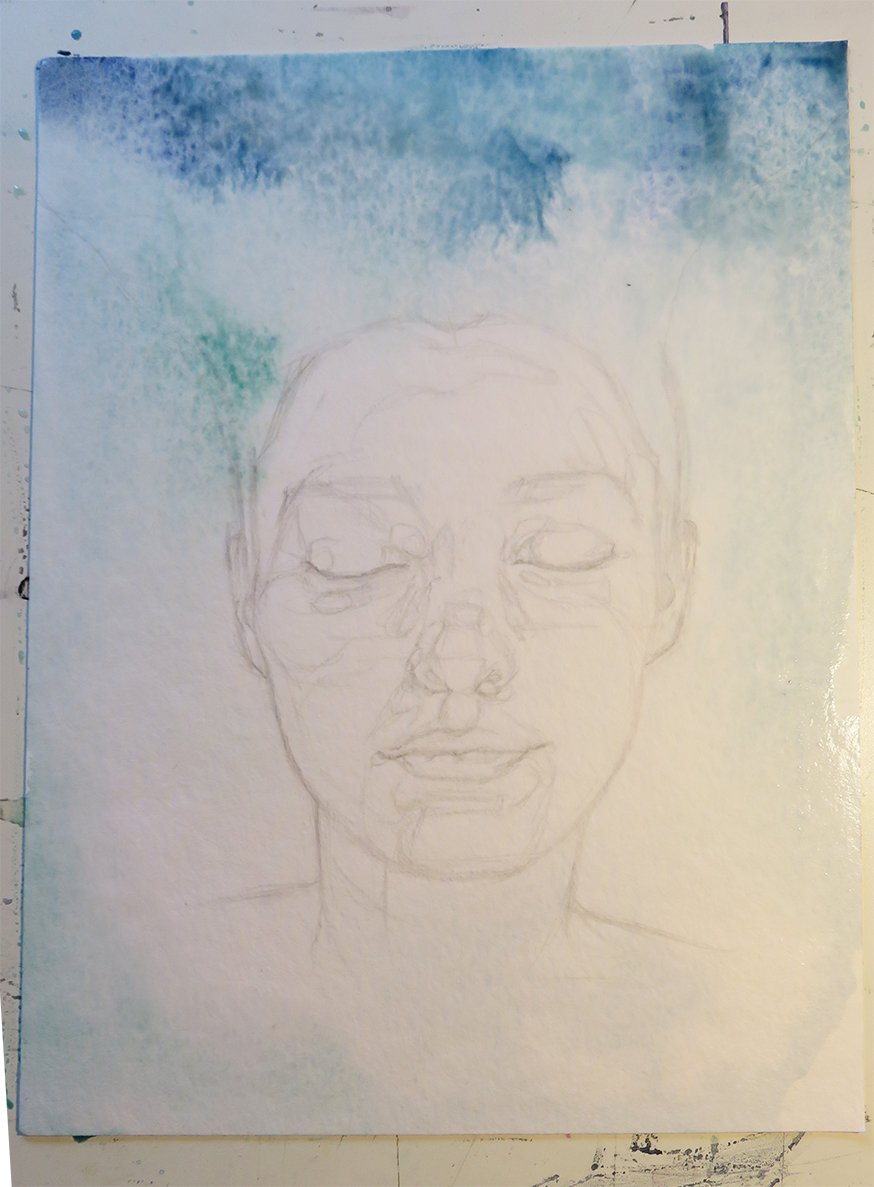 ---
---
While the paper is wet colors go nicely and spread over paper. During that process you need to pay attention since colors can go on side you don't wont them to go. So use some paper tissue to collect it from that parts.
---
---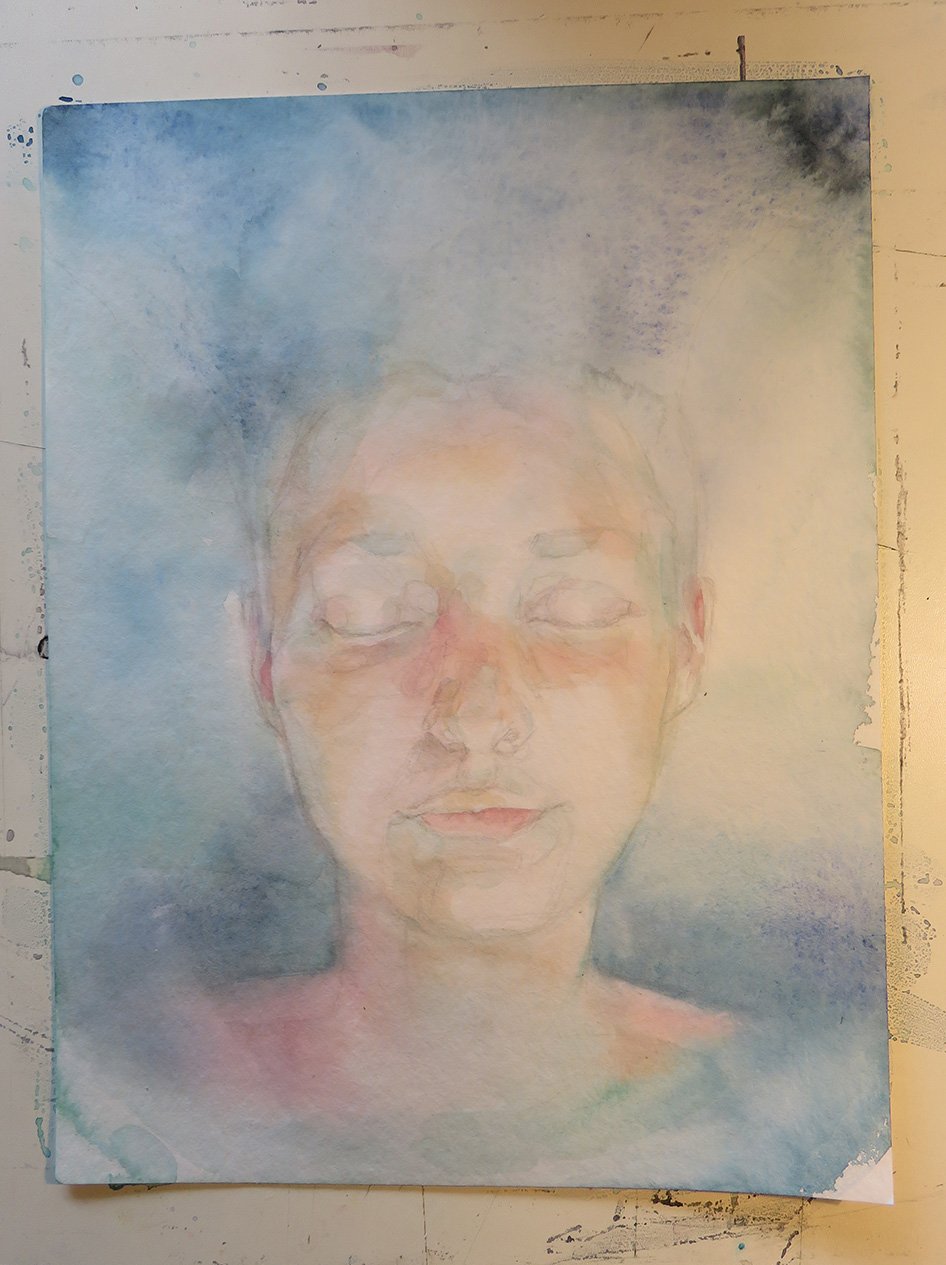 ---
---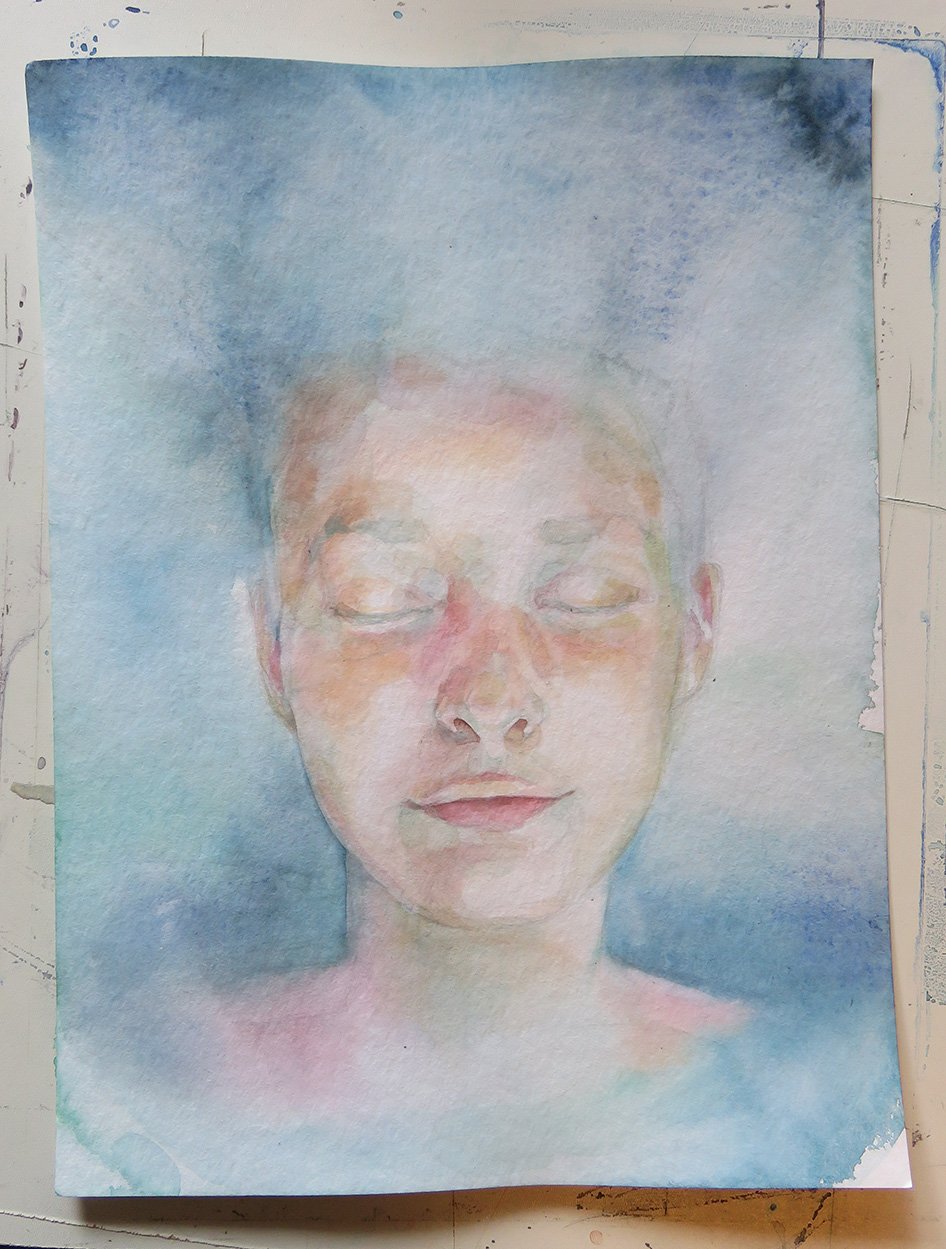 ---
---
Now, all you have to do is work :) Step by step, adding colors and thinking how to leave drawing in correct place.
---
---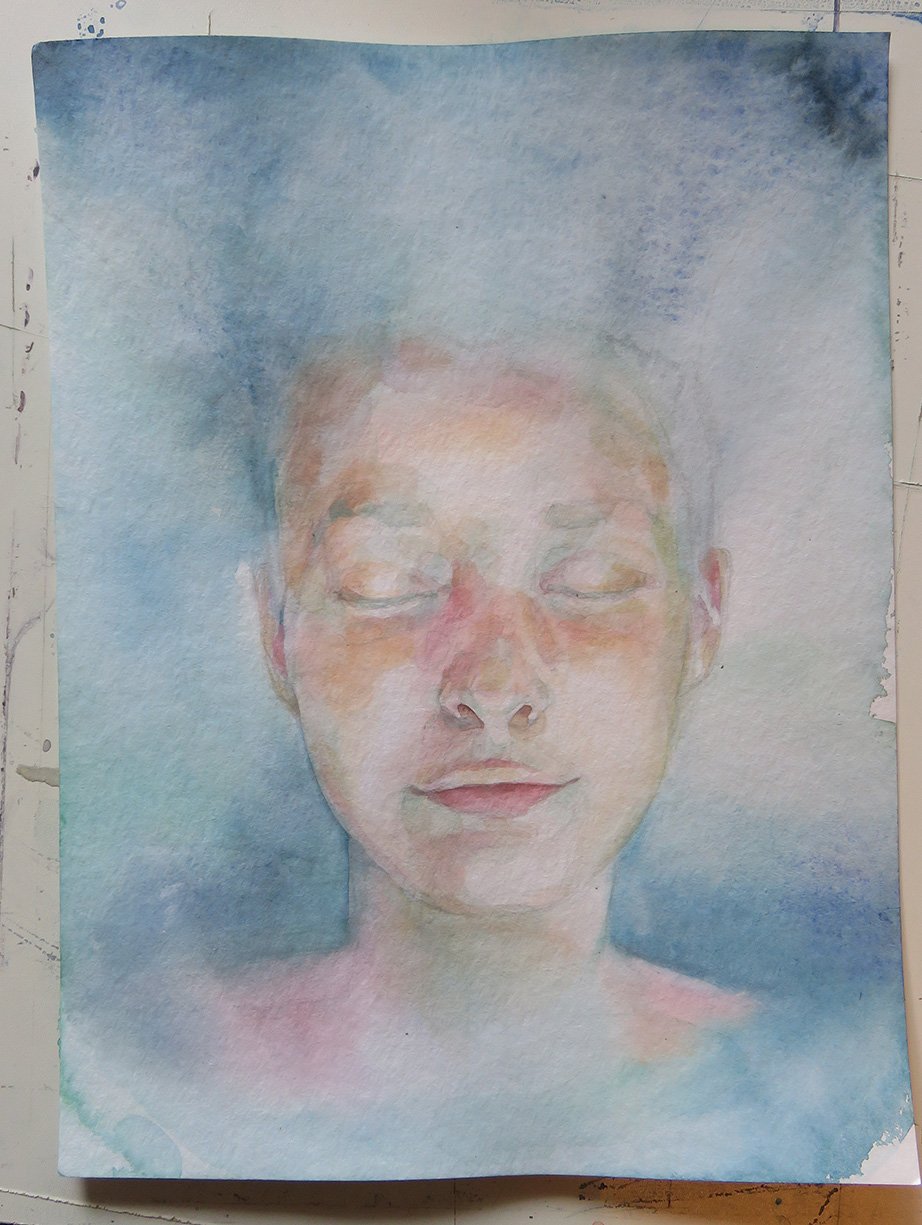 ---
---
And here is finished one.
This one came out pretty quickly, not sure is it my work mood or just it was moment I felt great...or just so many years of hard work are paying out.
Hope you like it too, as much as I do :)
---
---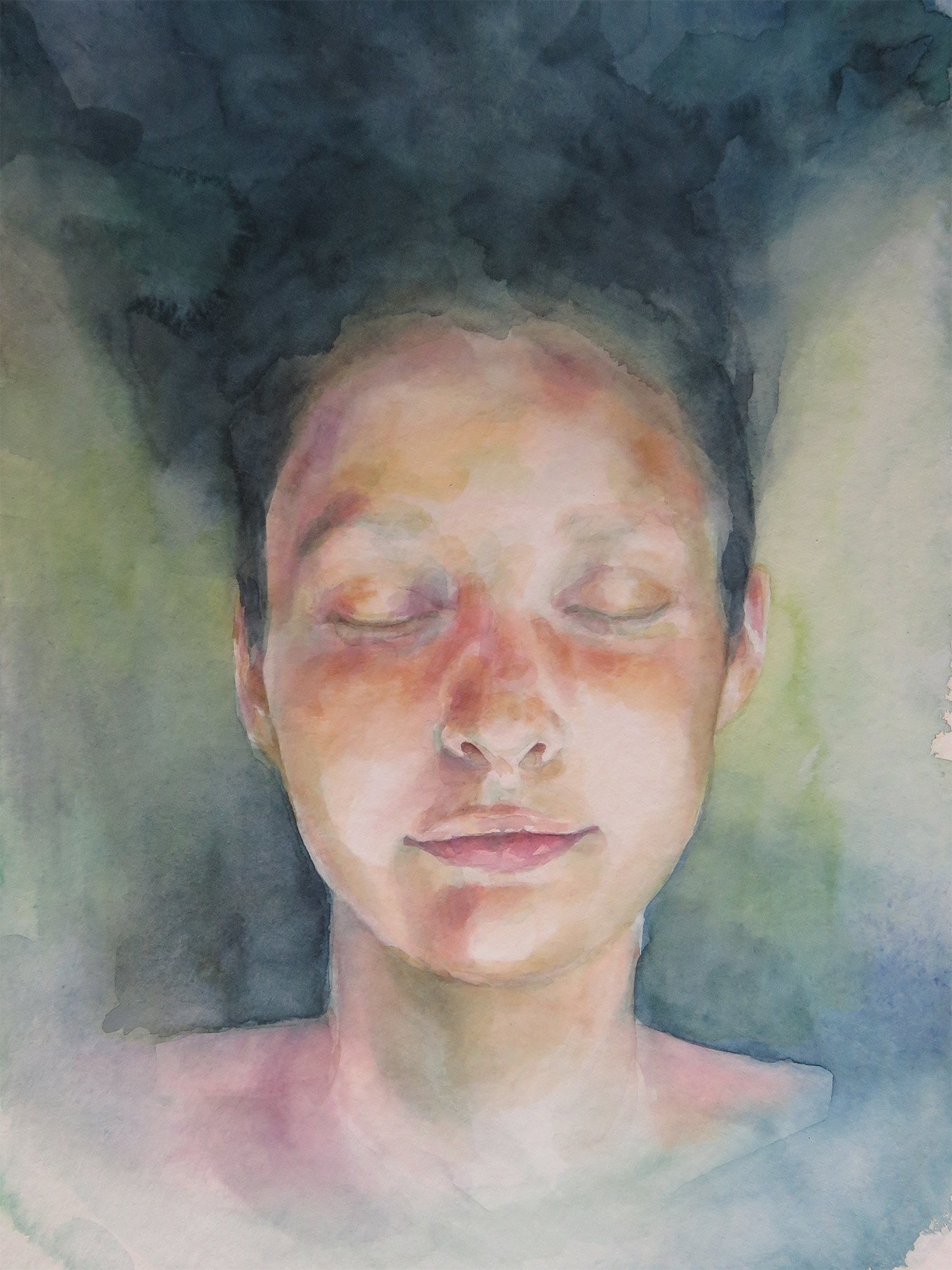 ---
---