Sunsets
and sunrises.
---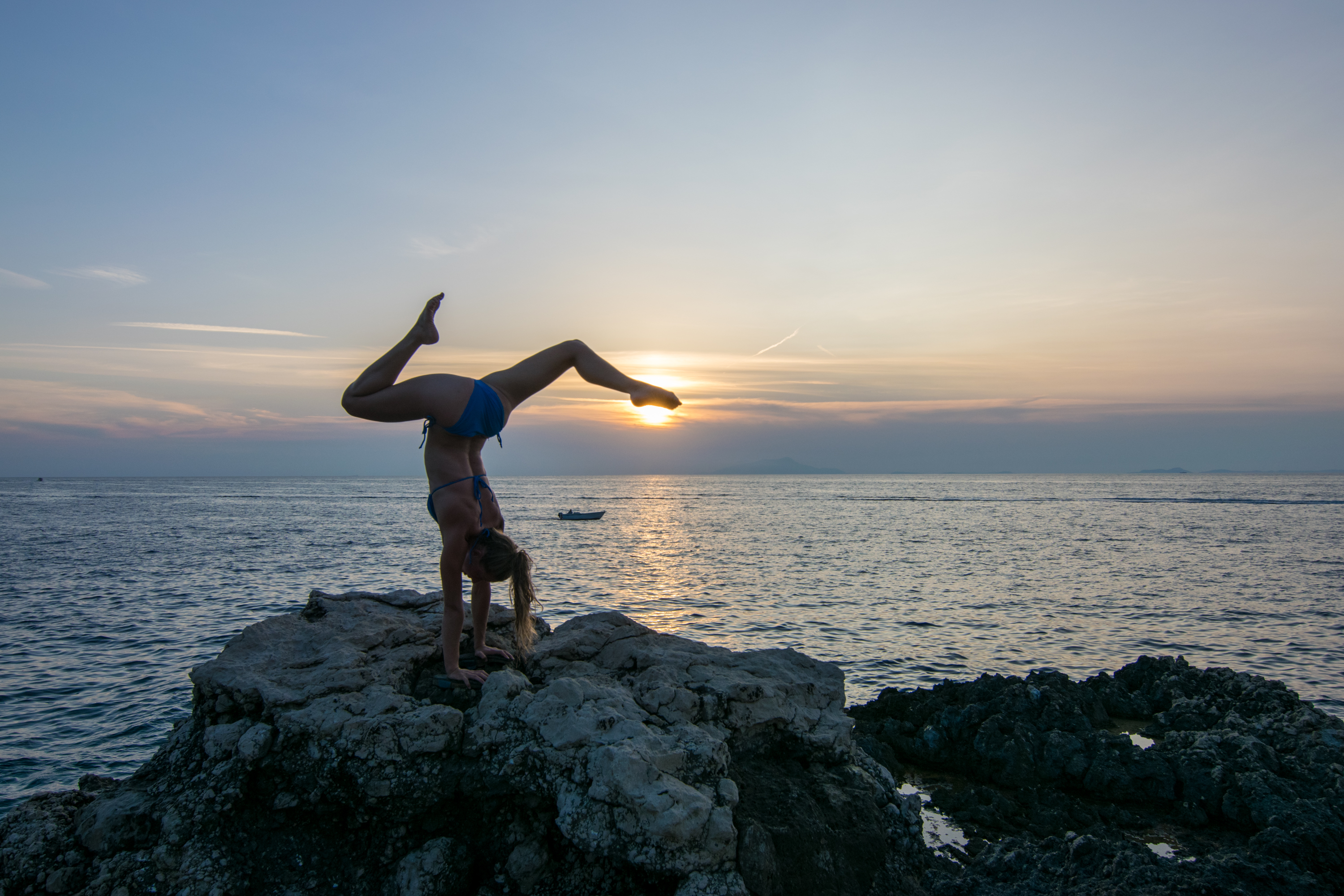 Sorrento Sunset
---
For the fourth contest I have increased the total prize pool 20 SBD.
---
To promote this contest I will hand out 20 SBD to my top 10 favourites. The deadline is Sunday, 10 September 23:59 (UTC).
Requirements:
Only share your own work
Use the hashtag sunsetcontest
2 entries per contestant
State which camera used
Title should contain: (location) + sunset/sunrise (e.g. Durgerdam sunrise)
---
Luckily every day has both a sunrise and sunset so plenty of opportunity for everyone. Have fun and good luck!
---
Follow me for your daily dosis of photographs. A new photograph every other hour.