Drawing "ke xu"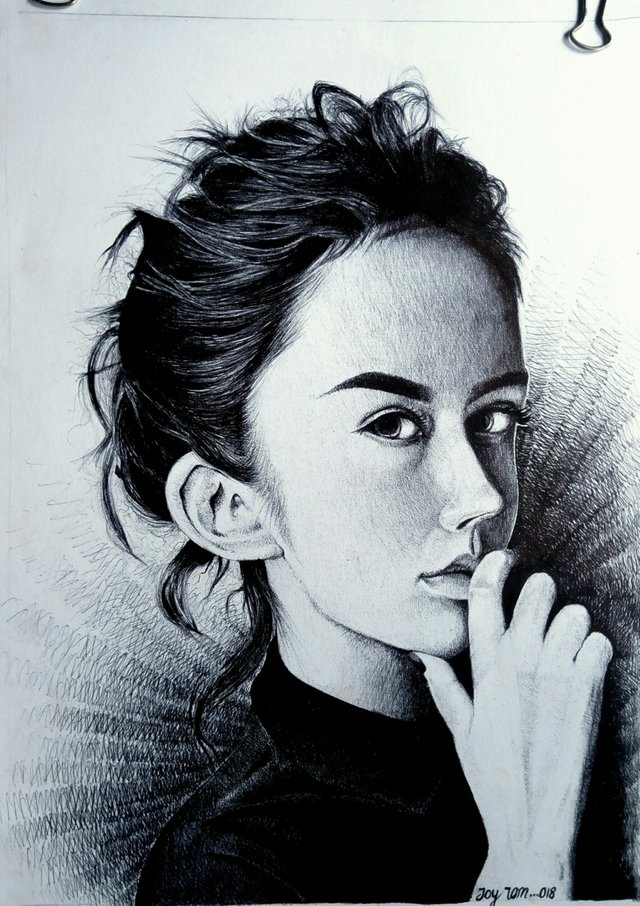 Hi guys
Here's what I've been up to admist my busy schedule in the past few days; she's "ke xu" founder of the ONO social network.
Haven't heard about it? You can read up here👇
https://www.ono.chat/en/index.html
Trying my hands on this is something i seem to have neglected in a while; guess i was a bit conscious about having to deal with the hair....
Well, i don't know about you, but i feel hairs do demand a special kind of attention and patience especially if a realistic effect is expected.
Lets take a look at the reference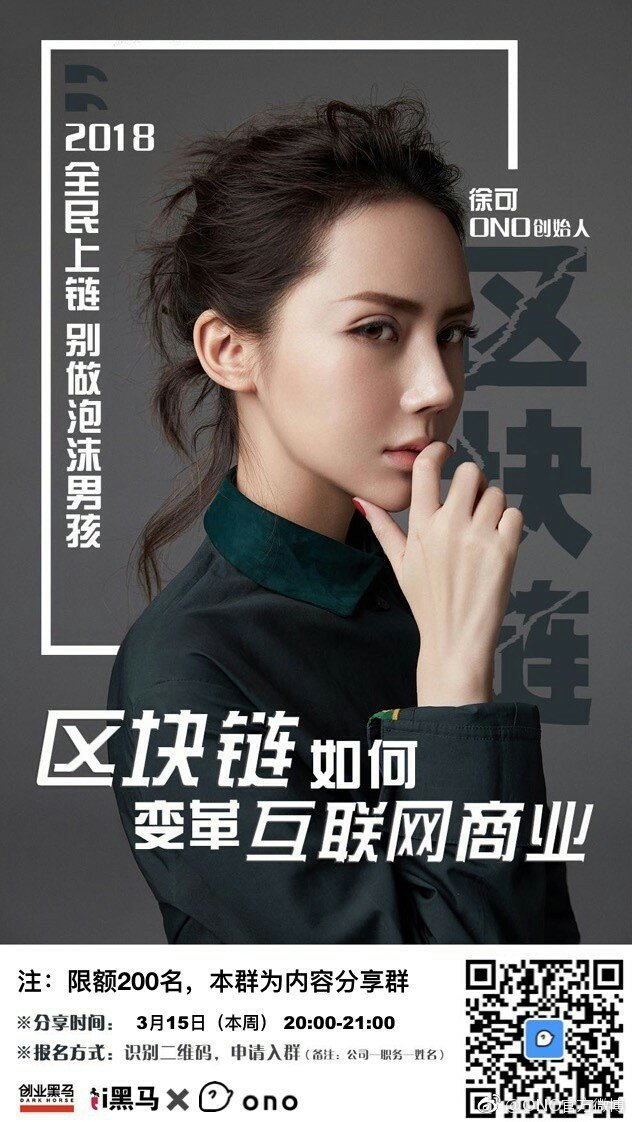 source: Telegram
This was just a perfect photo to improve my skills with and that seems like a lot of achievement 😊
progress shots: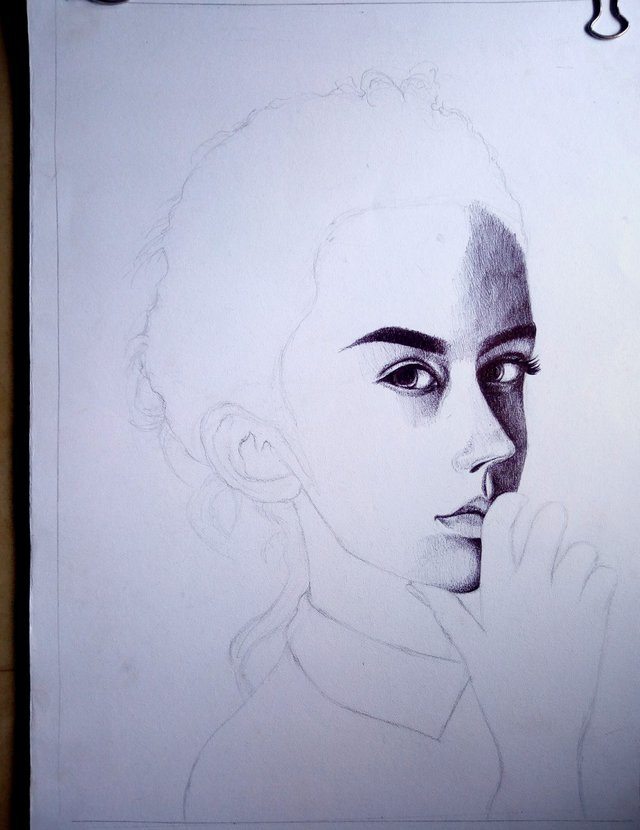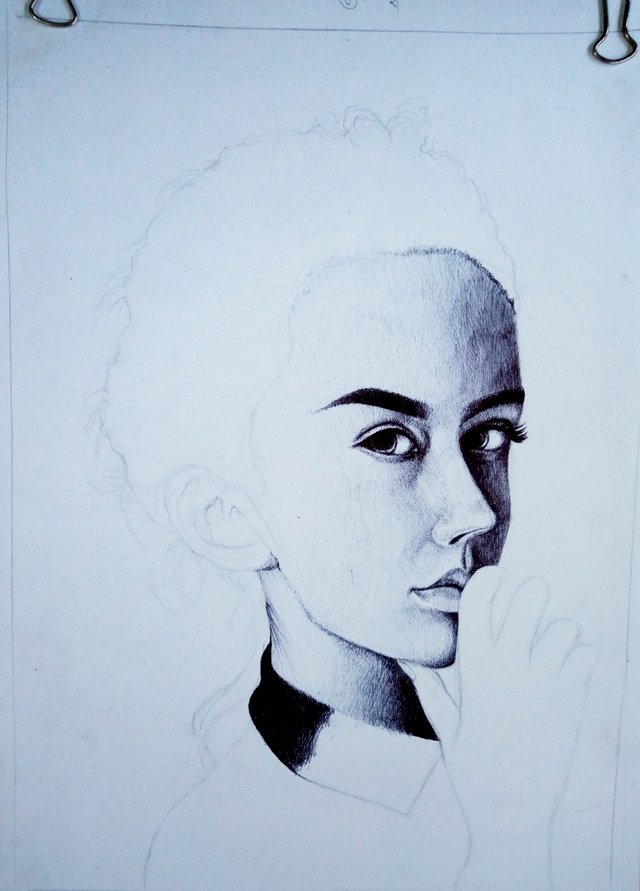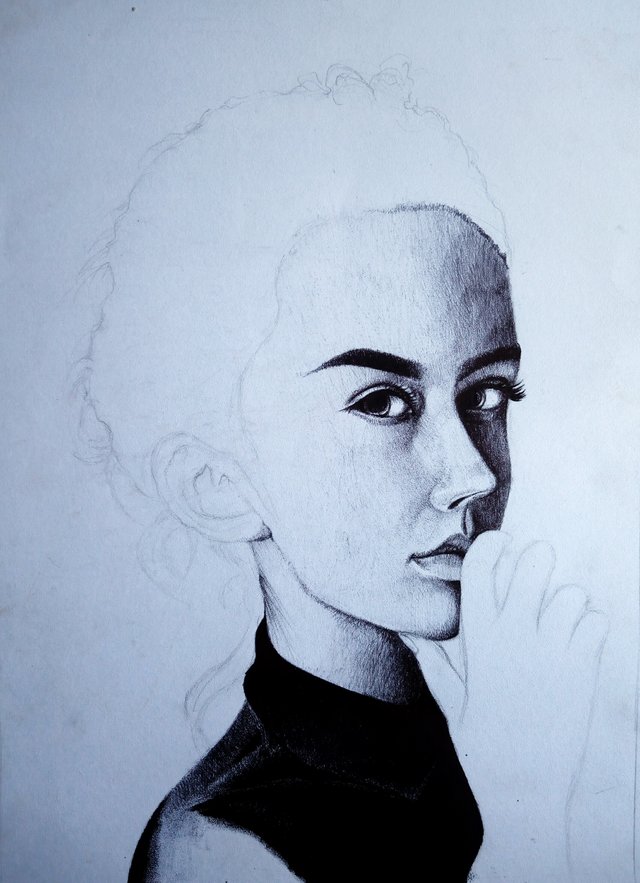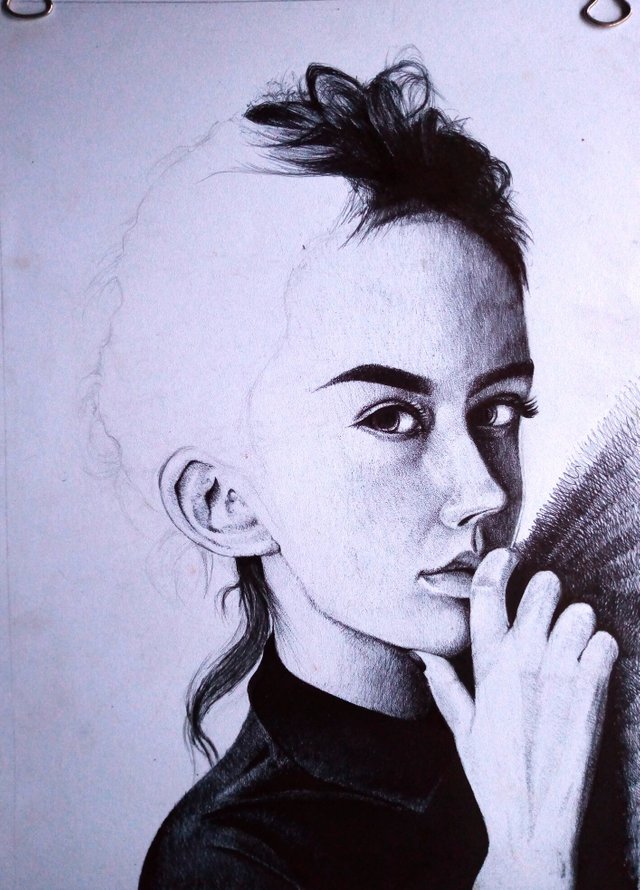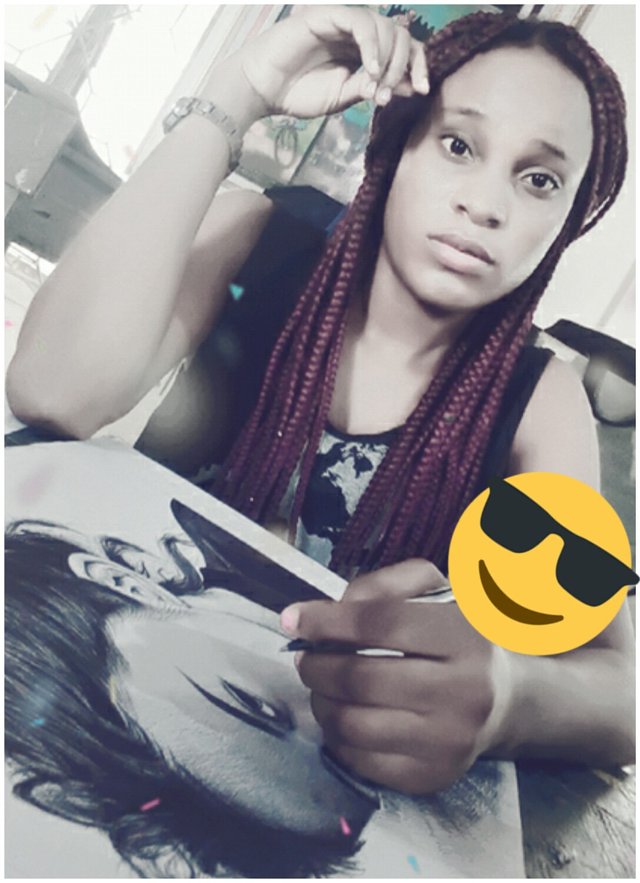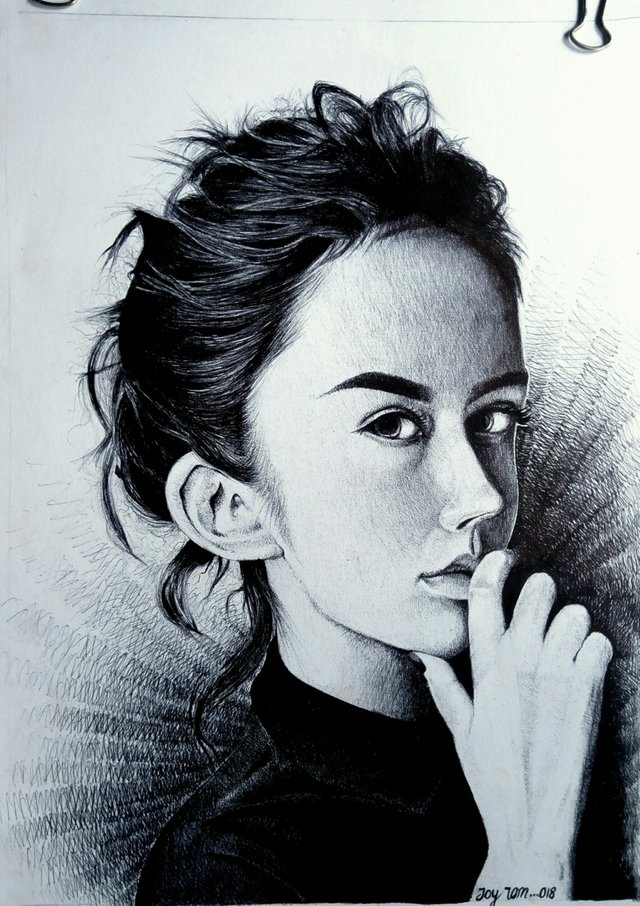 materials used
Black ink
Black ballpoint pen
Cardboard paper
Thanks for reading; much love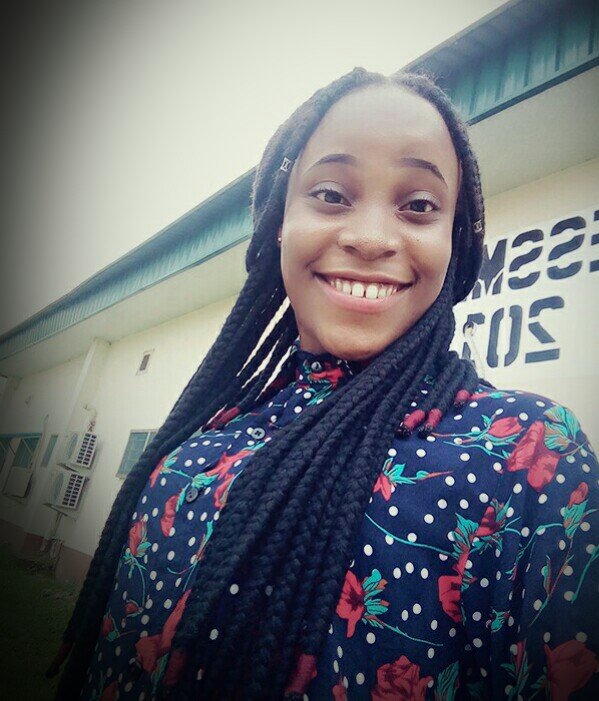 @joyart