3d Ironman Modeling Tutorial (6th part)
---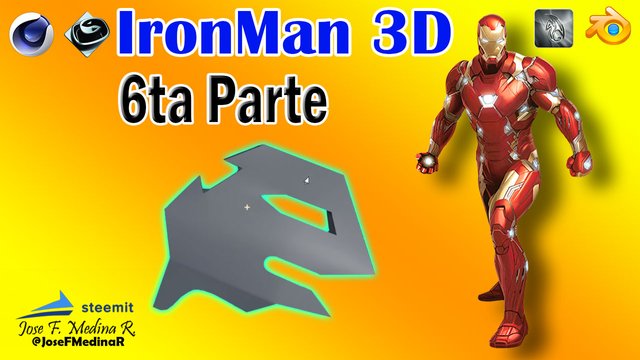 Source

---
The images and videos in the present were taken from my YouTube channel:

---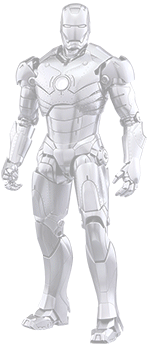 Source
Good day to all my friends of this amazing social network Steemit, I want to welcome to this issue number 6 of our 3d Ironman modeling tutorial, in which we will be starting the design or modeling of the costume of this impressive character Marvel.
We will start as always leaning on some of the predetermined figures and adjusting their polygons, in this case we use a simple box of 1 x 1 and to which we'll make a series of modifications already learned as they are, cuts, extrusions etc.
Later we will make a general extrusion to give volume and to get the appearance so characteristic of this character, also use a mannequin or male character as a model to go adjusting the suit to a figure "real ".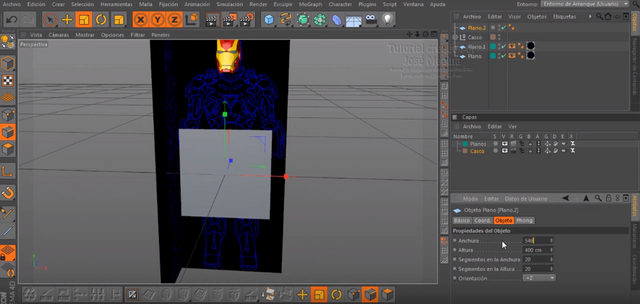 Source
---
We will have the help of the tool "X-rays " to be able to see through the polygons and make the work easier: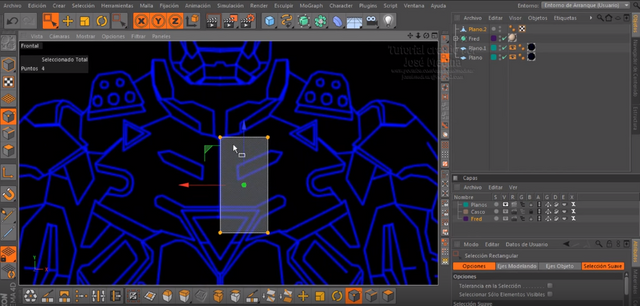 Source
---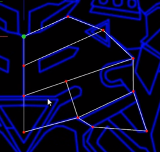 Source
Making a series of cuts according to the reference images we can go molding the piece to give the desired shape and moving the points in the different views:
Later we will apply a subdivision of surface to round the piece and we will apply weight in the corners so that the rounds do not apply in these: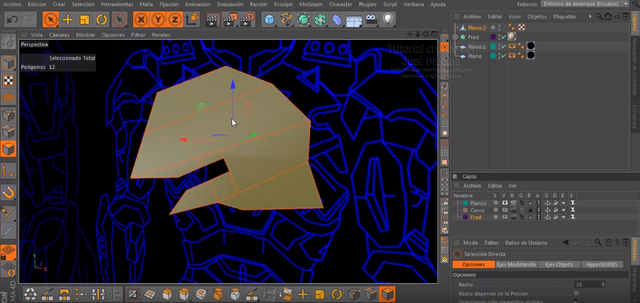 Source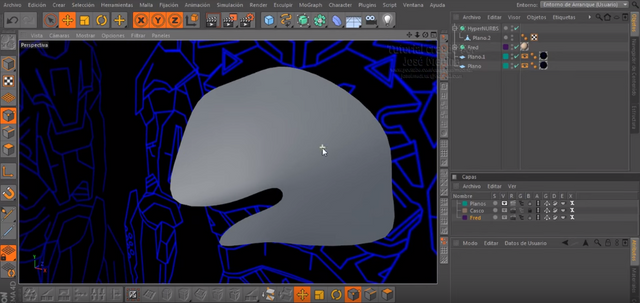 Source
---
We apply the weight in the corners:
---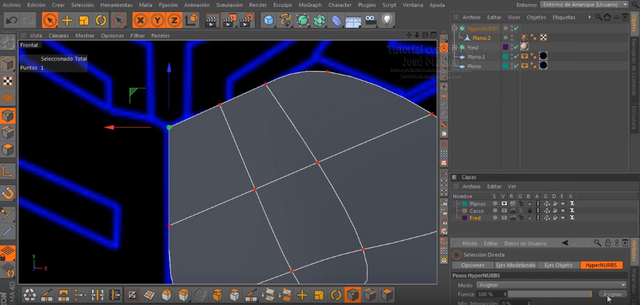 Source
---
And then select all polygons to perform the general extrusion of the object: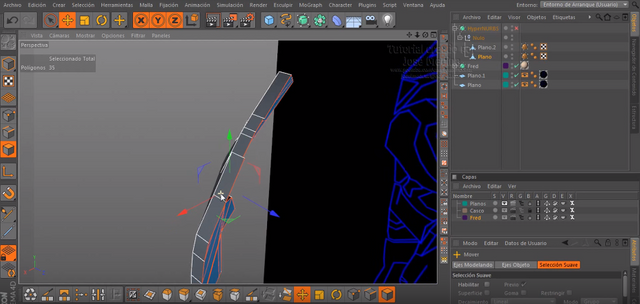 Source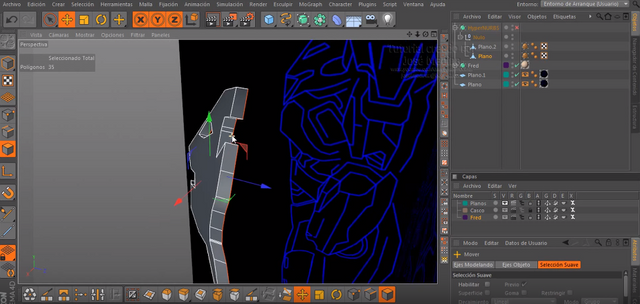 Source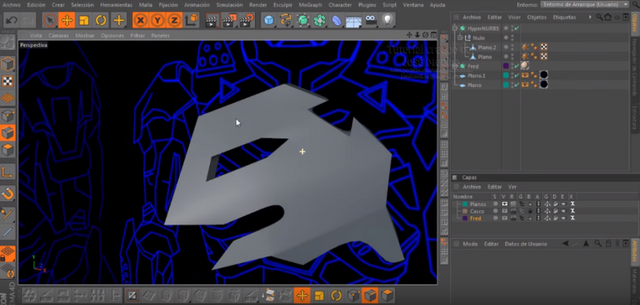 Source
---
All tutorials can be made in any 3d design software!!!
---
Then the tutorial completely narrated in Spanish:
 
See you in the next delivery friends...
---
This is a translation of my original post in Spanish:
Original Post
---