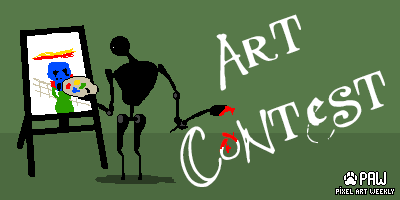 Good TimeZone Steemit!!
Pixel Art Weekly Is Back!!!


My time was so consumed with my show
Hots Or Shots
that I had to take a little break from running the contest.


However
I'm proud to announce
that starting this coming Monday
Pixel Art Weekly
returns!


We have a special contest lined up for you as well.


I won't reveal the details yet
but I'm excited to say that
Steem Monsters
is involved.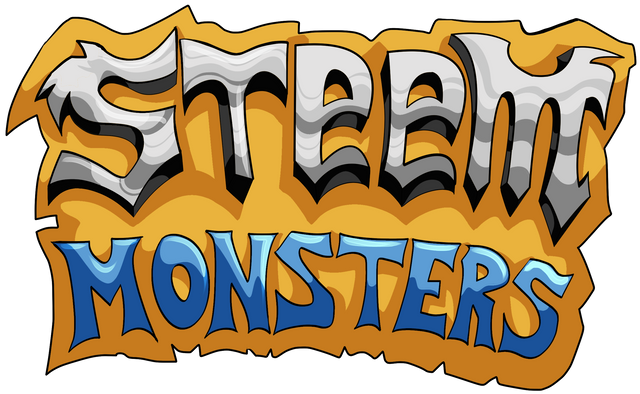 So stay tuned folks and we'll see you on Monday!


Don't forget to watch the newest episode of
Hots or Shots
tomorrow at 6PM EST!