Silly Daddy Zine #1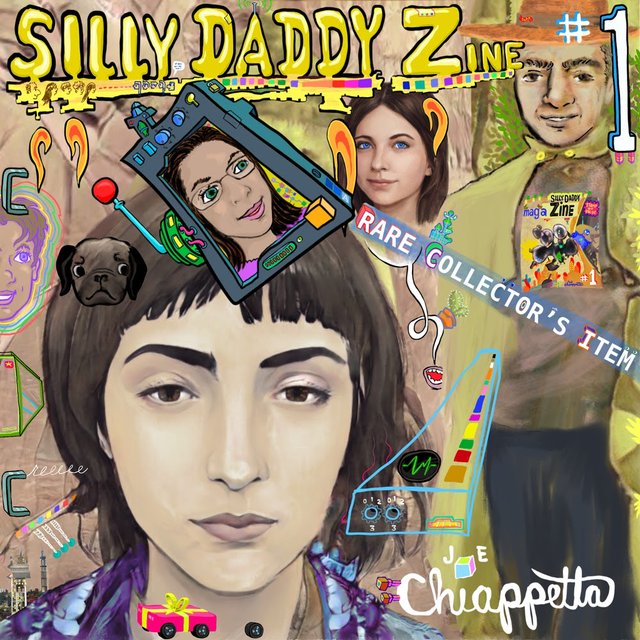 My newest book is now available on MakersPlace.
Silly Daddy Zine #1 is my new fine art book/magazine that took over 1 year to create. Only owners of this rare digital art can access it as a 50 page book through an unlockable high quality PDF download. Every page is either a brand new work of fine art or a never before published short story.
This very rare book is entirely a product of California. I started it while living in Pasadena, CA, finished it after we moved to Riverside, California, and released it through MakersPlace, a rare digital art market headquartered in San Francisco.
Full details are at https://makersplace.com/joechiappetta/silly-daddy-zine-1-1-of-10-43976/