Organized Chaos (An Abstract Portrait)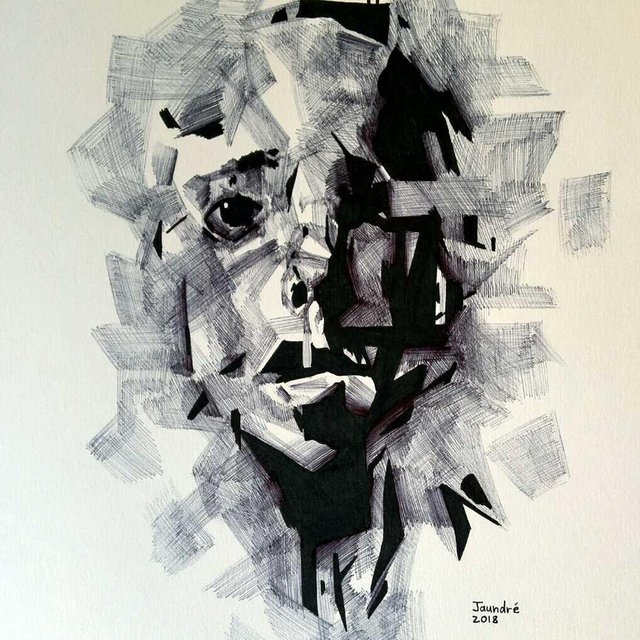 Organized Chaos,
Pen on paper,
2018,
Jaundré M. van Breda
---
With this drawing I tried to go for a more loose, abstract effect.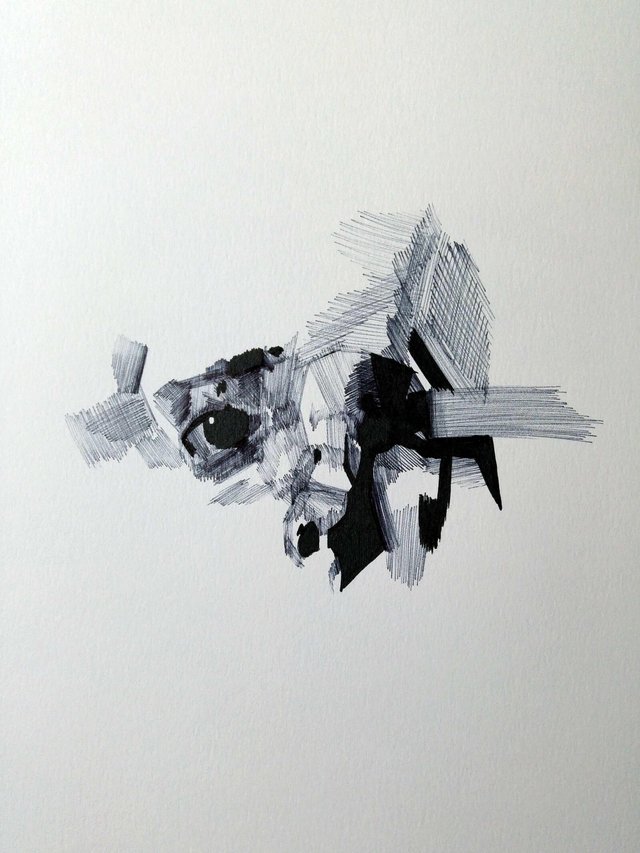 I made use of the usual mediums; a gel pen for the darkest parts of the drawing, and a ballpoint pen for the shading.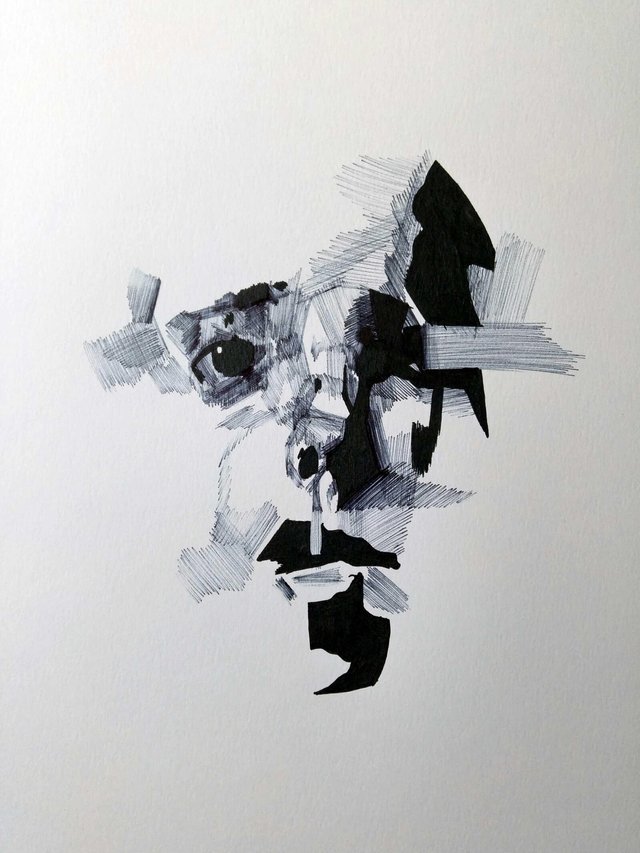 I'll be doing more abstract works like this in the future, making use of acrylic paint as well.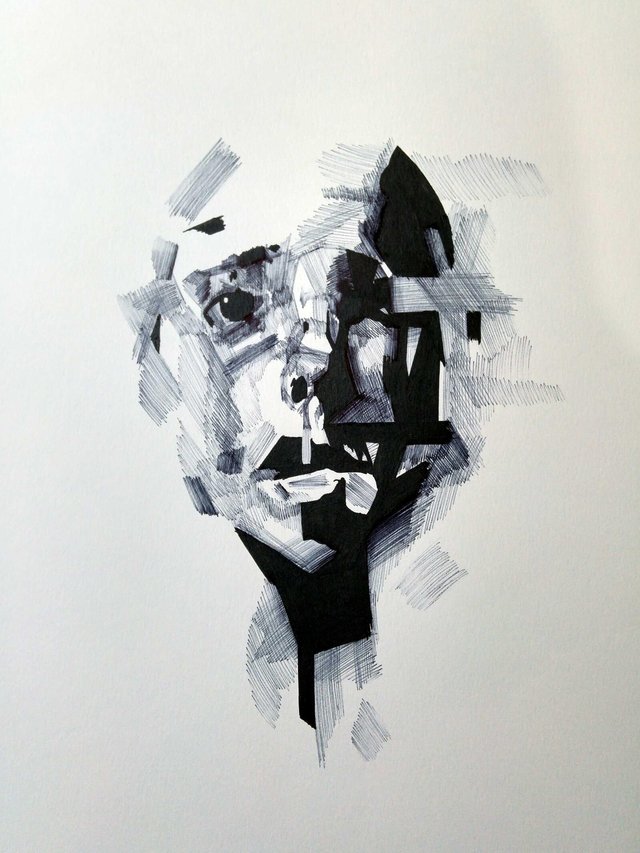 As many of you might have noticed, I prefer working in monochrome. I've always admired the skills some artists have when working in color, something I am yet to master.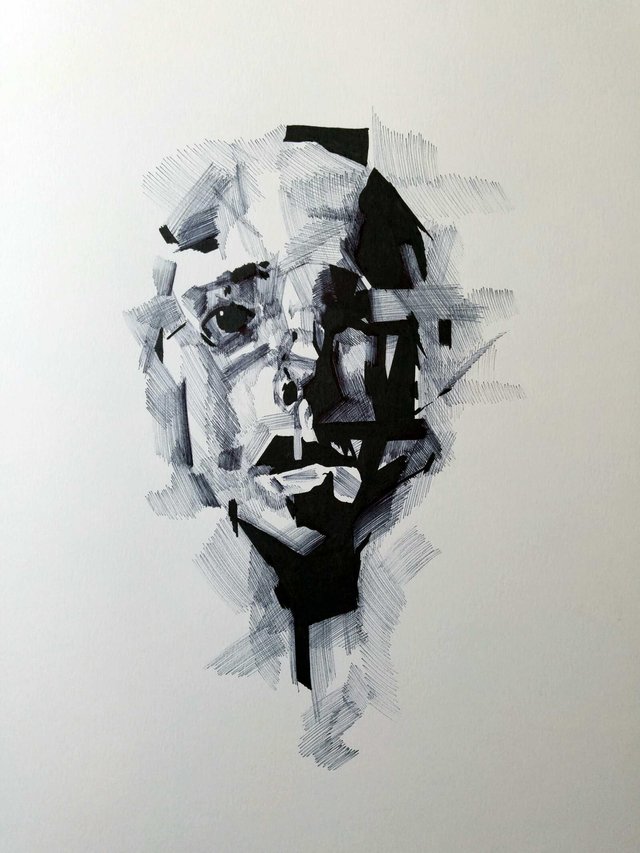 Some of my favorite famous artists include Lucian Freud, Vincent van Gogh, Salvador Dali and Pablo Picasso. Their works are all different but contain elements I would like to capture in my own way.