I am nobody but this time Working on my pencil drawing a face of a woman!
On my stressful day of boring I don't know if this time of my hand doing a little bit curious, I am gonna be able to figure out what the drawing is going to be but on my mind i'm in taking a mindset of having the right figure what's on my mind and here is it. Using only my pencil to draw this in a couple of maybe 5 to 7 minutes.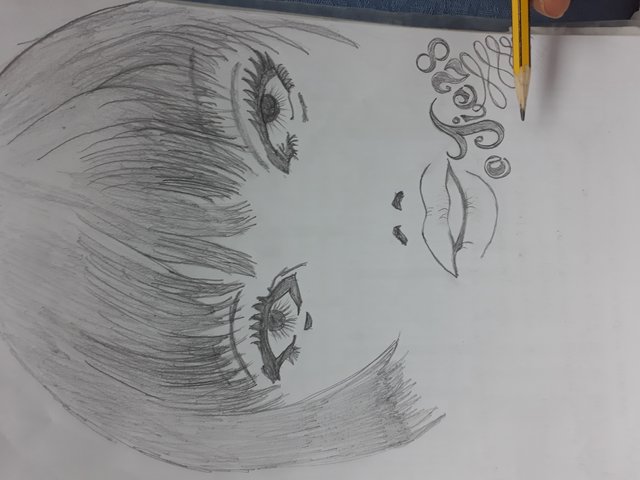 Now this is the moment i am done right this stressful time. Now, instead of playing chess online on my computer which is my regular and everyday wasted time after taking my lunch here on the office which is start every afternoon, but today is another stressful day that is why. I manage to create something that I never decided to draw, this one using only the pencil point to a one white paper. here it is hoping everyone is looking, and I am happy to your comment if this is a wrong technique your guidance is truly appreciated.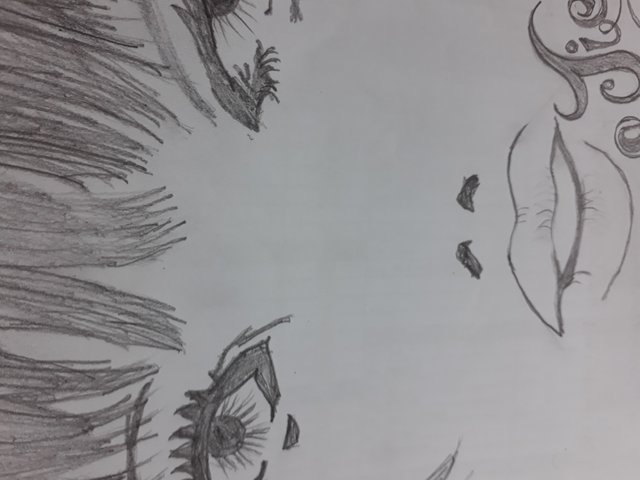 To all master piece of art and drawing kindly guide me this is my goal for today stressful hard day!
Shadow of this drawing maybe some other time i will make it better and better, but for now let me know your reaction and comment for my guideline.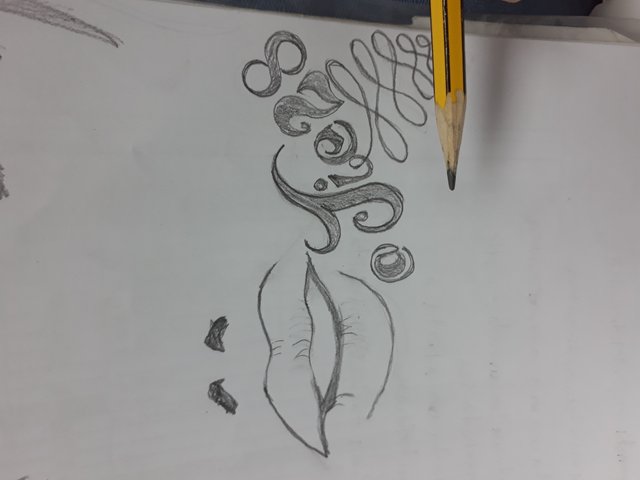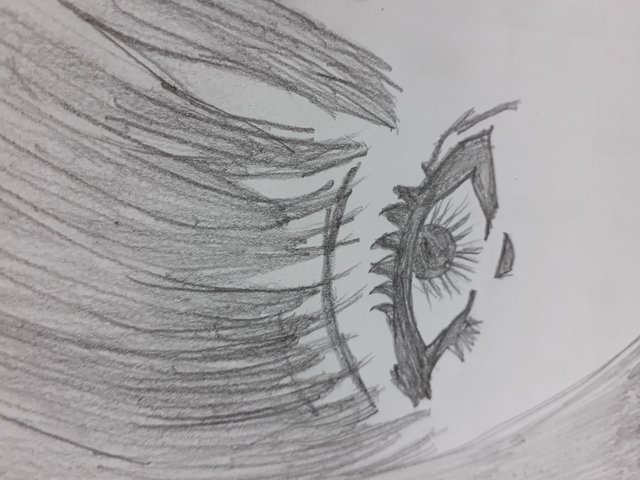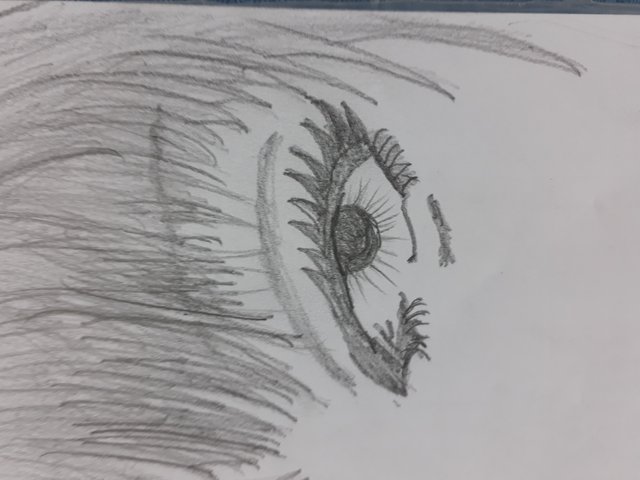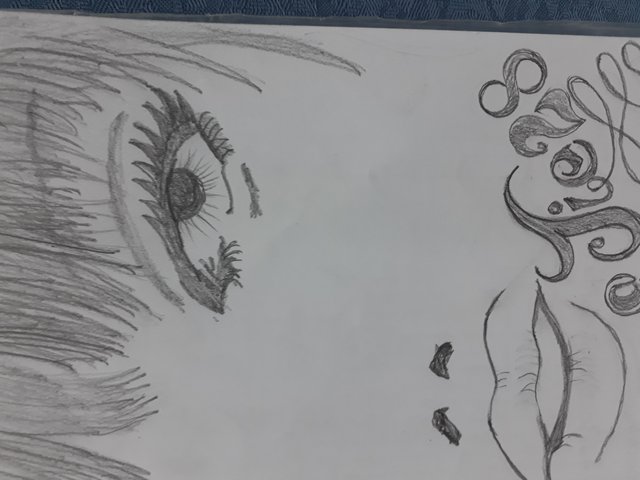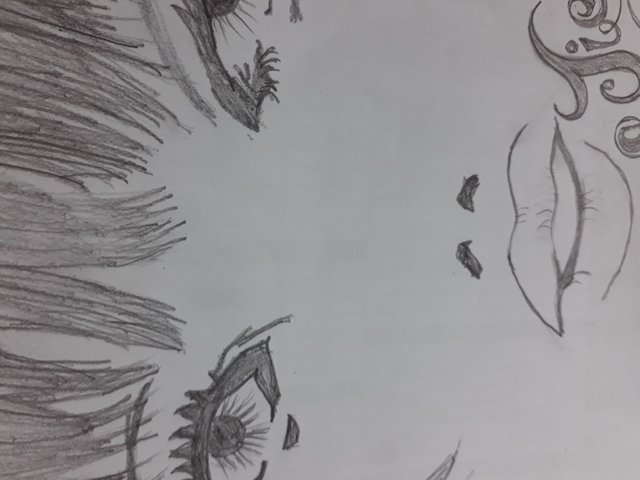 Thank You so much for Stopping by!

I encourage you all to support and vote for @surpassinggoogle as your witness just click HERE and type 'steemgigs' on the first box.

Also please vote for @good-karma, @pfunk, @blocktrades, @timcliff and also @ocd-witness as your witness, just find them in the list HERE and click arrow up on the left side.