Draw your Destiny
Hi everybody, today I come with an experiment of a Naruto's Poster, and I think that will be good to share it with you. I Love Naruto's Anime and I think that I can make an tribute to it so below the result of an hard work of drawing.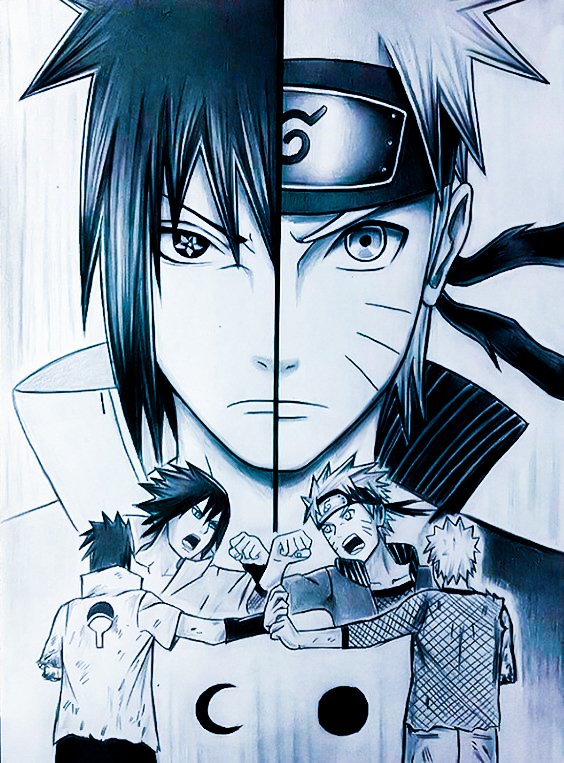 I hope you like it, please
share it
,
UpVote
and comment what you think about it. Thank you.