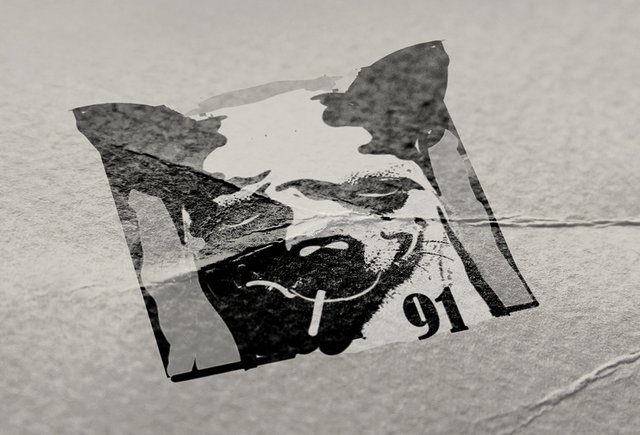 Walk through in designing a logo/icon for an electronic band called 91 Dogs, or sometimes "Fake Thunder"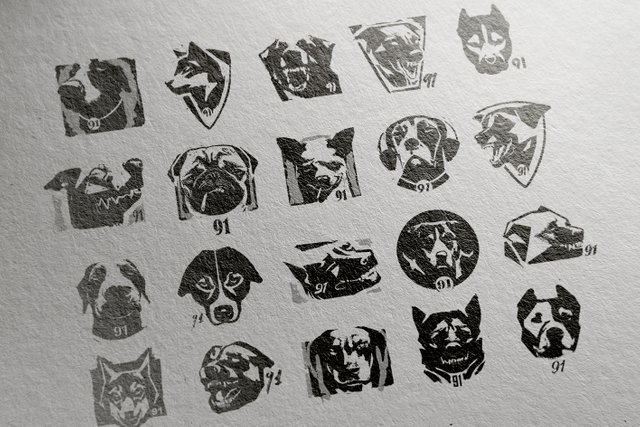 These are a few of the rough ideas I cycled through before further narrowing down the choices. The artist himself creates a lot of music reminiscent of 90's samples, advertisements, Lots of nostalgia, perhaps even draws influences from boards of Canada, autechre.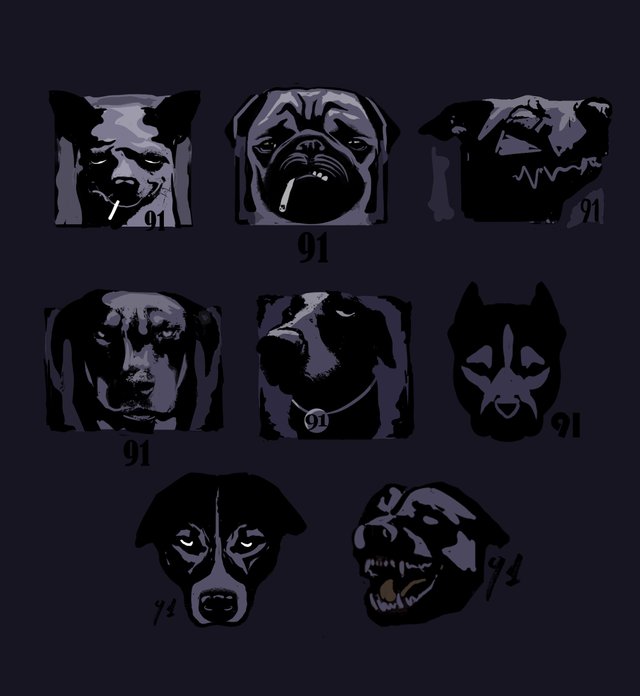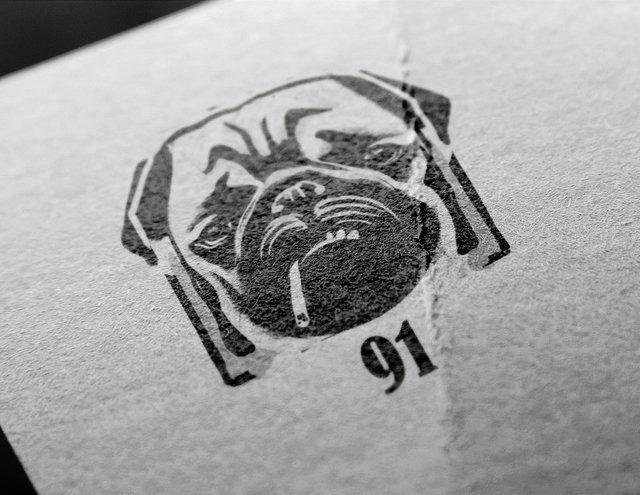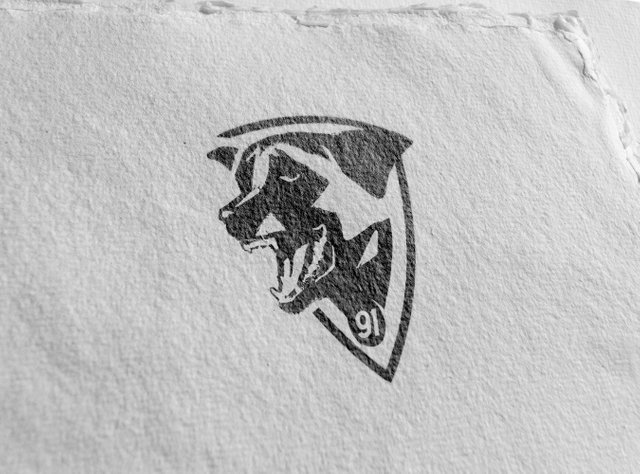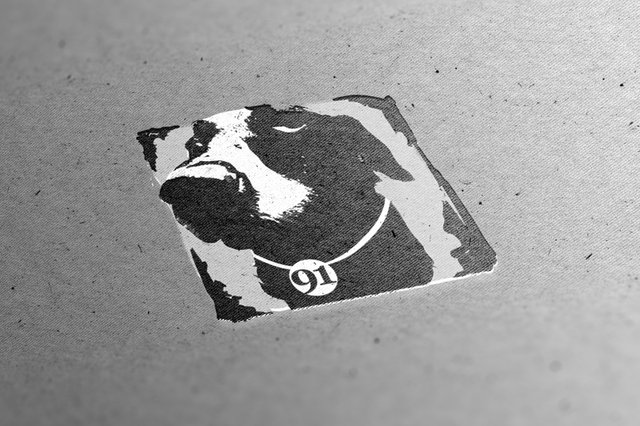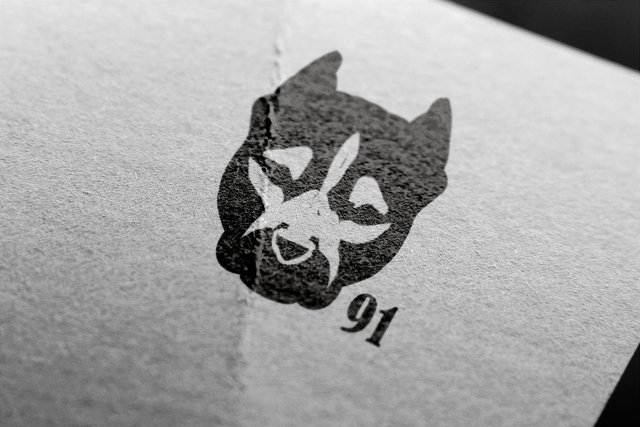 The artist is a good friend of mine.
Feel free to check out one of his tracks here.