PENCIL: Wood Nymph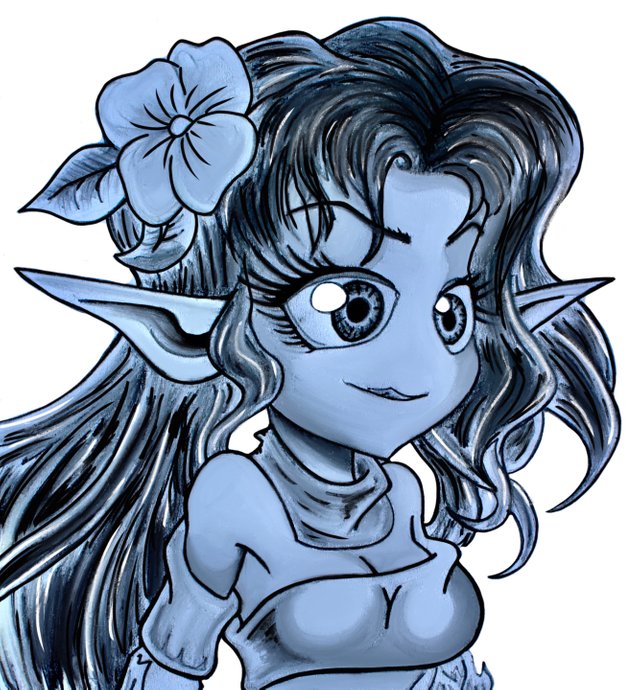 I like to draw Splinterlands monsters already, but when I saw @splinterlands was asking for monster art, I decided to draw another one of my favorite monsters.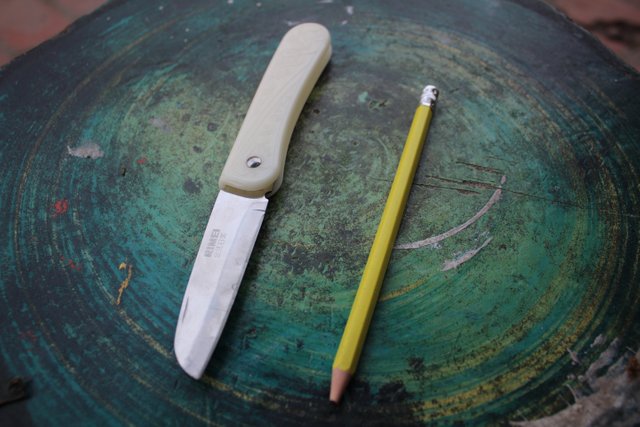 I love living in Laos, but sometimes I miss the fantastic shopping that can be done back home. I couldn't find a pencil sharpener, so I used this knife instead.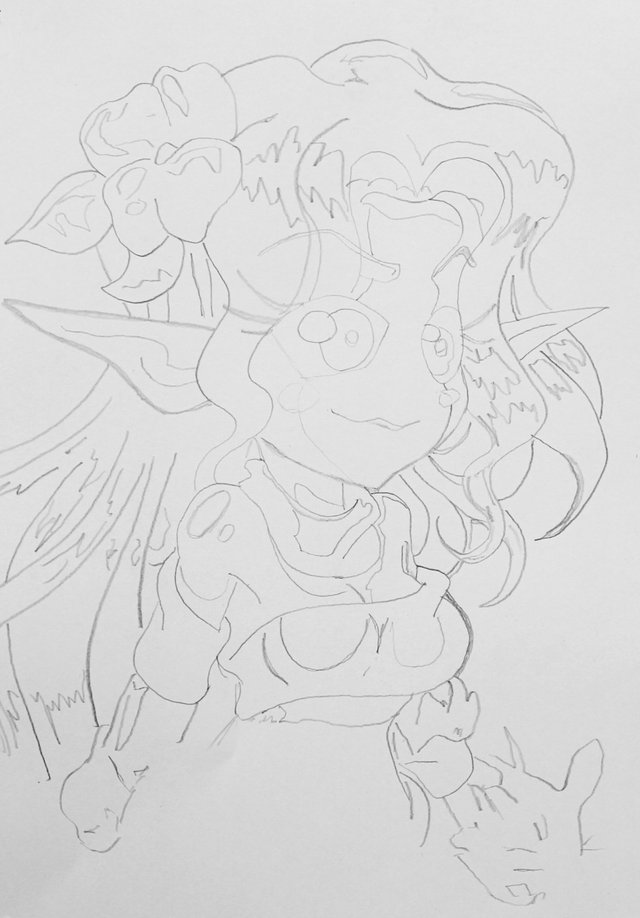 Once I had the outline done, I knew I wanted to do something different with the eyes and hair.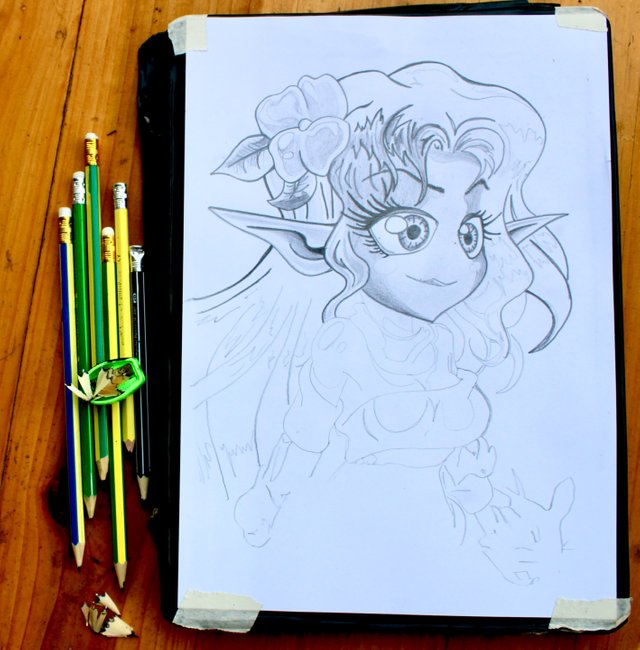 The original drawing didn't mix the eyebrows with the hair very well.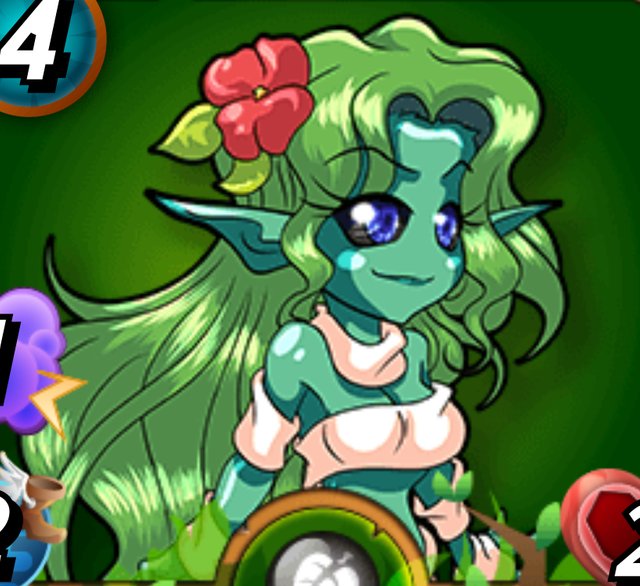 It seems like two different artists drew the eyebrows first, then the hair artist didn't want to give up their hair and keep the eyebrows at the same time.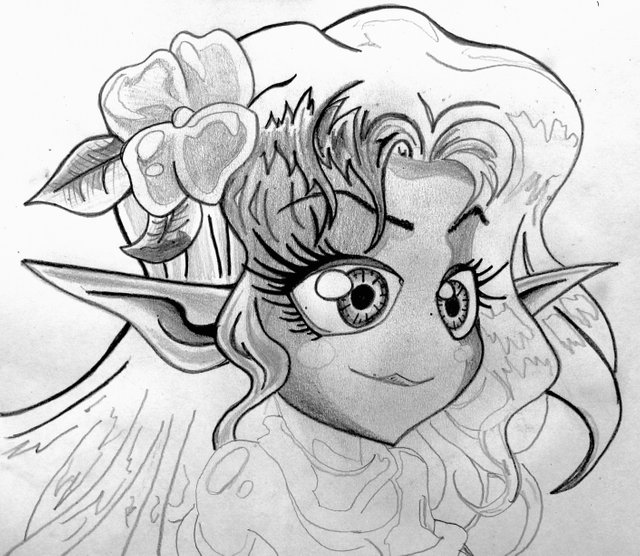 I used my finger to blur the pencil instead of a Qtip this time.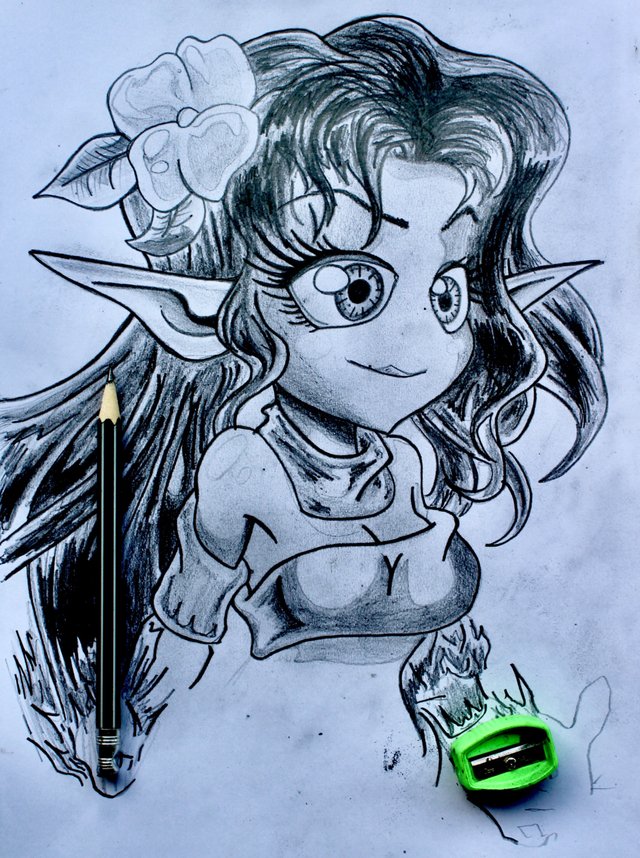 My boss saw me sharpening pencils with a knife and gave me her daughter's pencil sharpener. I finished the penciling by making the eyes, ears, and mouth the darkest spots.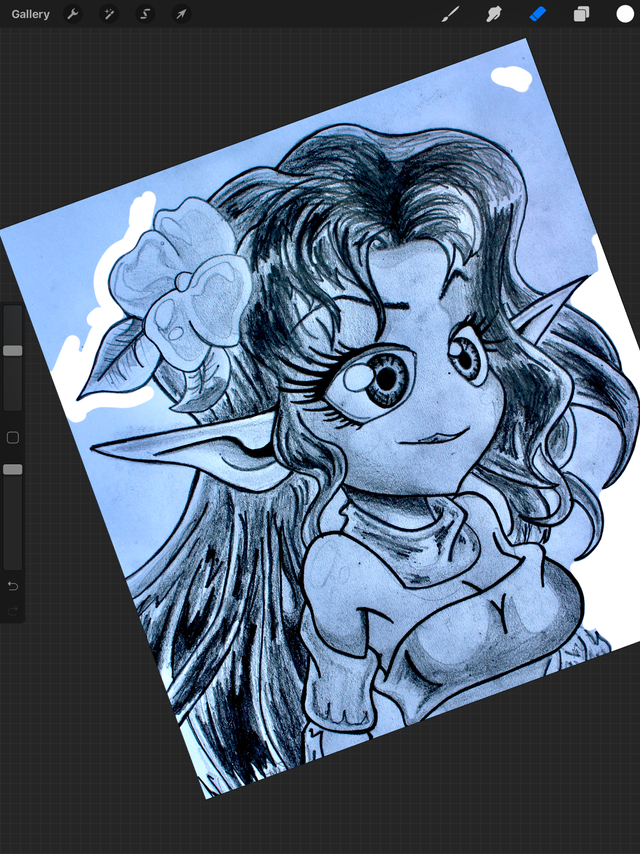 After I downloaded the pictures from the Canon Rebel to the iPad, I could use the erase and blur tools in Procreate to do what my finger or a Qtip could never do.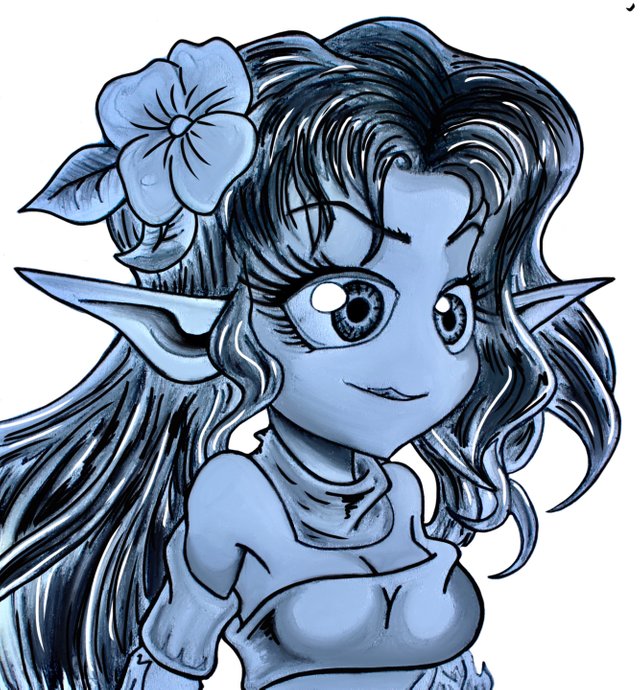 A little white and black technical pen tool helped highlight the hair. Thanks for checking out my Splinterlands drawing. Have a great day.
My Gear:
iPad Pro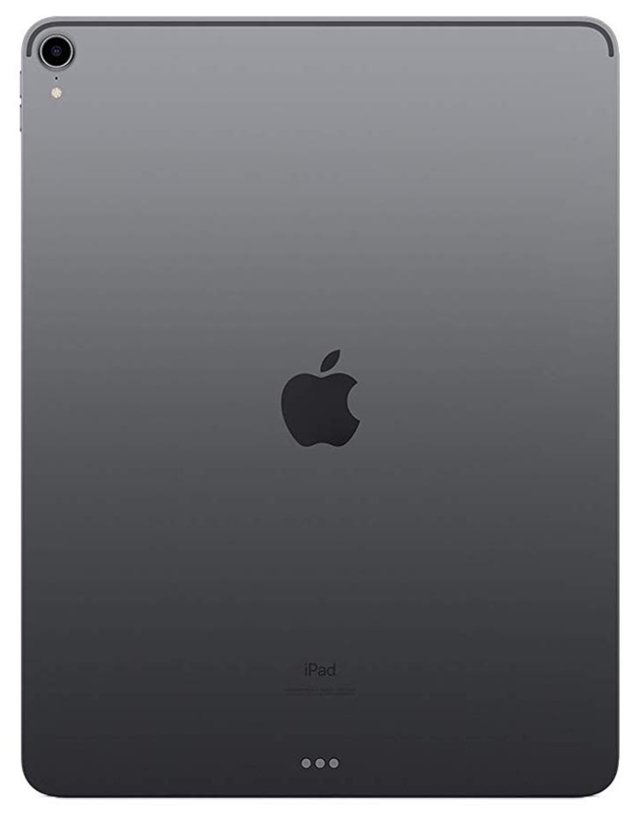 Procreate

Canon Rebel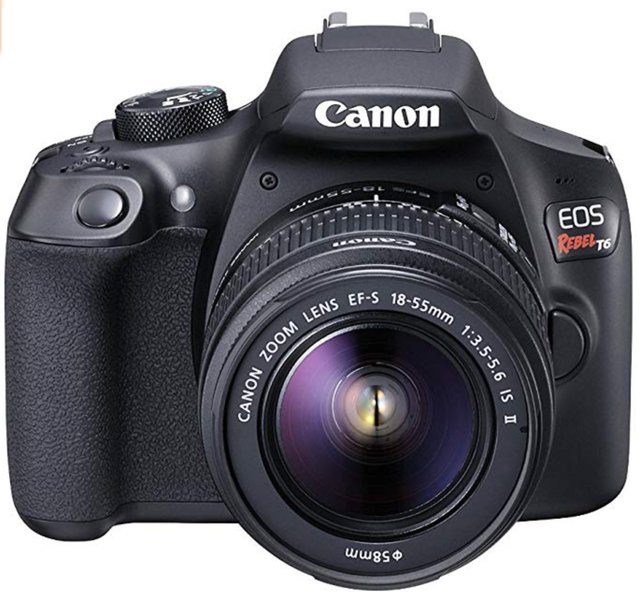 Sony Projector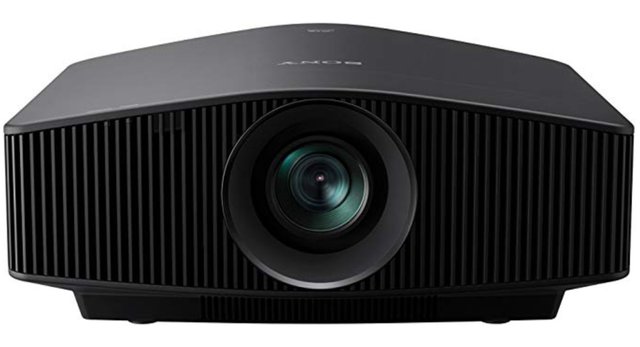 先生 เจ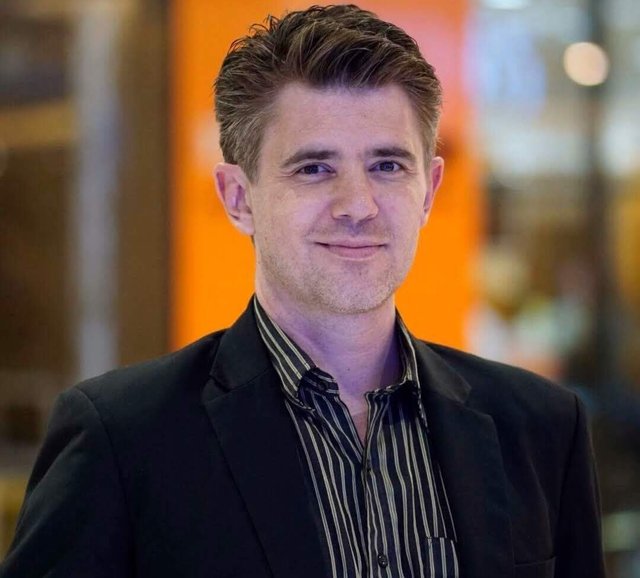 Jeremiah Lee Custis
Personal Facebook Page:
https://Facebook.com/JeremiahCustis
Personal Youtube Channel:
https://www.Youtube.com/user/JeremiahCustis
Tavel Blog:
https://travelfeed.io/@jeremiahcustis
Personal Blog:
https://Steemit.com/@JeremiahCustis
Thai Language Blog:
https://Steemit.com/@TeachinThai
Solar for Siam NGO Facebook Page:
https://Facebook.com/SolarforSiam
Language Camp Facebook Page:
https://Facebook.com/LuangPrabangLanguageCamp
Let's help science together!
https://App.Boid.com/u/CPU4Good
Conversation Gaming Facebook Page:
https://Facebook.com/ConversationGaming
Conversation Gaming Youtube Channel:
http://www.youtube.com/channel/UCkxwjbgN0Js4vM-tiSvVMIA
SplinterLands:
https://steemmonsters.com?ref=jeremiahcustis
STEEM Casino:
https://steemslotgames.com/?referral_name=jeremiahcustis
Instagram: https://Instagram.com/JeremiahCustis
TikTok: @JeremiahLeeCustis
Discord: 3438
Telegram: @JeremiahCustis
Skype ID: JeremiahCustis
Zoom ID: JeremiahCustis