Introducing my new avatar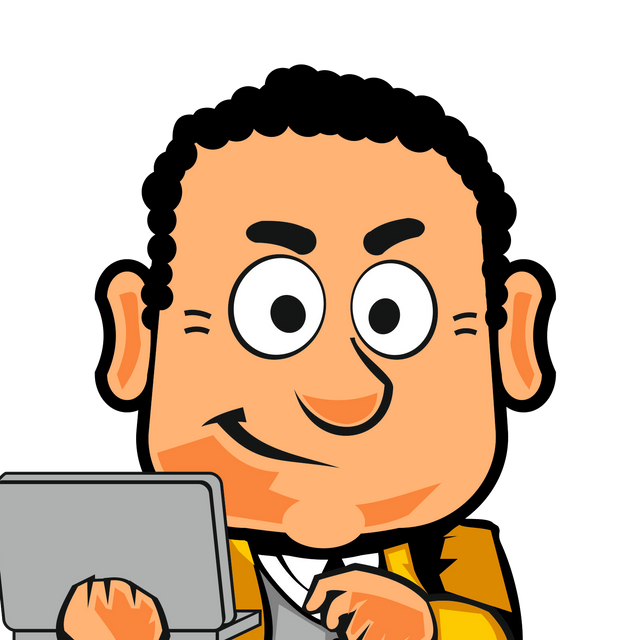 So here it is, new artwork to identify myself with, kindly provided by @plushzilla and @jimramones and I can't express how grateful I am for it.
One day, out of the blue @plushzilla contacted me on discord offering to design some artwork for my profile expecting nothing in return. At first I didn't expect too much to come out of it, after all, being presented a gift you're not in a position to ask for it to be perfectly what you might want it to look like. I have a creative brain to solve problems, but not creative in an artistic sense, far off. He pointed me to @jimramones artwork and started asking questions, came back with some initial sketching an through several rounds of feedback they ended up with this magnificent result for which I am forever grateful. Believe me when I say it will be used a lot and for a long time.
So here it is:
Jef Patat


The sidekick


The banner

Again: thanks a lot @plushzilla and @jimramones!
And let me know what you think about it.