Don't treat me like a boy [Drawing - Step by Step]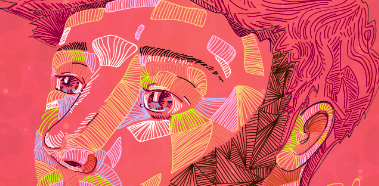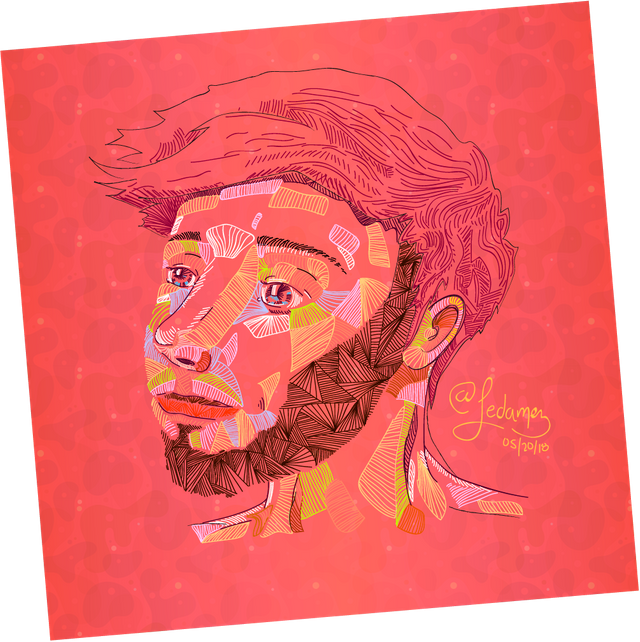 I did it this afternoon and part of the night... I relax myself doing drawings like this because every line requires it's own time... It makes me forget everything else surrounding me.
If you're curious, I've made it using only Adobe Illustrator CS6... Here I leave you the process.
Step by Step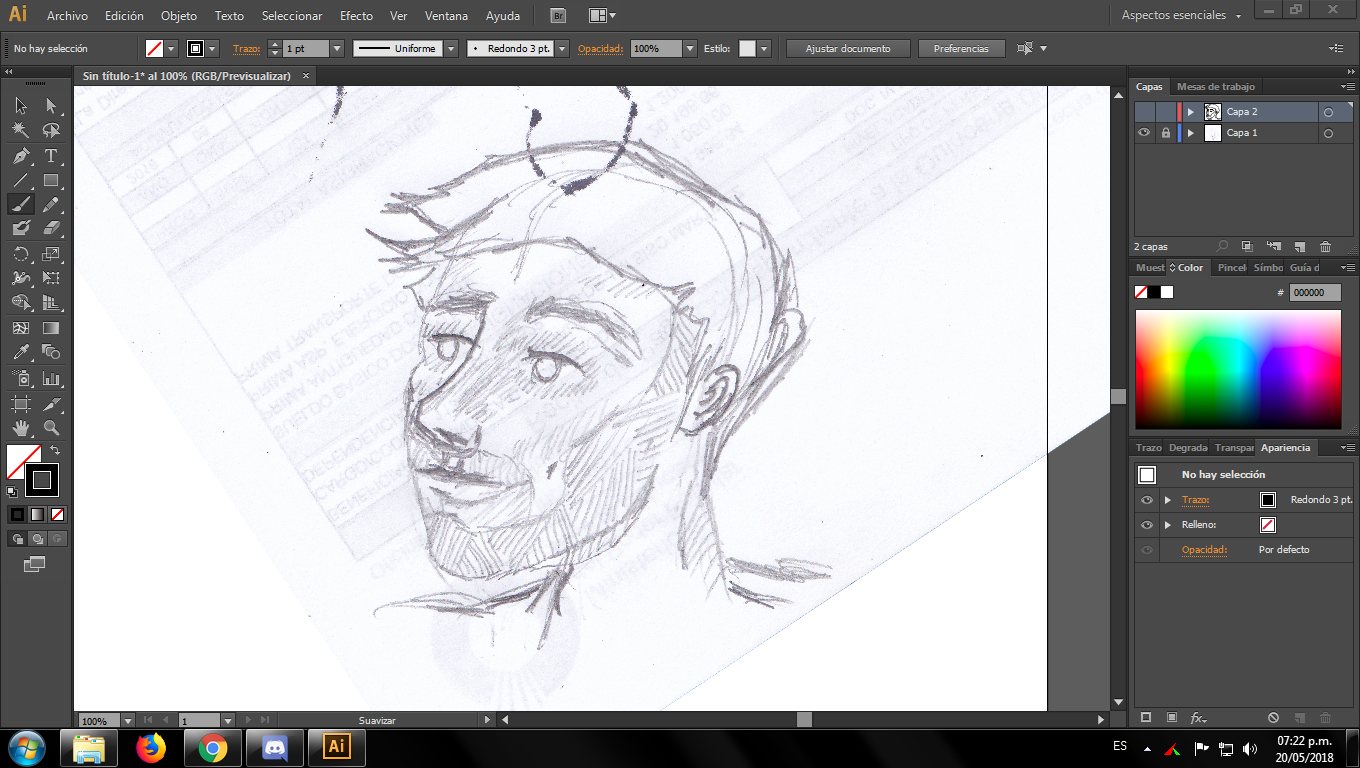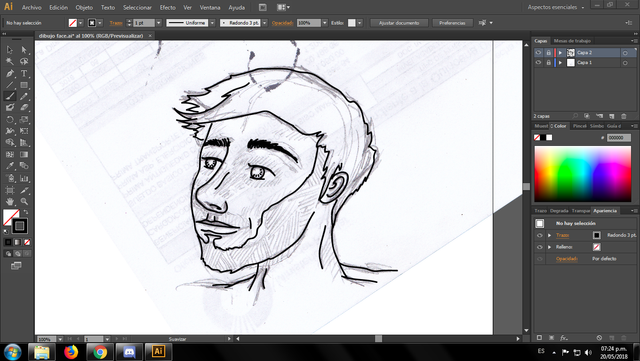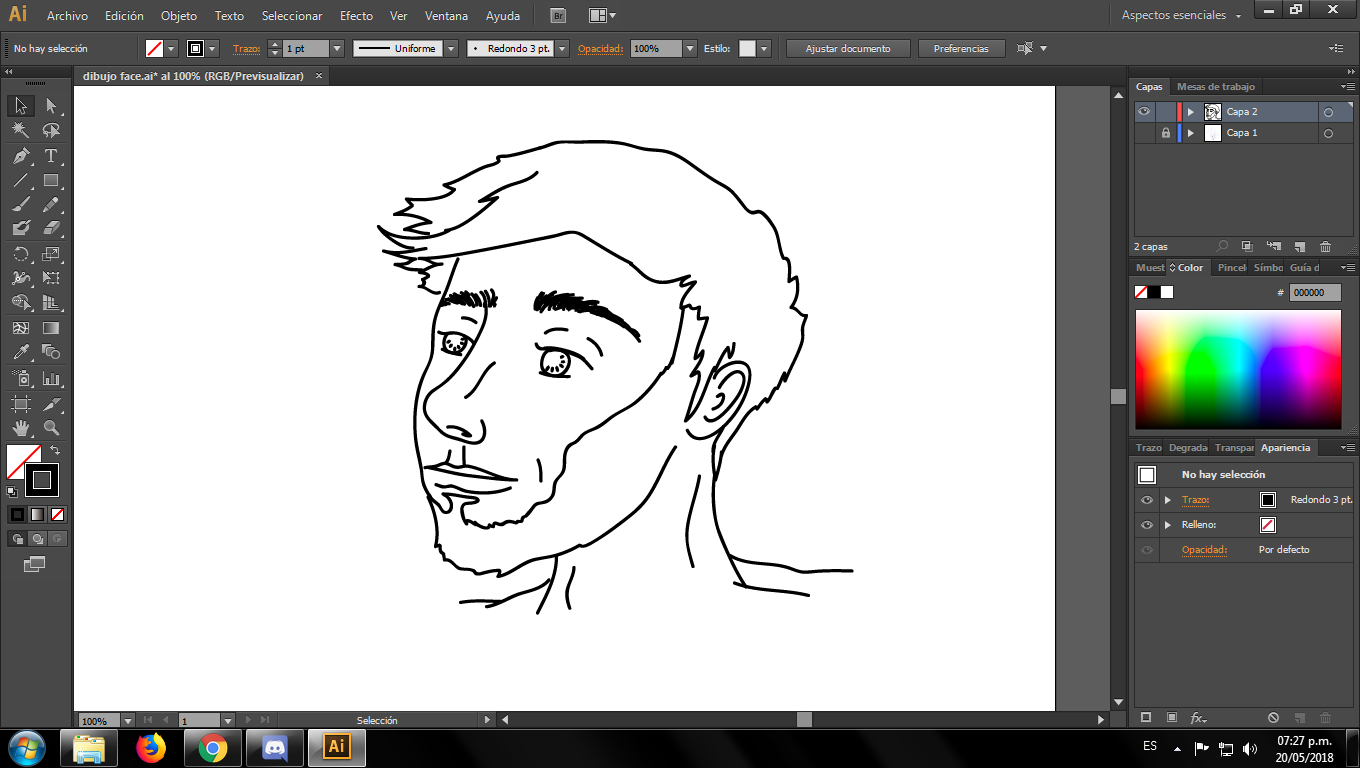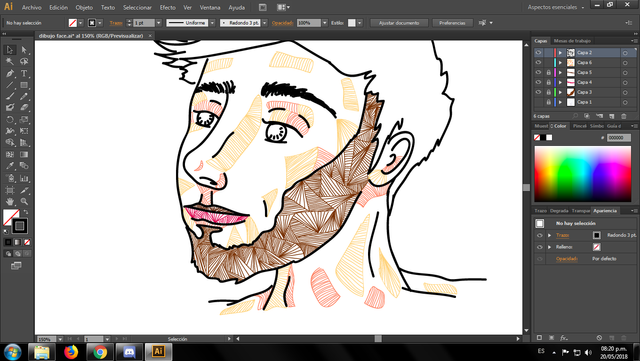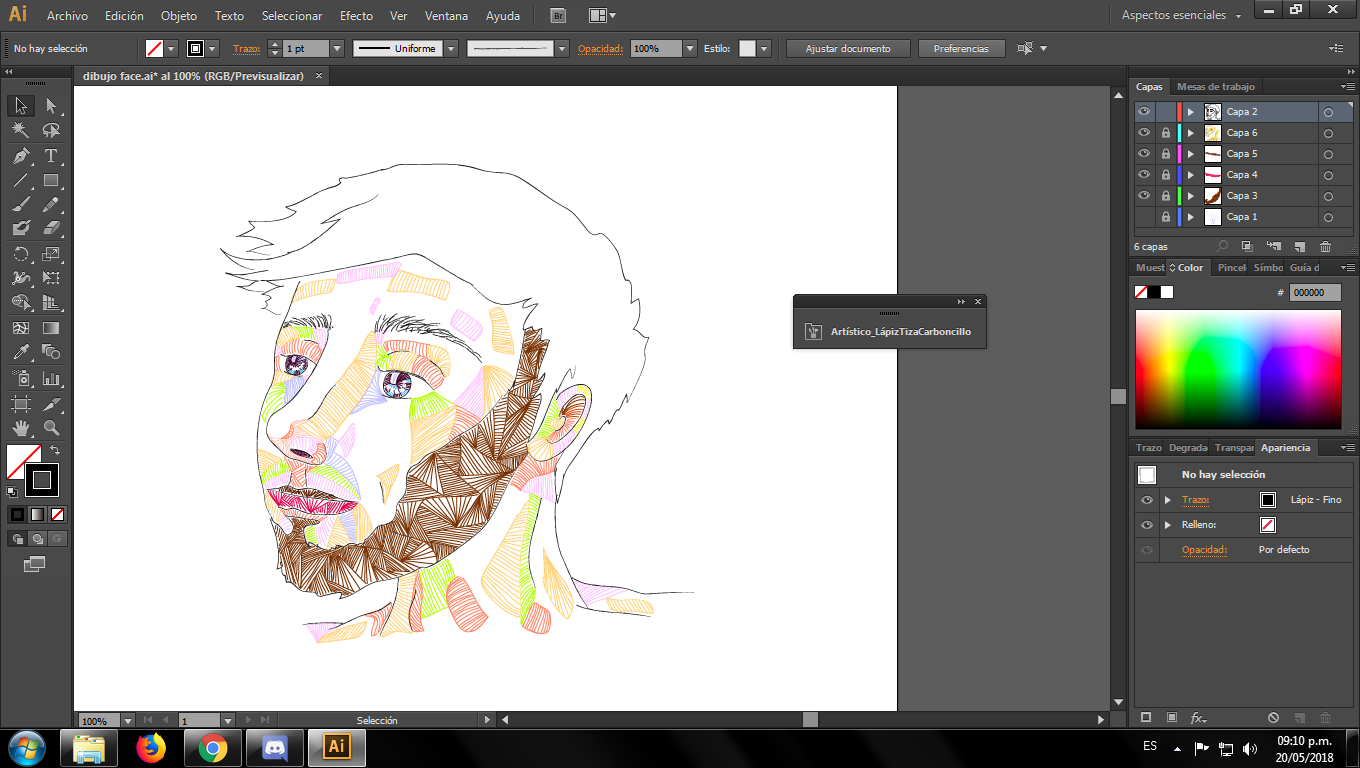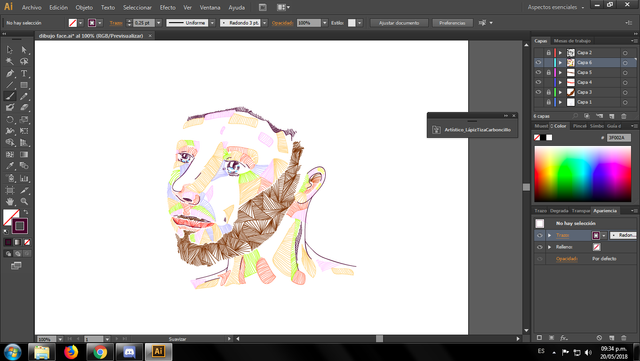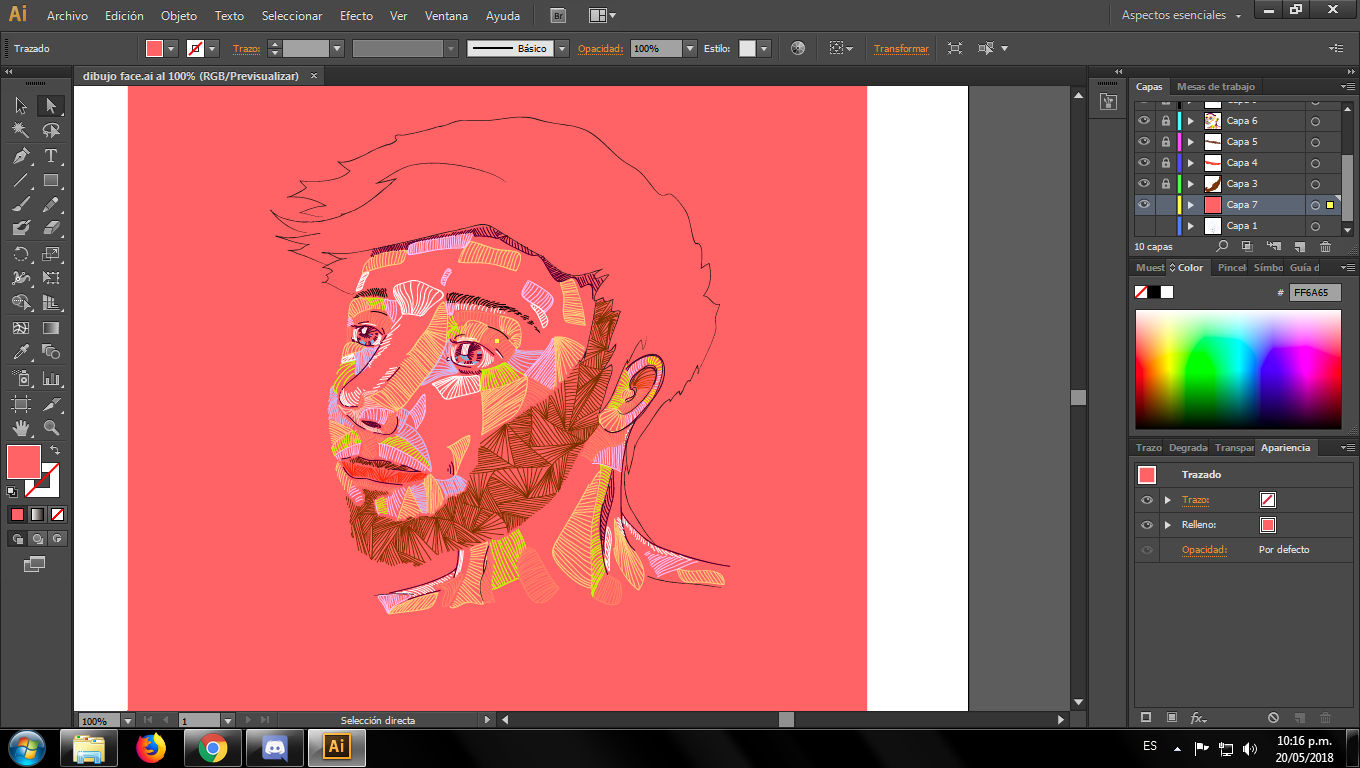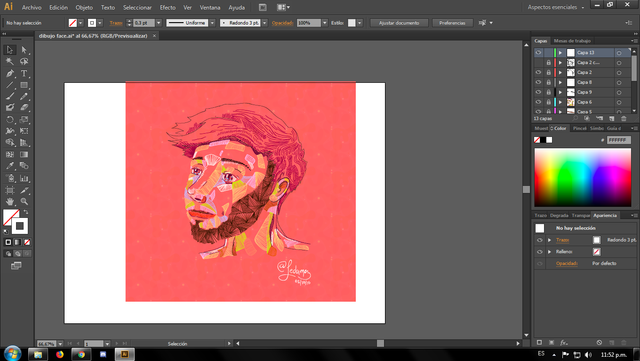 I hope you liked it (and if you did you can support me with an upvote, resteem or comment something down below if you have any suggestions). 'Till next time. Over and Out! :D

Copyright @jedamez - All Rights Reserved