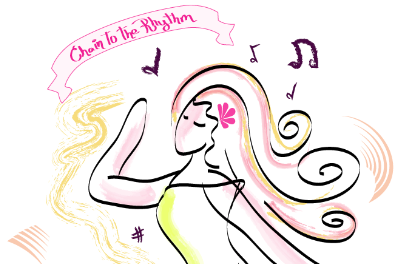 Hi everyone! How are you doing? I hope you're really really well... Today I'm so happy because is my first day after my last day as internship which means my graduation from college is very soon!
As usually I express myself trough art so this morning I drew something that says freedom in every single ways... I used Adobe Ilustrator CS6 for the making and I'll shup up and show you xD...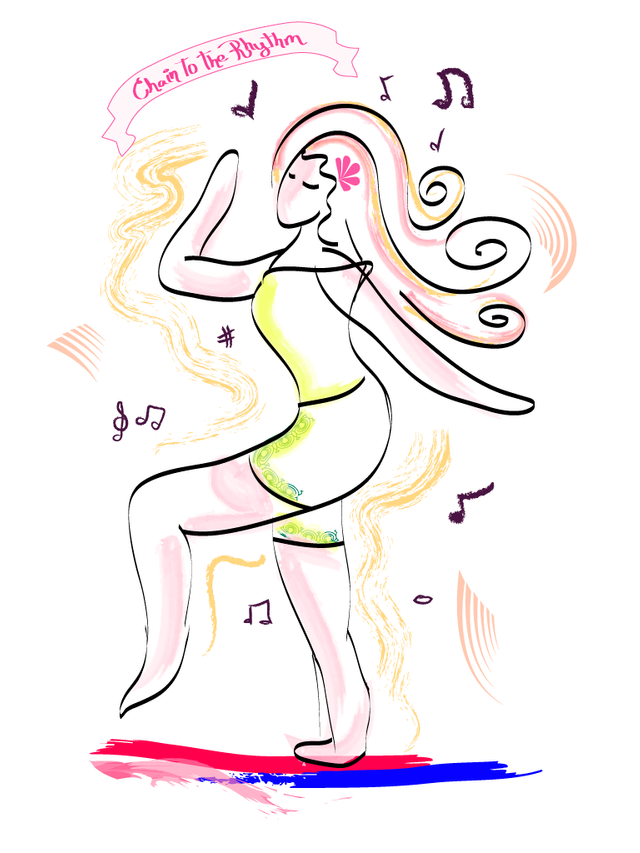 Anyone can use this image... I have made it but you're free to use it as you want.

This work is licensed under a Creative Commons Attribution 4.0 International License
I'm very happy with the result. I know is a very simple drawing but I've discovered some brush tools in this software I'm in love with hahaha...
The process for the making is the next one...
First is the outline, then color and finally some details.... It's all about expressing our own creativity!
Please Click on each image to watch it full screen: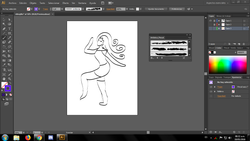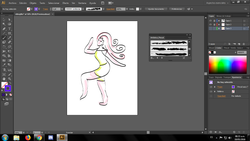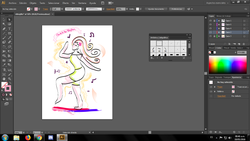 I hope you liked it (and if you did you can support me with an upvote, resteem or comment something down below if you have any suggestions). 'Till next time. Over and Out! :D

I you wan to donate something to my bitcoin wallet here is the adress:
19bXboNPg3SxqCryjmbHFciL59bQYSobEb