Believe in yourself [Digital Art] Step by step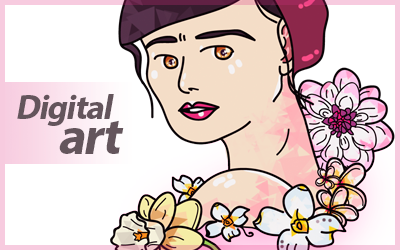 Hi everyone! I've finally got my title as engineer yesterday. I'm just waiting for the graduation date. I'm so happy & thats the reason why I have not been drawing since last week. I also moved from my parents house and I'm living alone close to my new job.
Today I had some of free time and I saw a music video from Maroon 5 - girls like you. I'm in love with every single difference that makes girls special... So I wanted to draw something that inspires true beauty to others :)
Beauty inspires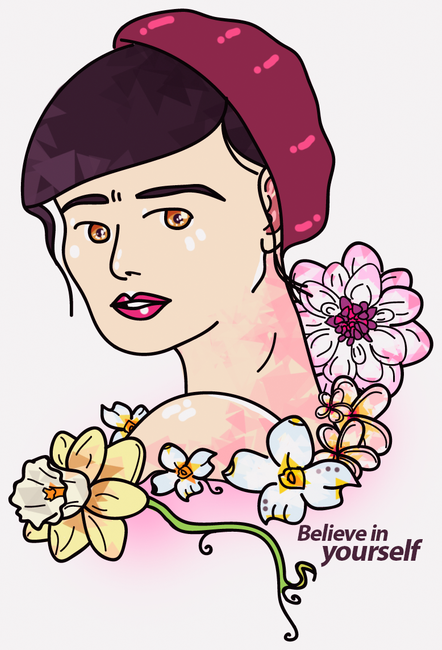 This work is licensed under a Creative Commons Attribution 4.0 International License


Step by step
I used Adobe Illustrator CS6 for the outlines and Adobe Photoshop CC2014 to add color.
First of all I used a stock photo I found on Pinterest to draw a realistic human pose because I'm still bad at it.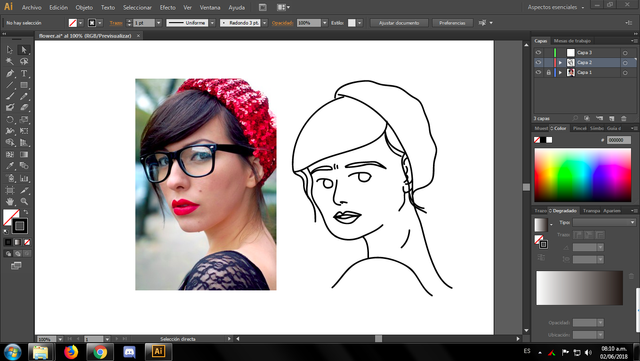 Then I've found some flowers I love the most... My favorite flower is Plumarian (Next to my parent's house there are many of them)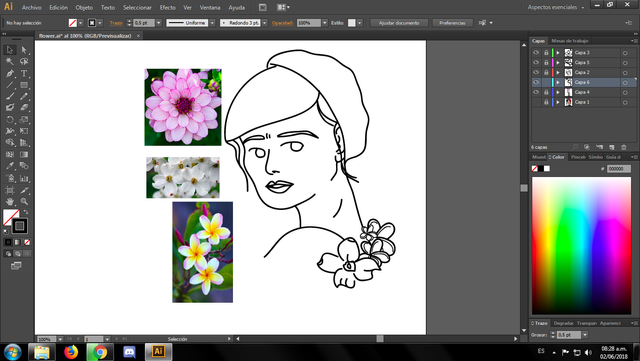 So I finish the outline of this drawing. Then I saved it in png with transparency to open it in photoshop.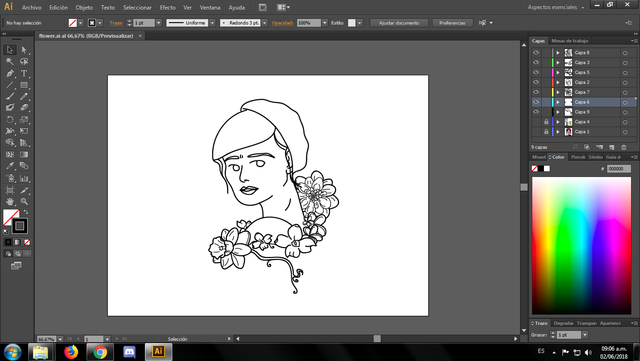 Once I opened it in photoshop I add a layer for every part of the drawing to add color. Every layer is behind the oulines to not to ruin the drawing.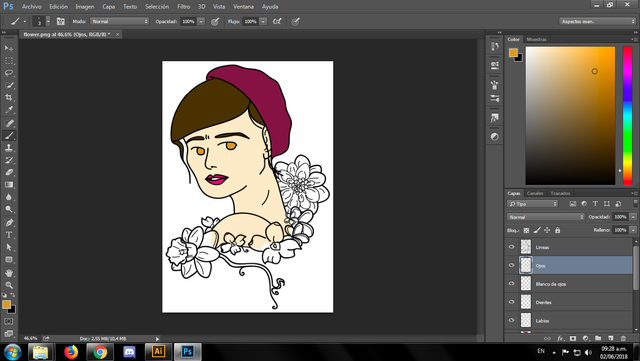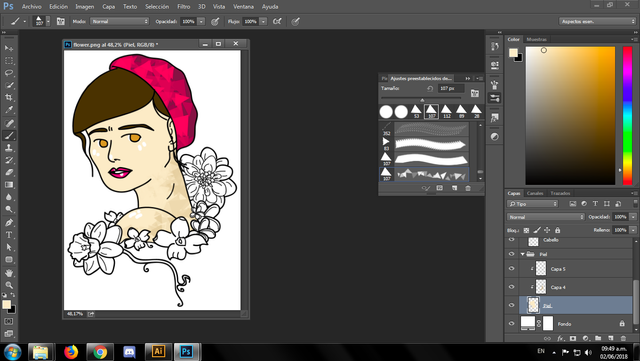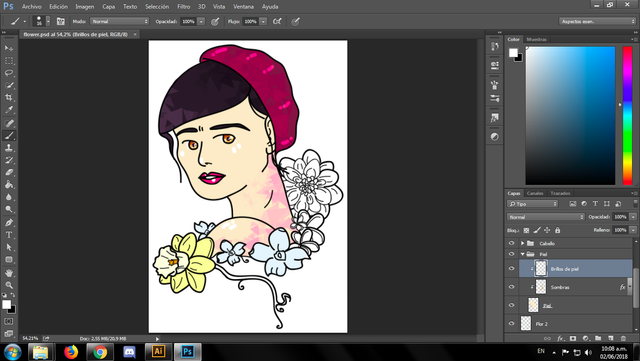 Thank you all for seeing my artworks I really appreciate it.. Even more when you leave a comment :D
I you want to donate something to my bitcoin wallet here is the address:
19bXboNPg3SxqCryjmbHFciL59bQYSobEb



My Dash address:
XhTefbdo11c7dGKvwFaJXt6D1E8bU8uVa7