You're born into this world an innocent bundle of joy and curiosity. You have no preconceptions, no judgment, no grudge and no blame. You live in the moment and everything is a miracle. Your love is unconditional and you express it as naturally as breathing. Your mind is like you- a little baby without powerful grasp. You see things as they are, in their vibrating beauty, not through the dullness of sterile labels.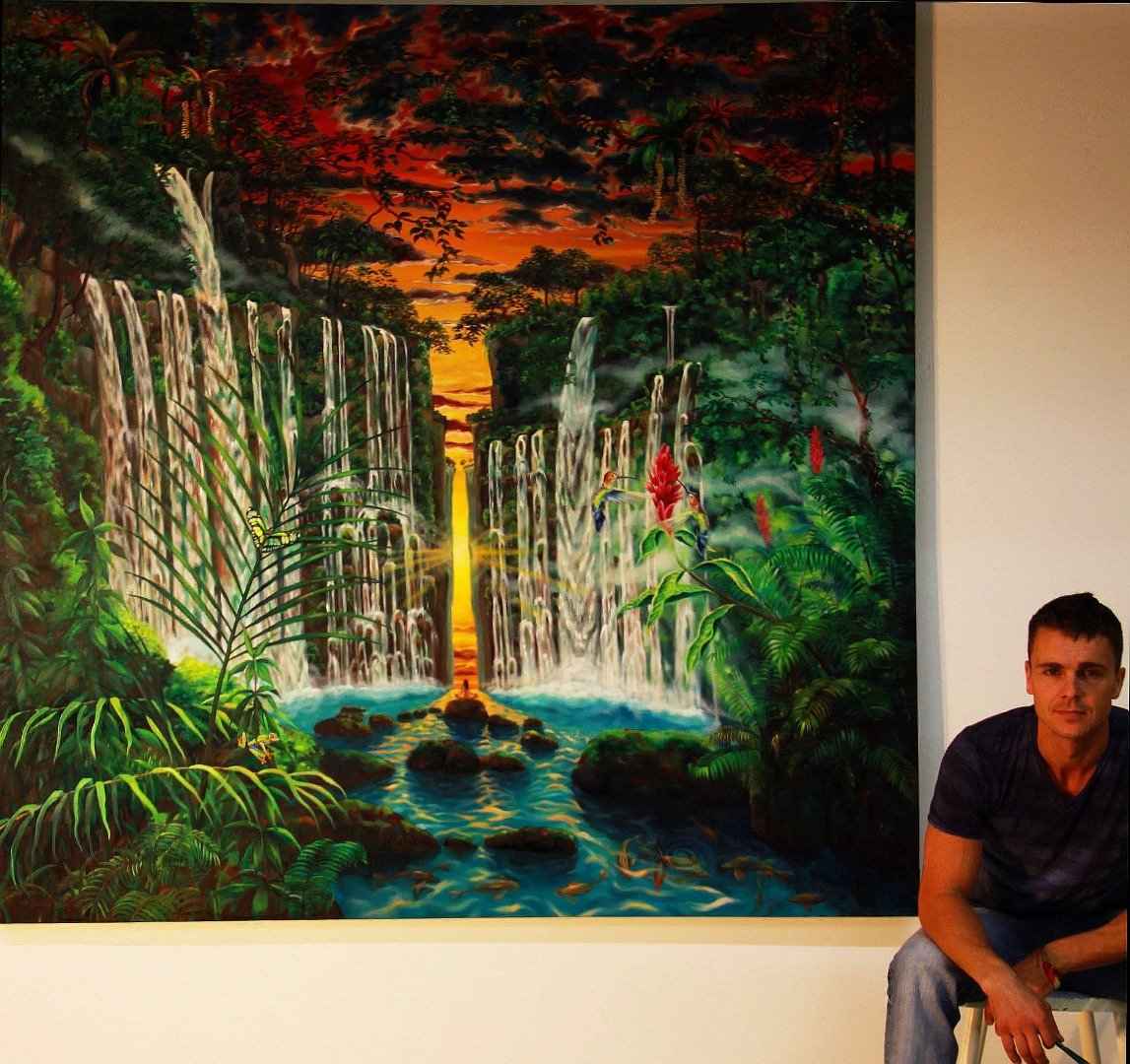 But this paradise does not last long. Slowly, the whole world conspires to fuck you up. They send a bulldozer in your garden of innocence. To make you into something they see fit for this world. With the most loving intentions, beginning with your parents. You see, they're not bad folks. They do love you and they do want the best for you. But there's a little catch to this. They have a virus in their minds which was passed onto them by their parents who got it from their parents who got it from their parents….it goes back to cradle of human civilization. It's a virus of fear living in their heads. The virus of lack and separation. The tree of knowledge, as some shamans call it. The illusion that says: you are not one with everything. You gotta make it, succeed, get some status, become somebody, or else this world will crush you. It's all they know, so it's the only thing they can teach you. And blank innocent sheet of paper as you are, you believe all of it and make it your own reality. I have to succeed. I am not good enough and worthy of love until I behave certain way, be a good boy, a good girl. From here it only goes down the hill. You go to school and they piss all over the last remains of divine beauty in you. They program the competition virus in you which just adds to the growing pile of conditioning in your mind. Now you have to reach certain marks in subjects which are teaching you how to become a good slave for the adult version of the world. Most of it is blatant lie, but they are so convincing. There's no time for questioning. By now you've learned that being an outsider brings lots of pain and you want to avoid that at all cost. So you absorb it all. You sell your soul. And it's a bad deal, and you're not even aware of it.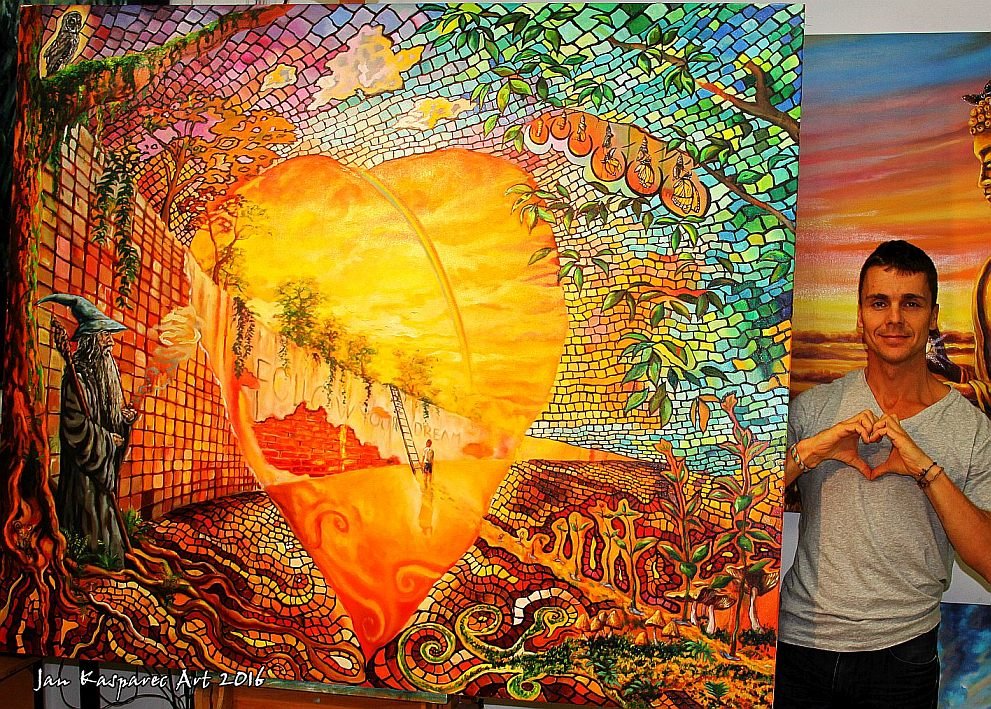 We all know what follows. We all lived it ,right? Hunt for title, hunt for job, 9-5 rat race, be attractive, accumulate wealth, hunt for perfect partner, pay taxes, vote, secure the family, stay out of trouble. You're never 100% happy or satisfied. There's this eternal carrot hanging in front of you (the donkey) which will bring you fulfillment at some point in future. Then we reproduce and teach the same game to our kids. With most loving intentions, we beat the Buddhahood out of them and get them ready for this world. Cause our version of love does not come for free. You have to deserve it.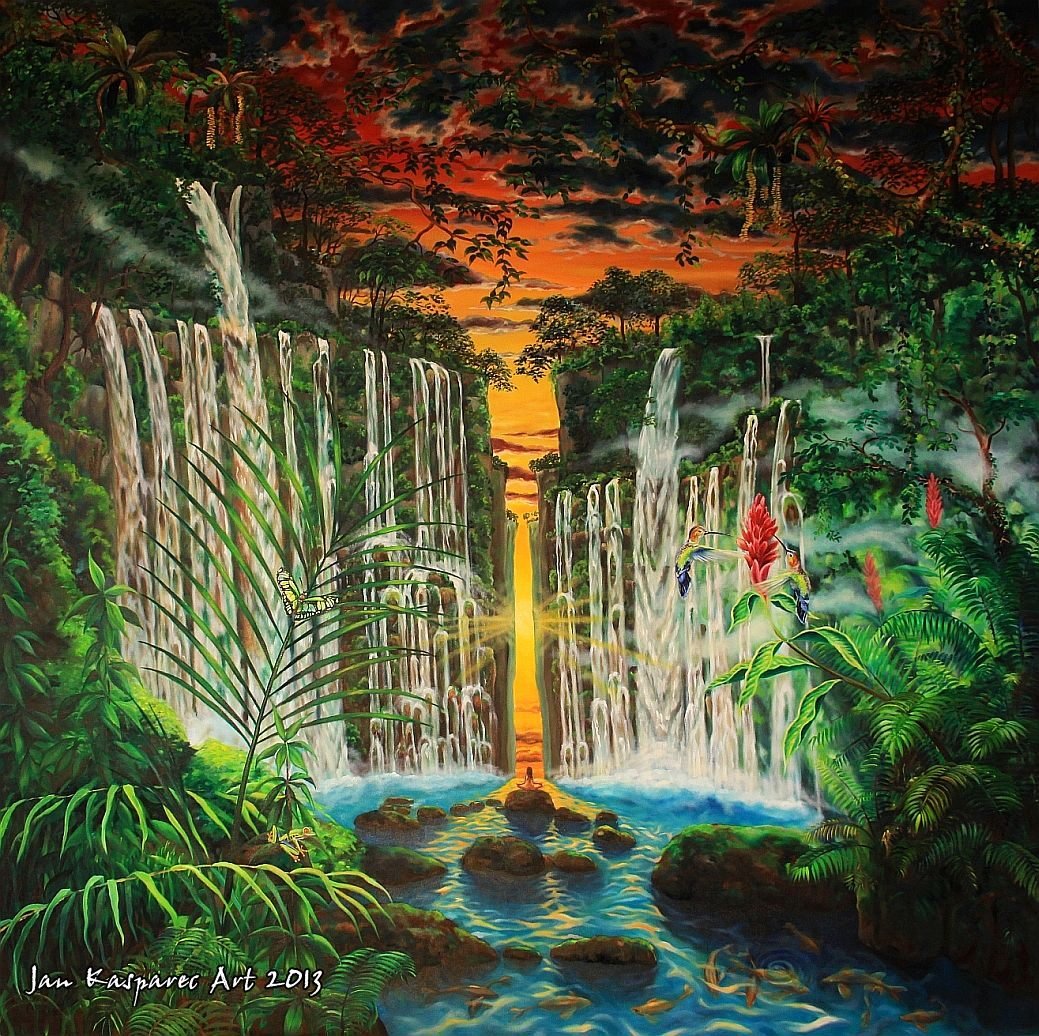 I have good news for you. Regardless of how badly you've been conditioned, how solid is the concrete of your mind, how fierce are the symptoms of this disease of lack and imperfection, YOU CAN UNFUCK YOURSELF. You can take a sledgehammer to it and smash it to little pieces and love it to death. Same as they pissed over your garden of innocence, you can show a middle finger to the illusion of fear and step back to the garden of Eden you've once resided in. And nobody and no thing can ever take that away from you. Because you're an adult now and you make a conscious choice. You remember the darkness and you understand how it works – it is all just a program in your head. And once you see through this, you know that the way out of it is from within. You sit down in silence and for the first time in your life you look at your mind with millions of program lines in it and you know that IT IS NOT YOU. It has got nothing to do with your REAL you. It's just a fucking program called: the story of the world and myself I believed.
You had no choice but to swallow the blue pill when you came here. But now you can take the red pill consciously. And see how deep the rabbit hole goes.
Much love for your journey back to Eden brothers and sisters!