Daily Fractal...#333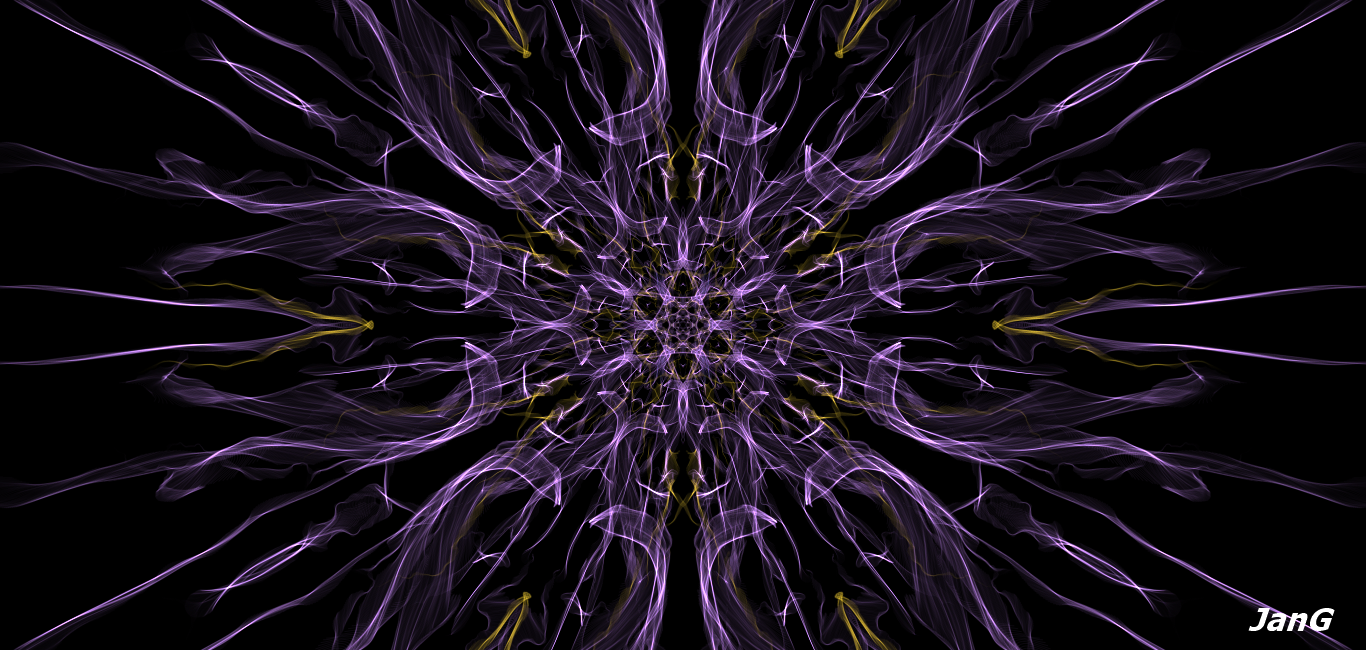 Daily Original Art by @jang . New Fractal is created every day!...
Click here to view full image!
---
Enjoy and Be Safe Everyone!...:)...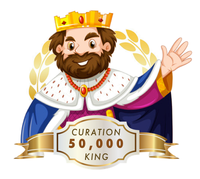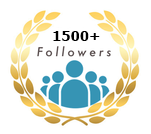 Authors get paid when people like you upvote their post.
If you enjoyed what you read here, create your account today and start earning FREE STEEM!