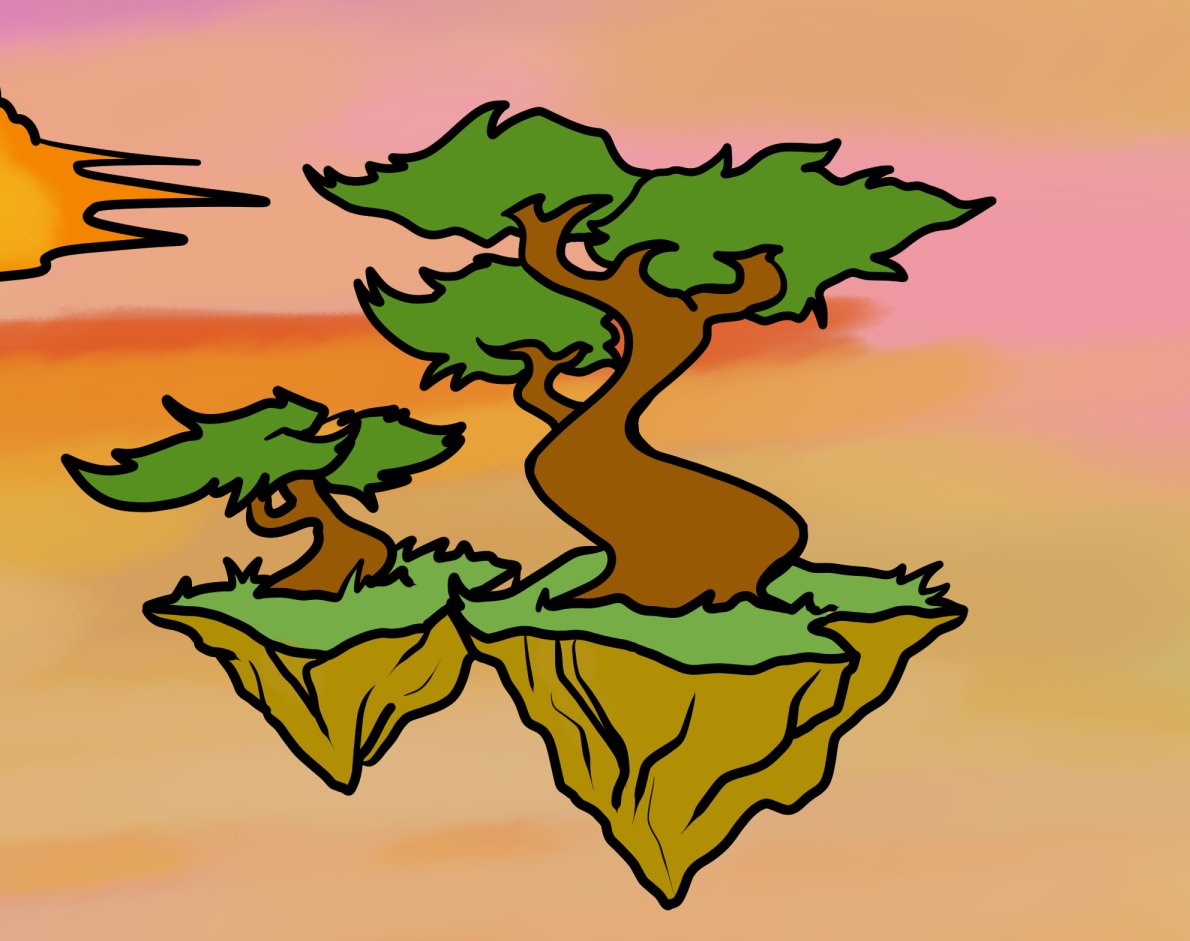 Here is a sample of my next illustrated story.
Sadly, I've been absent on Steemit due to a nasty ear infection. I was right in the middle of my next illustrated short story, Song of the Air Whale Part 2 when it got really bad. It's really a pity to leave the follow up so late. I am much better now and will be posting next week. I'm going to visit my family in Wales, UK for a few days. After that, I'll be ready for action :)
Writing an illustrating my own stories has been a blast and I look forward to doing more. See you then!