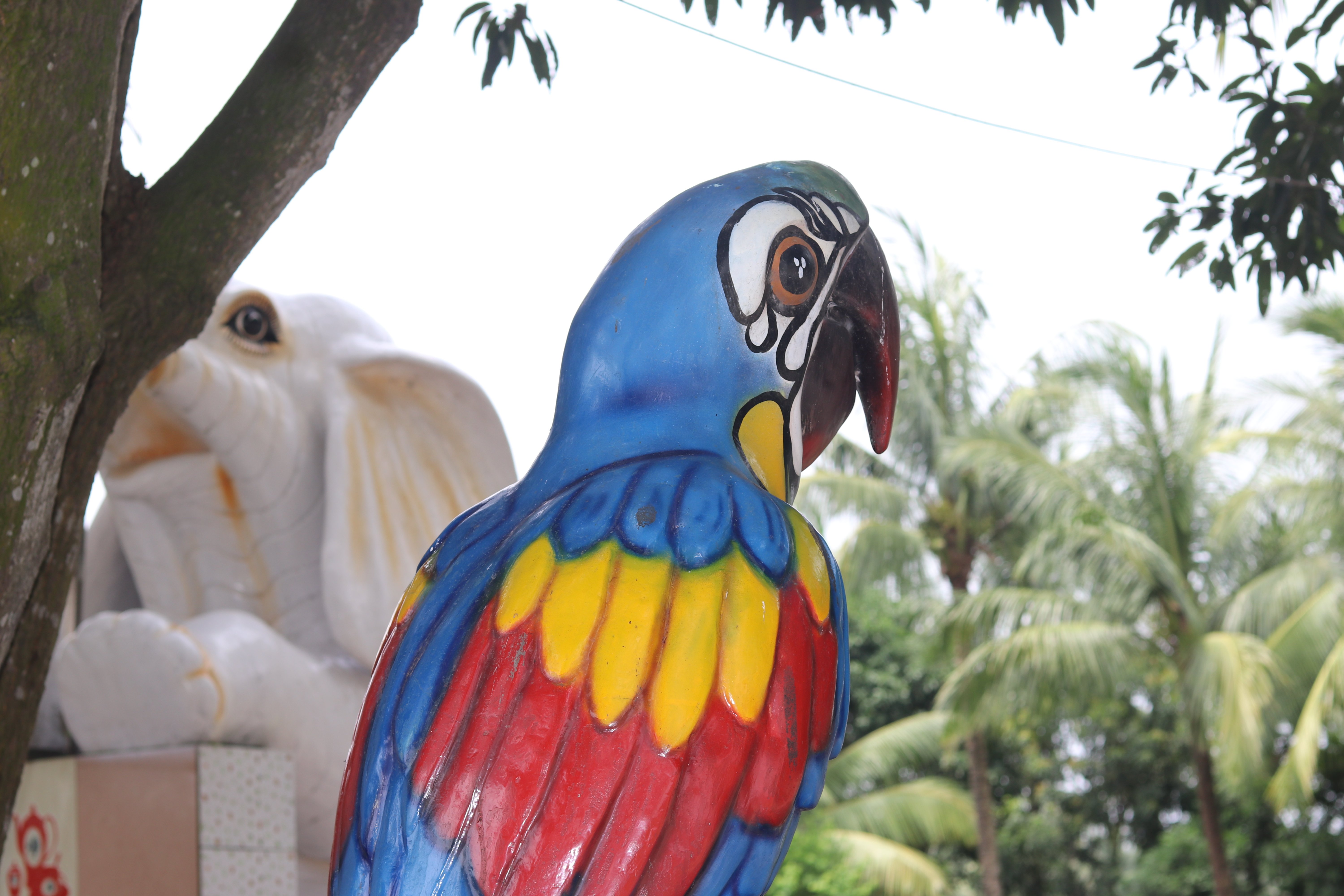 One of the most useful food items is Mukikachu, Panikchu, Panchkukhi Kachu, Pidnail, Ovalakuchi, Dumkhucha, Manakchu, Sholakchu etc. In addition to being used as a vegetable, some species are grown in the tubers and gardens due to beauty. Some of them have many leaves, and some of them are very beautiful flowers.
This is original content by @jahid1234.
Thank you so much to visit my blog.
Stay with me and get more post about travel, photography, life, story, love, technology and motivation etc.
Please upvote, comment and resteem my post.
Again thank you so much.
Would you like to add some points?
Then Comment And also Follow Me