My Latest Portrait Artwork: Trust and Comfort🎨👩‍🎨
How is everyone?
I recently finished an art request.
It is religious and I am happy to share a strong message of the art which I made for my friend.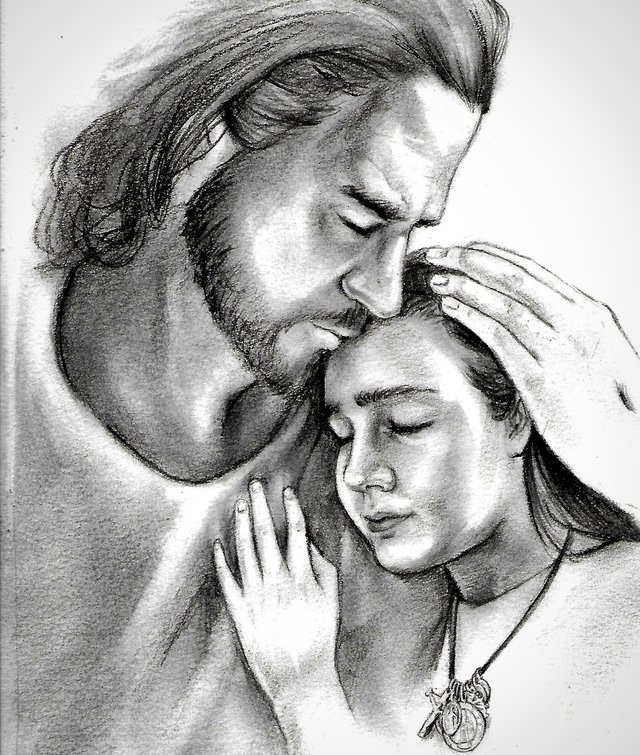 Title: untitled
Medium: graphite
Size: A4
My activities are very low on art. I am happy to even complete this in around a month due to on and off working on it.
Others have commented this has a powerful message, well, to me it is placing trust and love and feeling true comfort in Jesus, in God, our Creator and what best place to be?🕊️
Currently working on a new portrait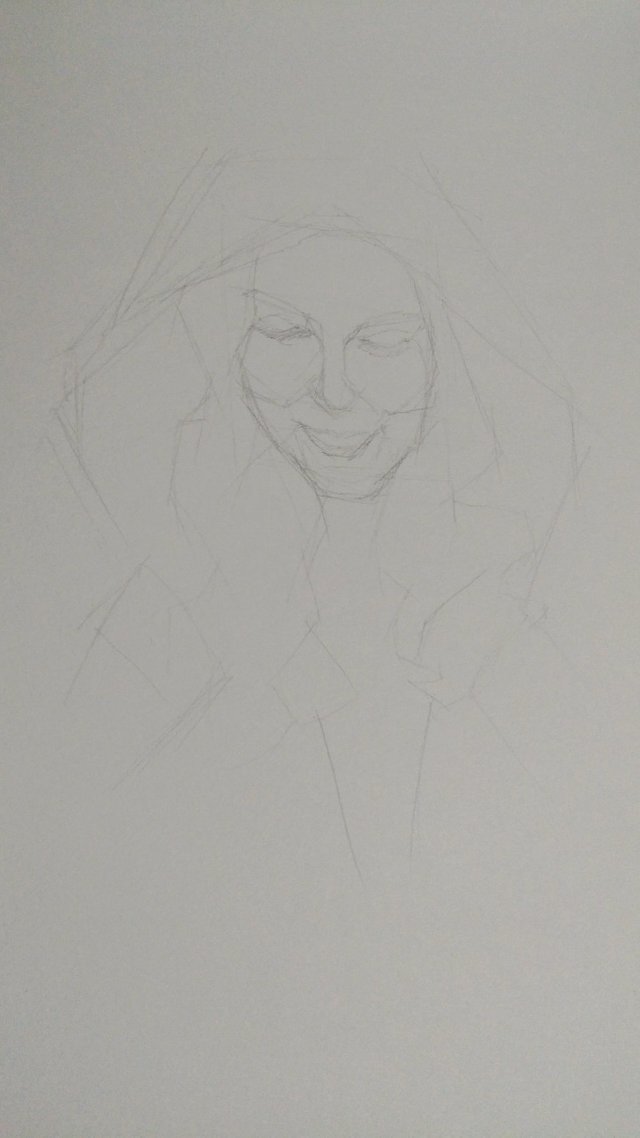 Here's a little sketch I made. I put in some color but I'll continue soon.
Art block: I am on artblock but slowly I am trying and nourishing my skill.
Work in progress pictures
There aren't much work in progress pictures.
I lost them when I reformatted my phone. I can only retrieve a few.
But fortunately enough, I am able to find some pics which give us a line sketch, light shading and a final result.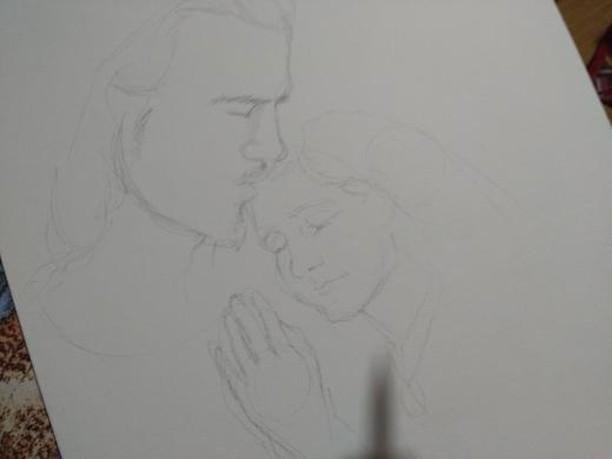 So here is my line art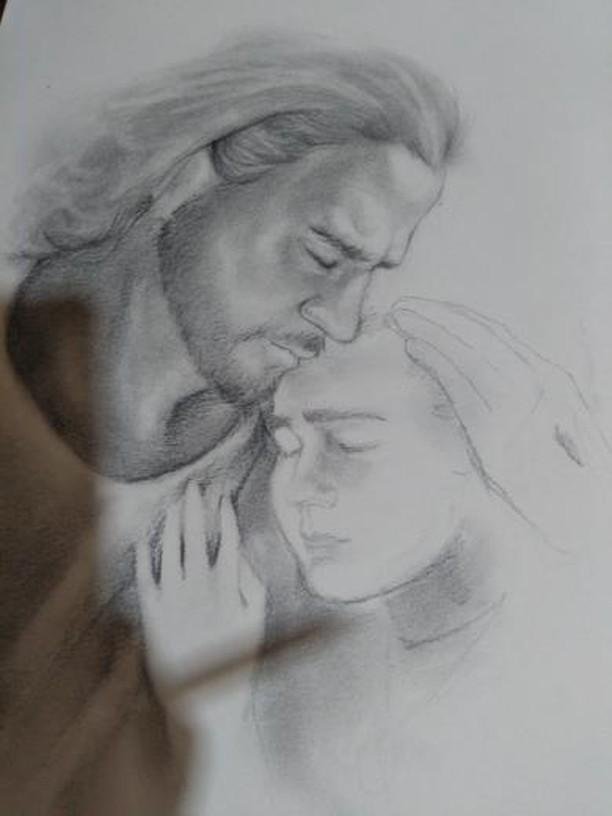 Here's filling it up with base shading, very light. You still see white areas.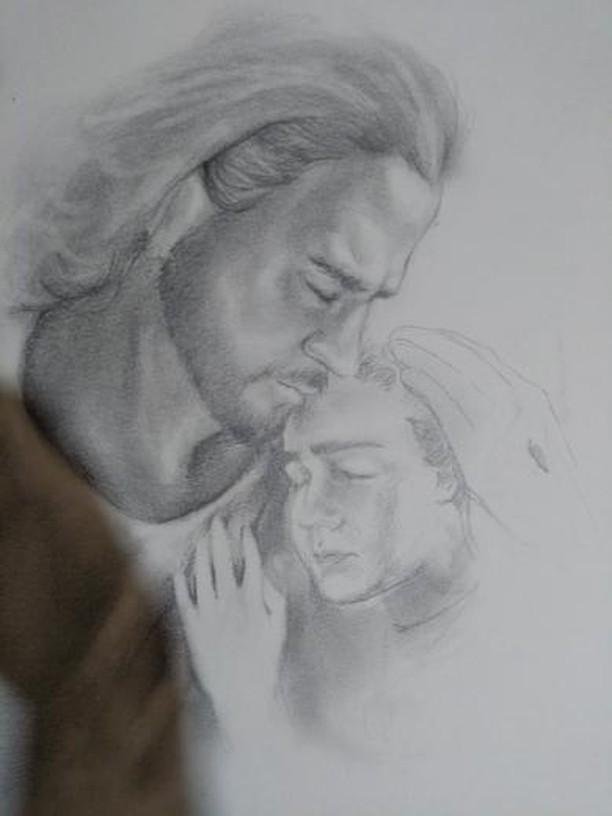 Then adding different shades to create shadows and form the shape of the face
Scanning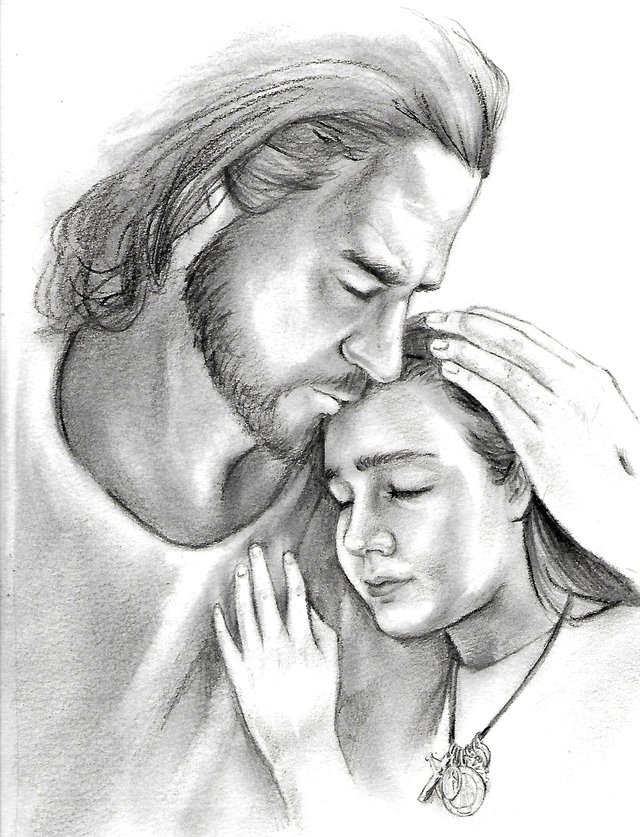 This is the scanned image, I jist adjusted the contrast to further define shape and shadows.
Result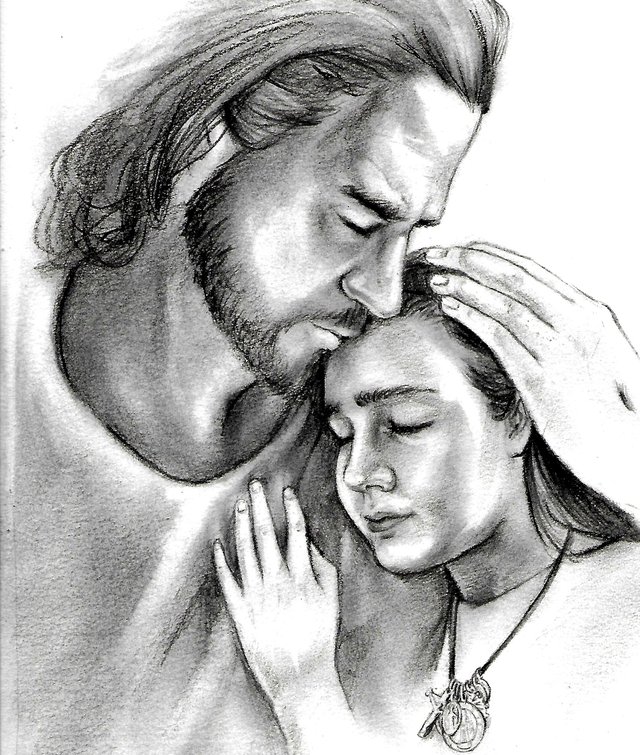 For more definition.
I think I have improved a bit on shading and highlighting. I am satisfied of my work even if this was done fast.
⚜️🔴please do not copy, share or repost without credit or permission 🔴⚜️
What do you think?
GOD BLESS YOU 🕊️🕊️🕊️
Thanks so much for stopping by
Till the next artwork!

🌍🌎🌏
THE ENVIRONMENT CALLS FOR YOU
HELP SAVE HER ♥️✨🕊️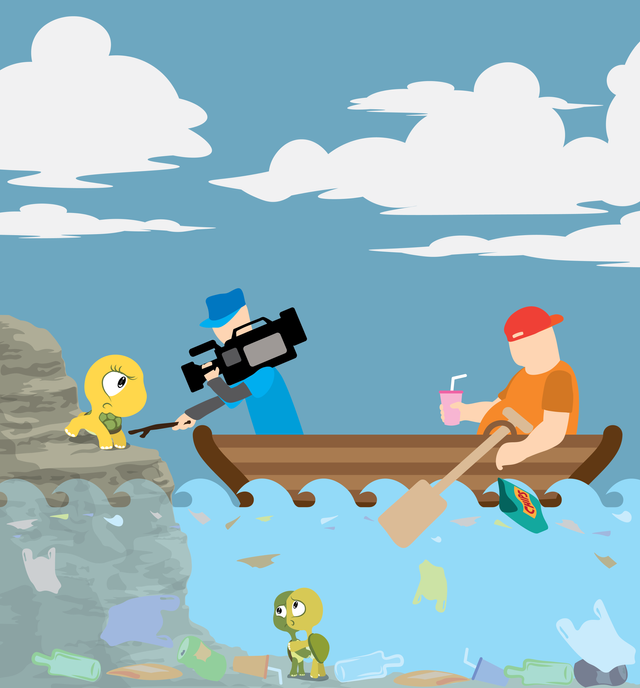 Protecting the Wildlife has never been so essential in the history of humanity as it is now. Bring awareness worldwide!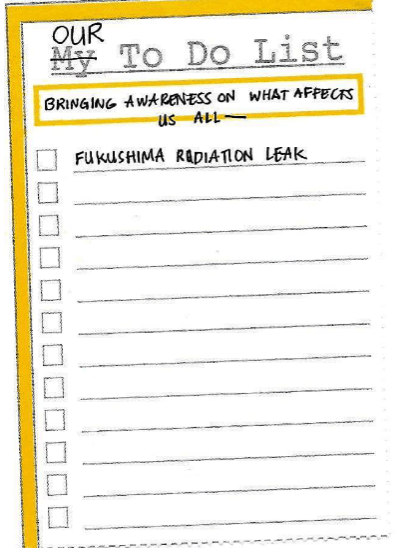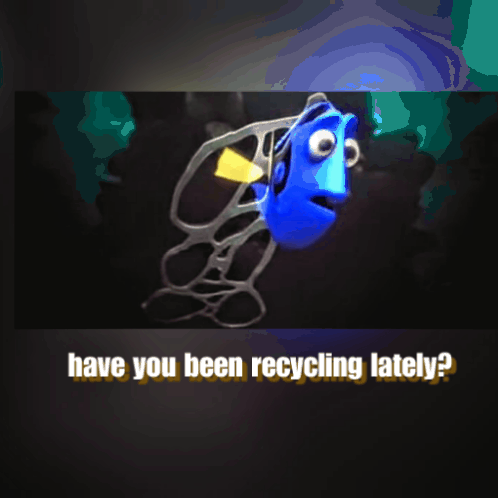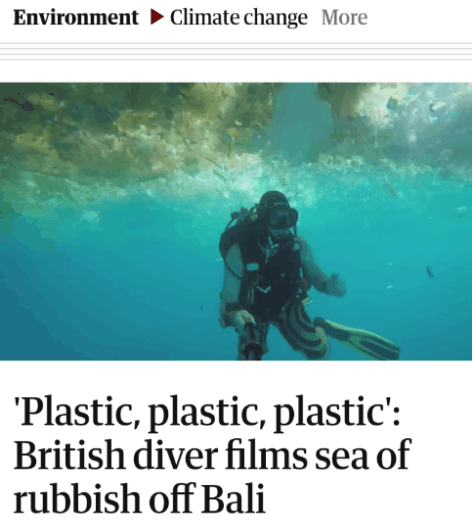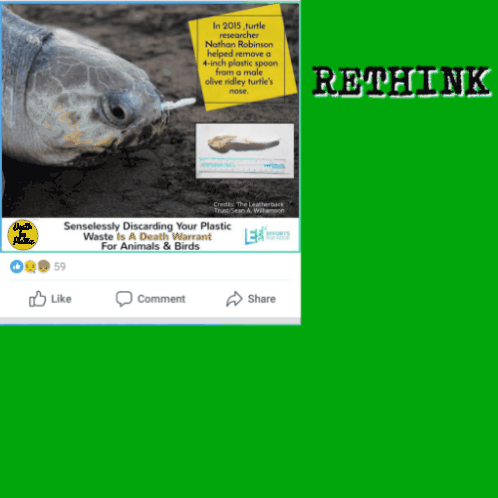 WE DO NOT INHERIT THE EARTH FROM OUR ANCESTORS, WE BORROW IT FROM OUR CHILDREN
🌏🌎🌍

😱IT IS IMPORTANT TO VOTE FOR WITNESSES☝️
I recommend:
@steemgigs
@blocktrades
@precise
@cloh76.witness
@ausbitbank

SOME AWESOME BLOGGERS
You don't want to miss😉
@gems.and.cookies
@anomadsoul
@surpassinggoogle
@topkpop
@hiddenblade
@deveerei
@korinkrafting
@fukumineko
@sethlinson
@mattphilleo
@deemarshall

That's all folks!
XOXO 💋
@jacinta.sevilla