Quick Drawing : Probiotic Drink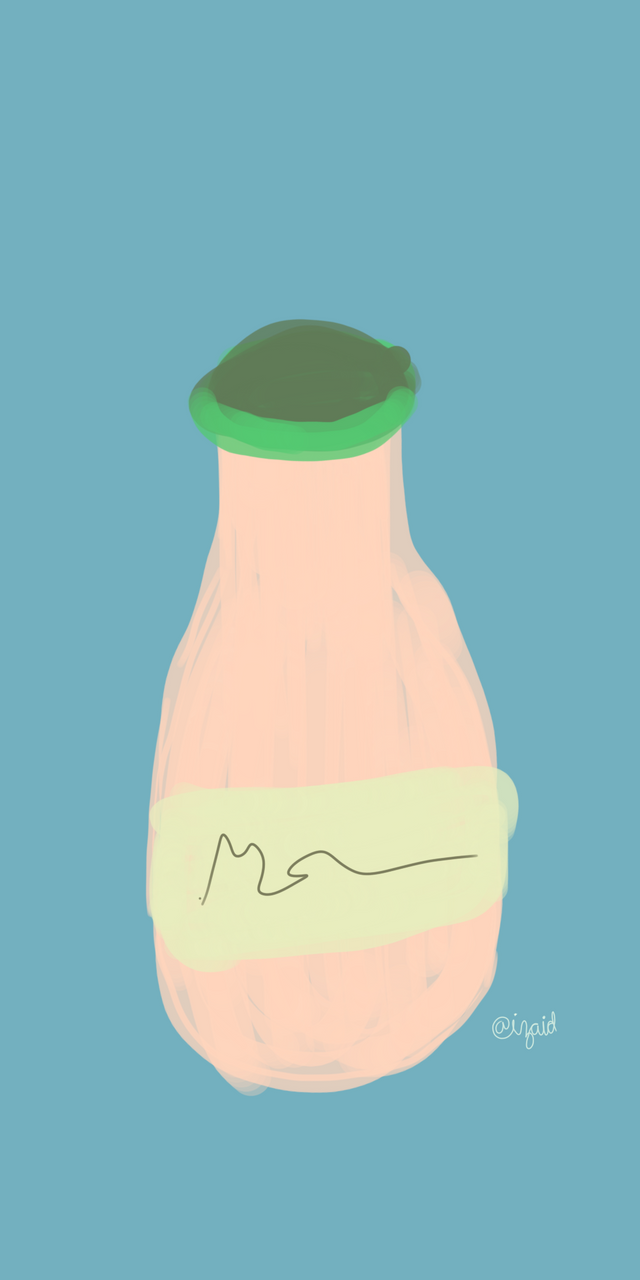 I just finished drinking my Probiotic Drink which I bought a while ago before going to home. I a little bit sleepy, but I tried to make a quick doodle of it before taking some rest.
It is my first time to try this kind of Probiotic Drink and it has a lot of net content compare to the drinks that I tried before.
I guess I will buy this drink once a month.