"If the freedom of speech is taken away then dumb and silent we may be led, like sheep to the slaughter" ~G.W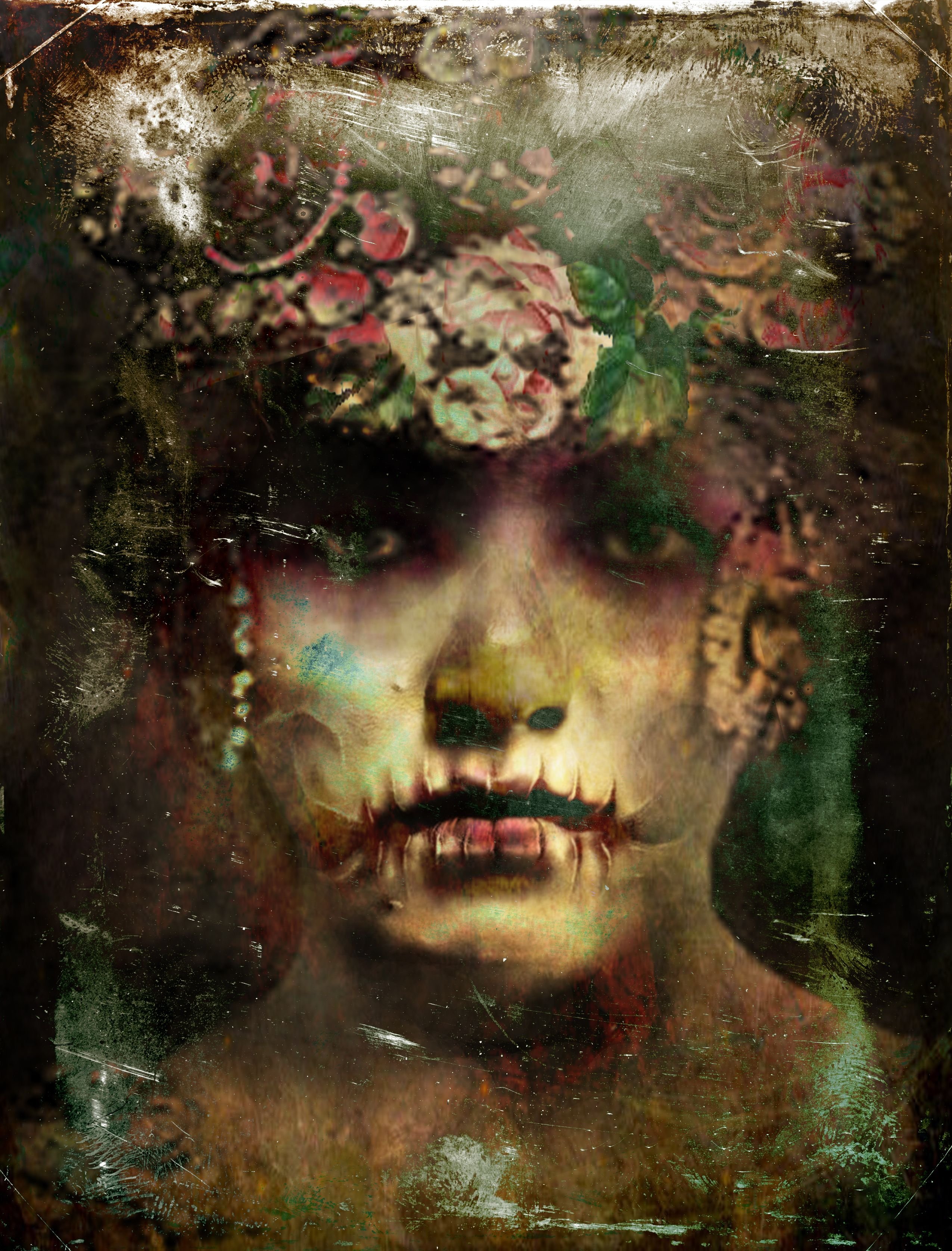 My art is part collage, part digital, it goes through several stages of workings to reach my end result. I use victorian/edwardian images, photographs, daguerreotypes, tin types, cabinet cards, victorian postcards that I have bought and collected throughout the years. Paints, stamps, prismacolors, oil crayons.
I have an intense collection of 100,000 + images.
'Art should comfort the disturbed and disturb the comfortable.'
Art Prints available here https://izabellah.etsy.com