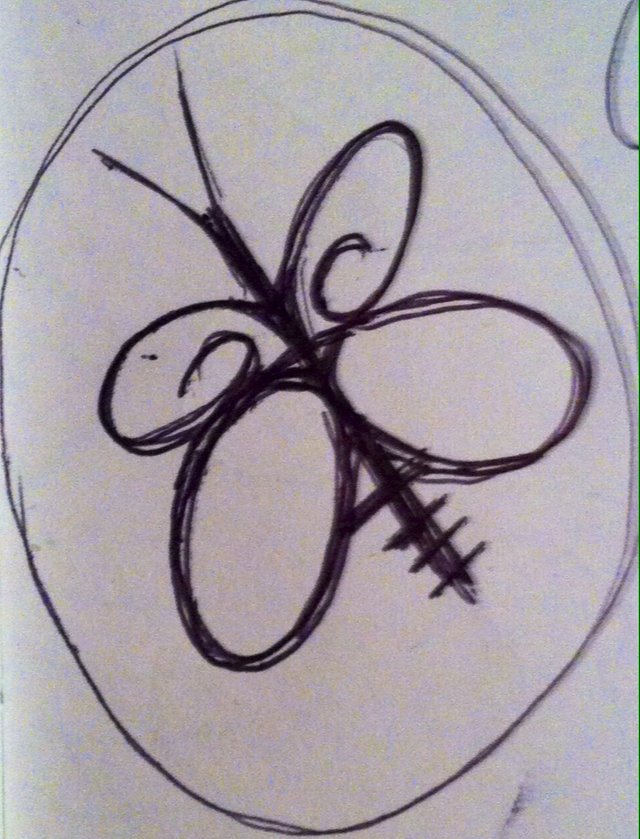 I am very sad about the extreme suffering of sentient beings and Gaia right now. Left and right, species are going extinct, suffering, endangered, washing up sick and dying on the shore... on and on... I feel powerless to do anything about it, so I made a SIGIL as this seems to be working - so I figured if a bunch of US do it, it might have some effect...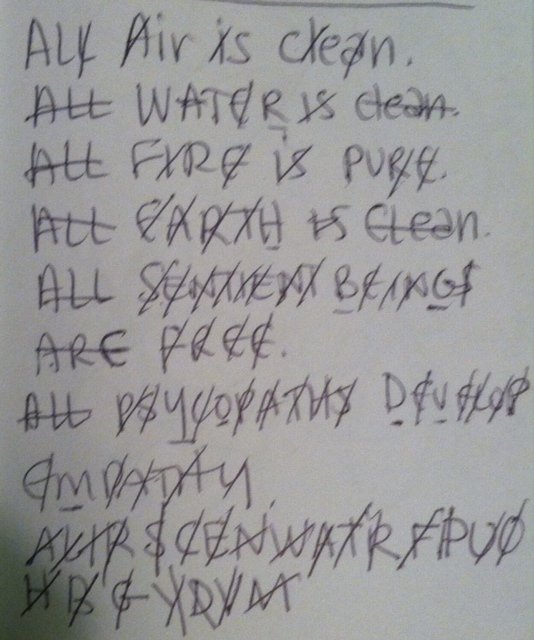 All air is clean, all water is clean, all fire is pure, all earth is clean, all sentient beings are free, all psychopaths develop empathy.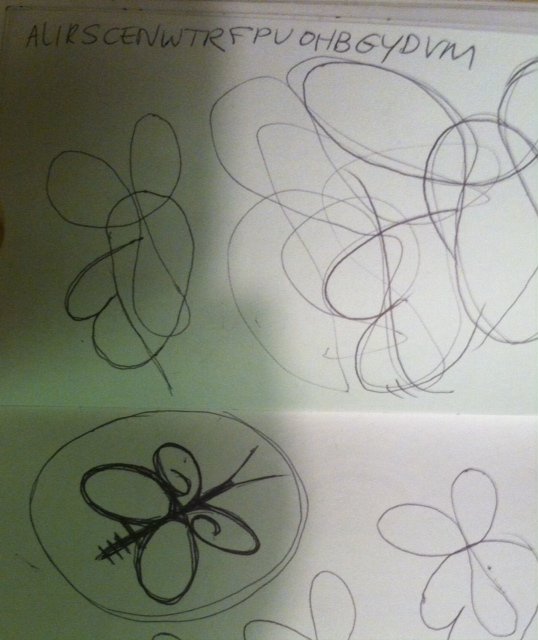 I made it into a butterfly but then I turned it into a bumble bee and I made this coloring page for you to print and color if you like. ENJOY!