Graffity art is not merely a stroke of apparent, but not allowed there is a meaning or a message in it. A work of art is most often found on the walls and in the streets. Some are in buildings or luxury hotels.
There are even a few cities in the world to appreciate works of art Graffity.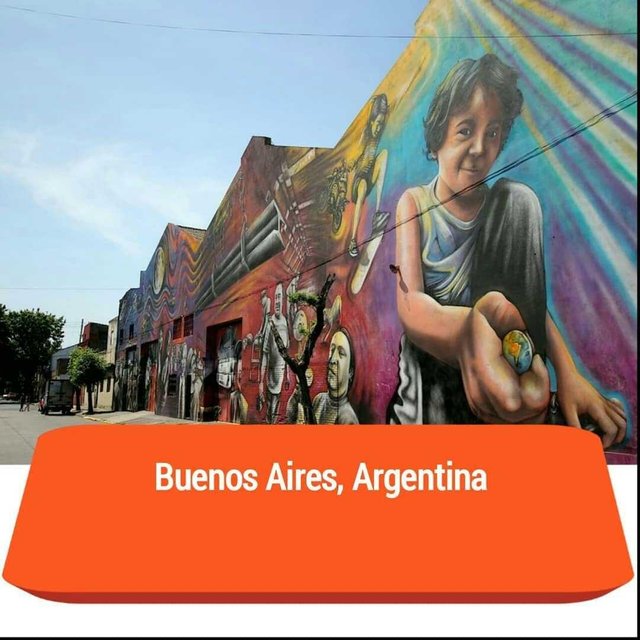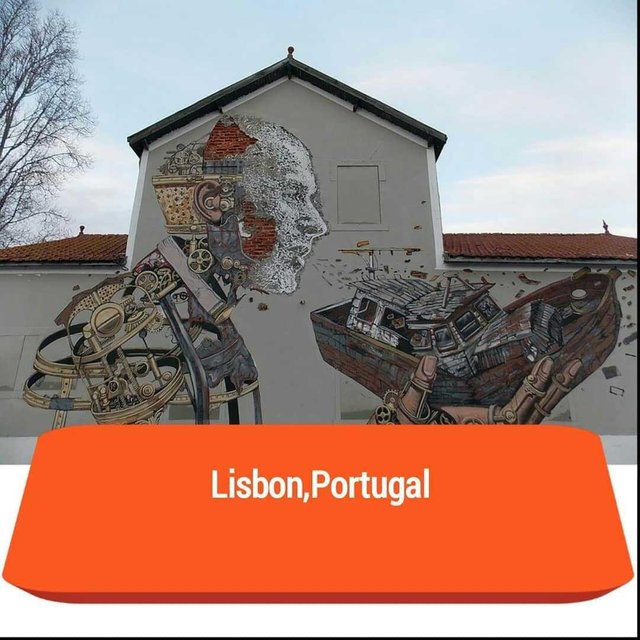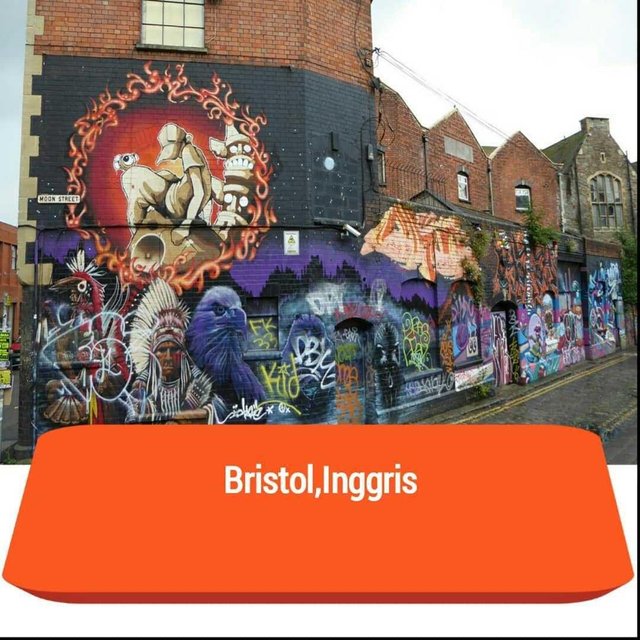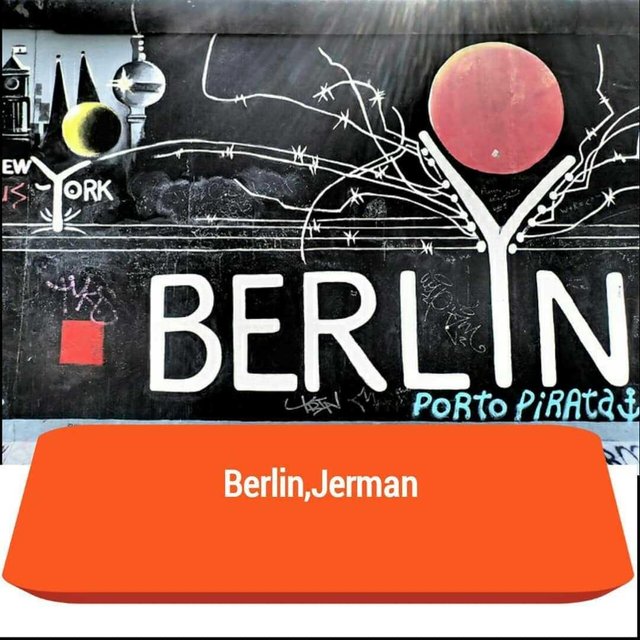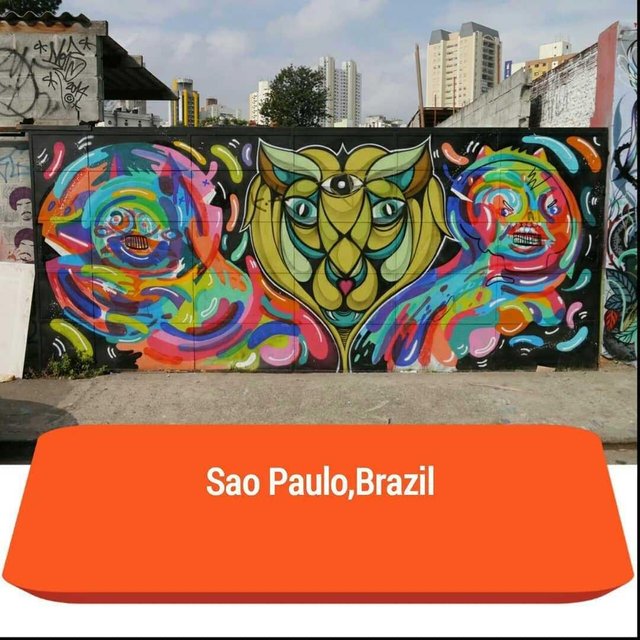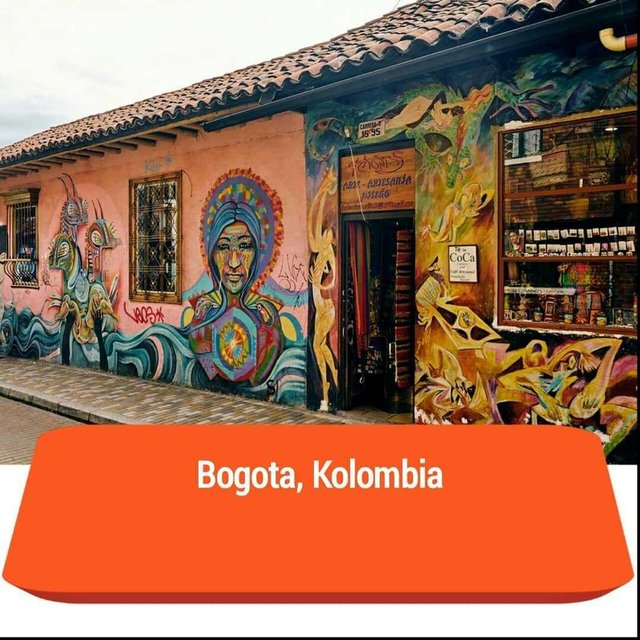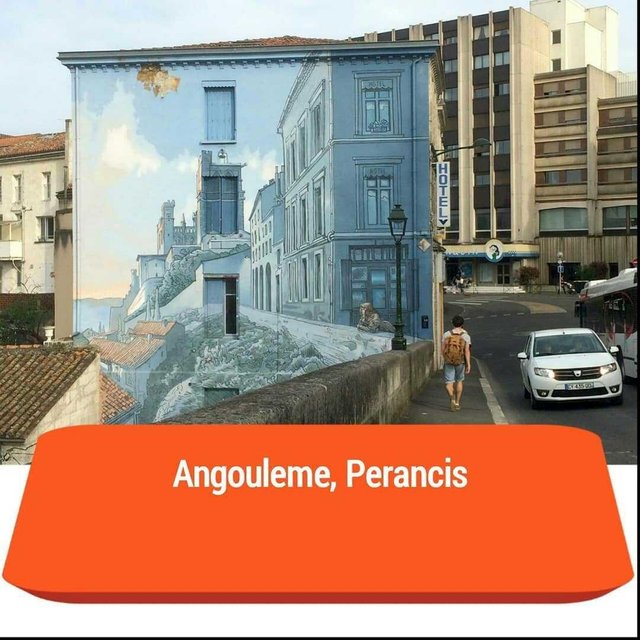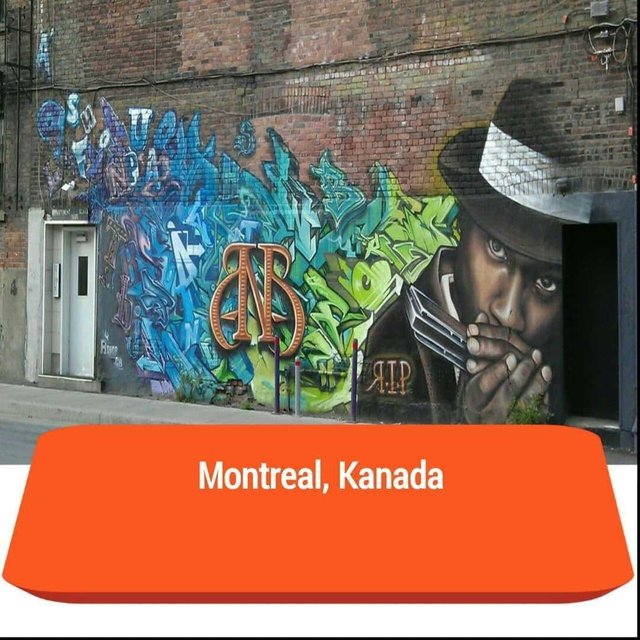 Buenos Aires, Argentina
Unlike other cities, here does not need to get permission from the Government to create the latest mural work. To create a mural in Buenos Aires, only need the permission of the owner of the property.

Lisbon, Portugal
In the early 90 's, the town was the arrival of the traditional artists. And the last few years, the City Council of Lisbon has been actively supporting the Buskers. Not surprised if Lisbon becomes one of the best locations in the world.

London, Inggria
London City braucherei indeed best in the United Kingdom. But if ngomongin about art in United Kingdom, Bristol jagonya lah. Dubbed the city of artists, as Bristol is the city where the famous graffiti artists whom she raised, Banksy.

Berlin, Germany
After the fall of the Berlin wall in 1989, local and international street artists celebrate by decorating the walls are still standing with his art.

Sao Paulo, Brazil
No need to be denied again, Brazil indeed is one of the best country for fun. Especially in São Paulo. Not only has the nightclub, luxury, champagne and dance the samba that is riveting, but Sao Paulo is also the city's best graffiti berazil.

Bogota, Colombia
In Bogota, graffiti art has also been legalised. So the artists there could express freely kekreativitasannya. The city is also rich in cultural heritage also provides land for talented young artists.

Angoulema, France
Angouleme, a small town in France and is home to the Europe School of Visual Arts. The school offers a Bachelor of Arts and a comic festival.

Montreal, Canada
Every summer, Montreal has always held a Festival of murals. In this festival, which attracts a lot of local artists, even to outside artists.