Speed Art Video: Creating Basketball Illustrations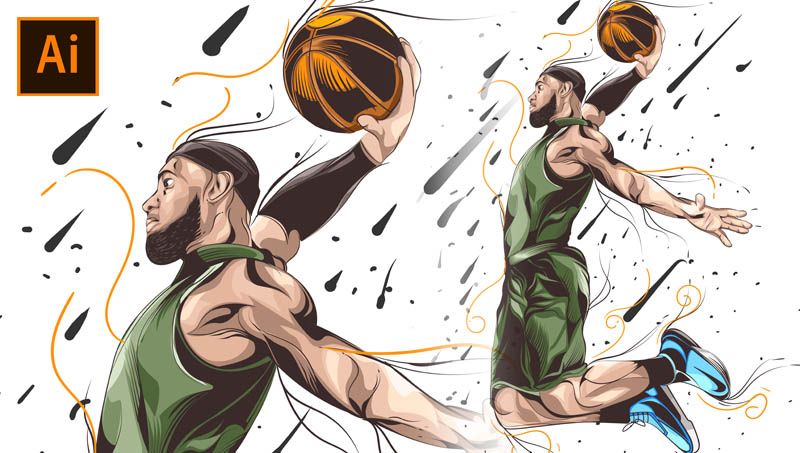 Hello Everyone. Permission I am sharing my vector of works, this is the basketball illustration I made yesterday in my previous post and here I have colored it. The jump of a basketball is the main target in this illustration I am, I managed to make the basketball dang the lines that look like the wind when jumping.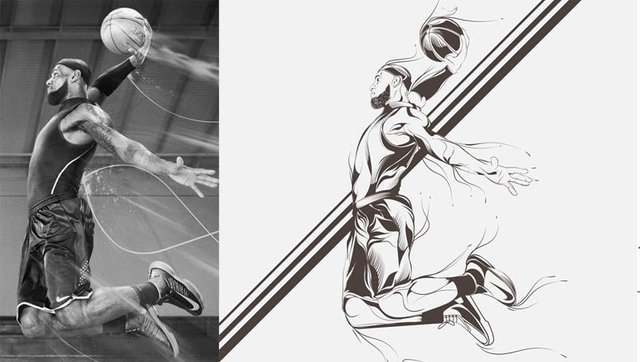 I do not use sketches I just use basketball players to replace sketches, because it can take a long time to design a sketch. Then I turn it into line art as a framework for coloring this illustration.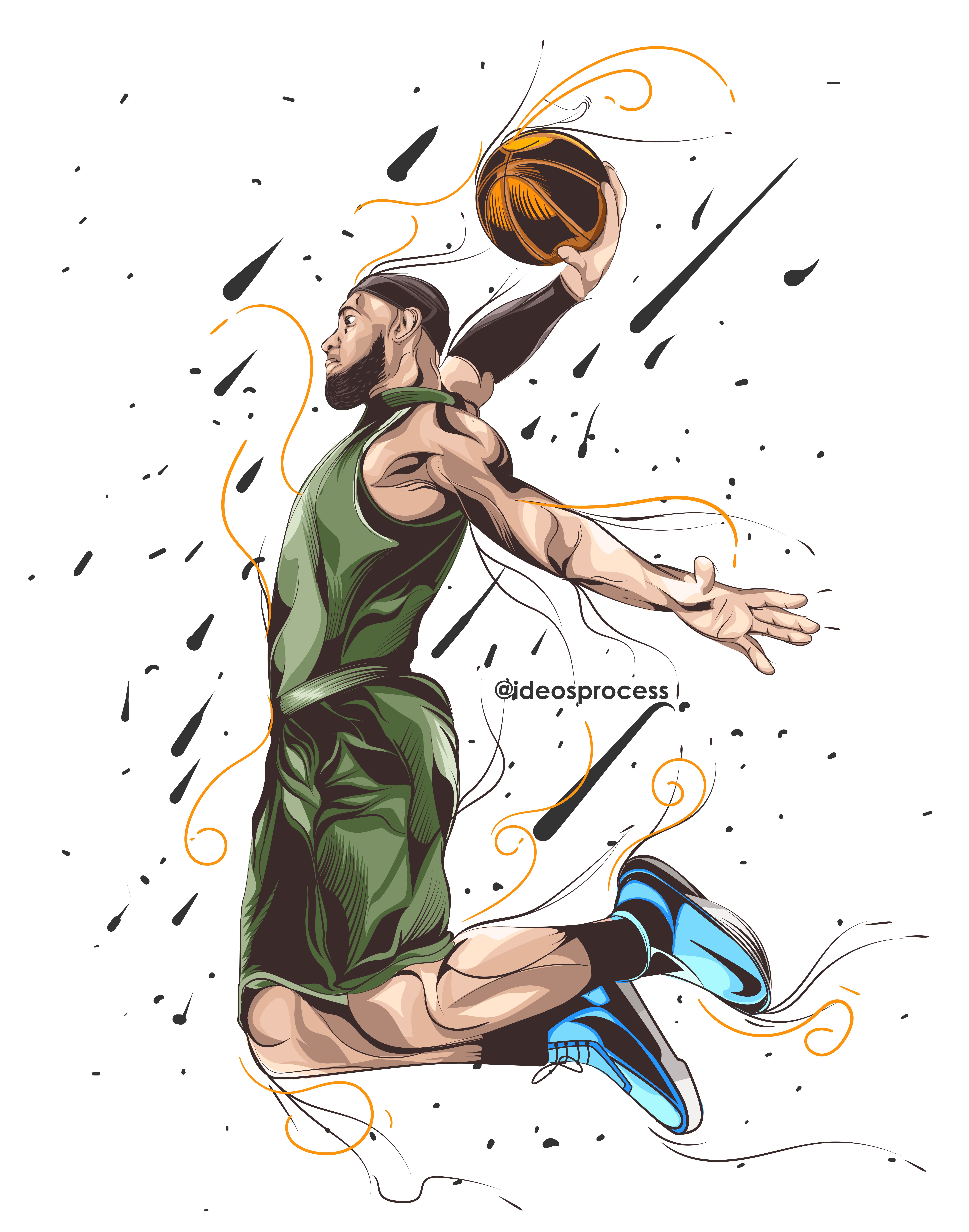 I made this all using Adobe Illustrator software and following vidio process of designing illustrations
SPEED ART Video Part 1:
SPEED ART Video Part 2:
THANK YOU