Mystic Gnu | step-by-step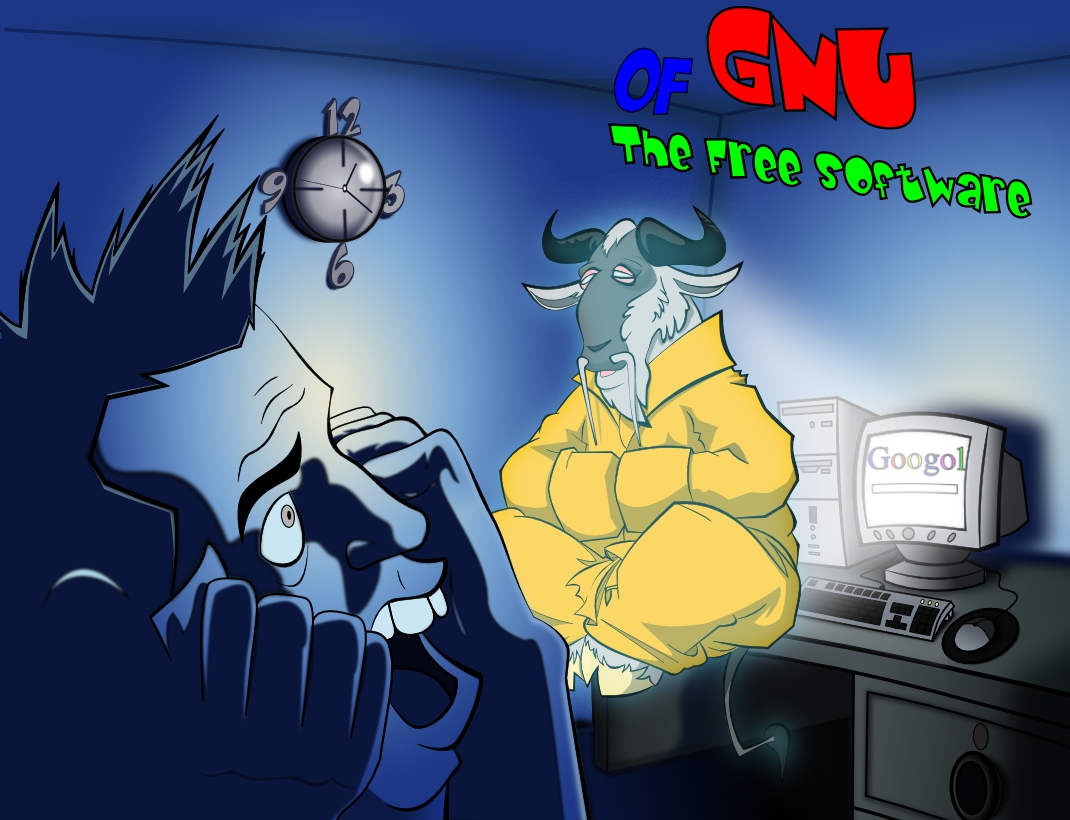 This is my first attempt at creating vector art. It's my take on the mascot of the Free Software Foundation, so it's only fitting that I created it using Inkscape, which is free and open-source :)
First I made a quick sketch. I had this idea that the Mystic Gnu would spring forth from the computer screen to startle a poor guy working on his computer late at night. Maybe he's an artist hard at work trying to meet a deadline or something :D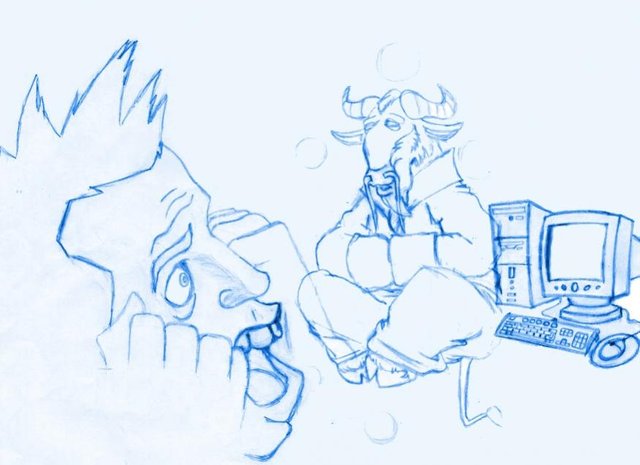 Then I started inking the outlines in Inkscape ..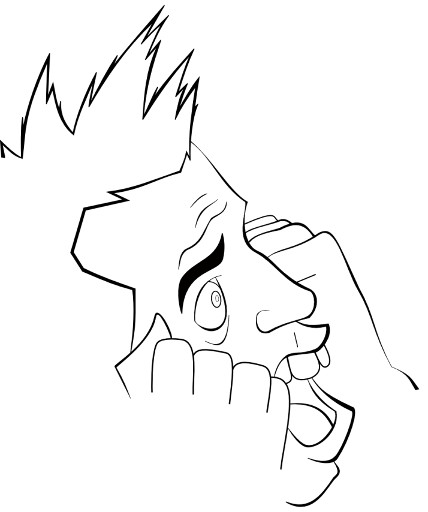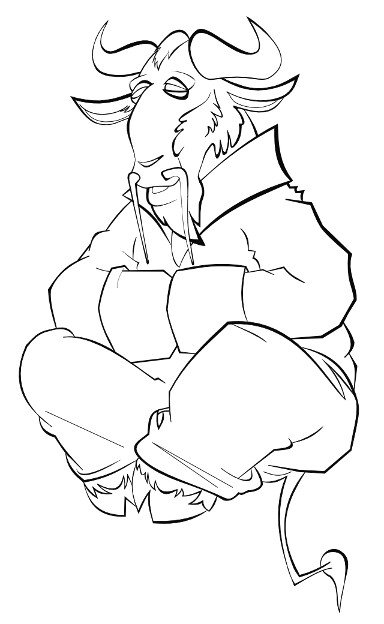 The next step was coloring the gnu ..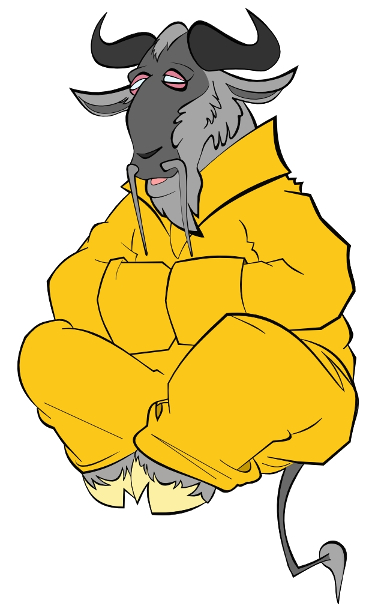 He rather looks flat :) .. So I did some shadowing to give him volume and make him pop a bit ..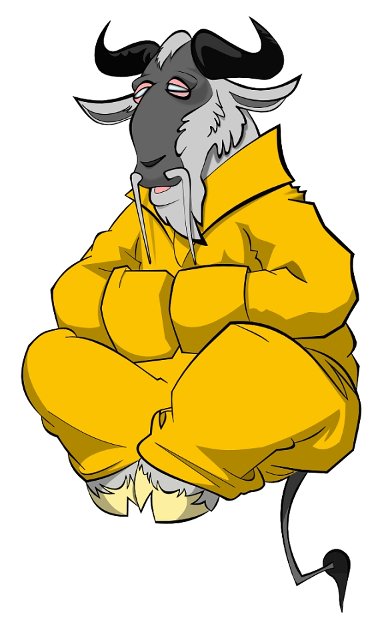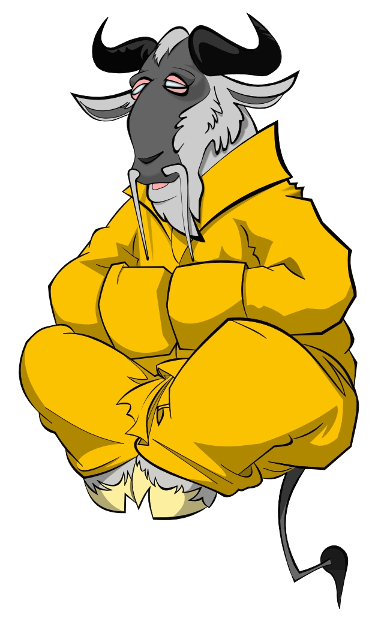 Here's how I made the gnu step by step ..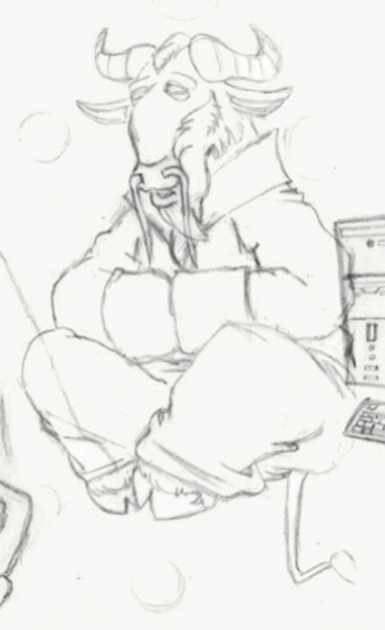 Finally I put the gnu and the guy together and created the rest of the scene. I added a bit of lighting and voilà!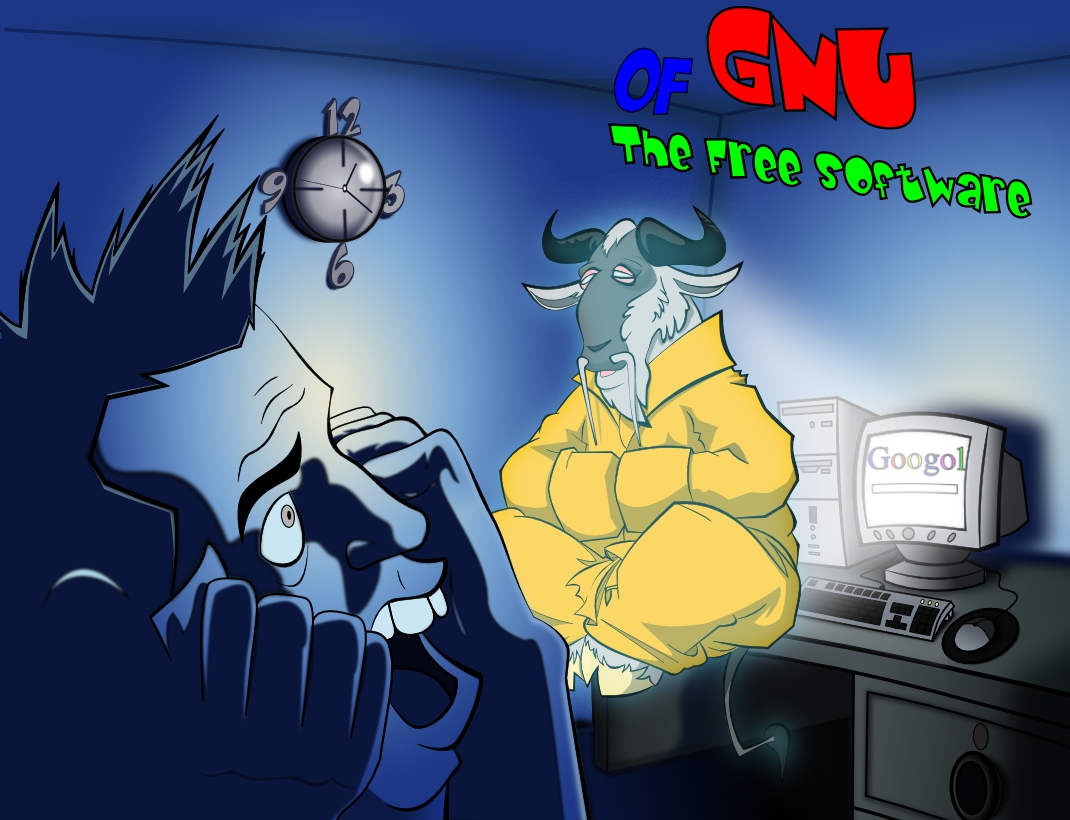 I hope you guys like it :)