Welcome to my adventure of becoming a photographer !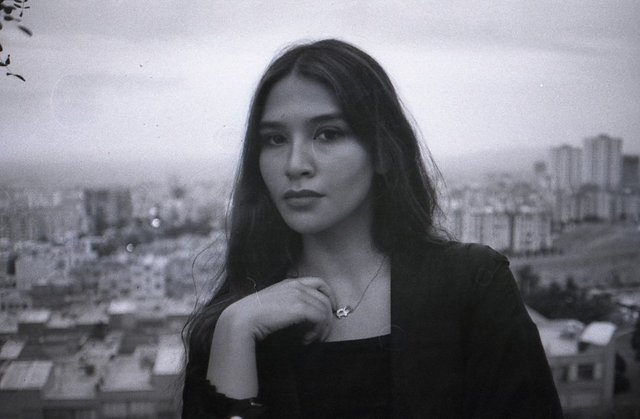 (this is my shot with MINOLTA camera )
Hi I'm Hossein and I'm a pro musician but every once in a while I love to experience new stuff and bring excitement to my life, so I try whole lot of different stuff like photography ,vloging, videography, mountain climbing and so on.
(me with my MINOLTA camera)
I've always loved photography and I loved the way a photo can reflects the artist passion and pov, this is my journey with analog photography with my MINOLTA camera which is very old analog camera.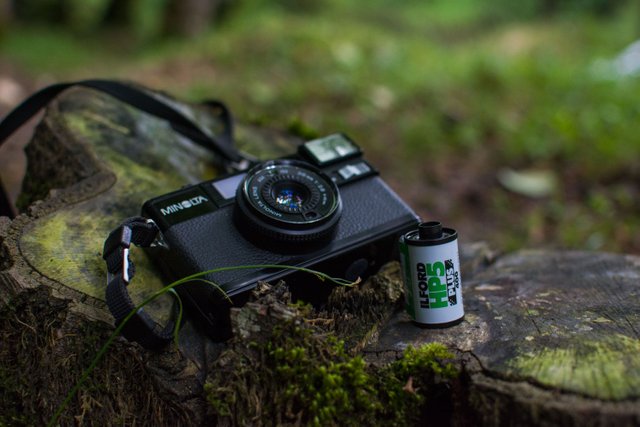 (this is my shot with NIKON D5200)
What I love the most about film photography is dynamic range which is a way wider than the digital cameras these days so you can have more realistic photos, as you all know no camera ever built can cover human eyes dynamic range so when you want to take a photo where there are bright light and dark shadows you got to choose between the what is in the shadows or over exposed bright subject in the photo but in analog world which you have more dynamic range there is no really over exposed points and that`s make these photos really good.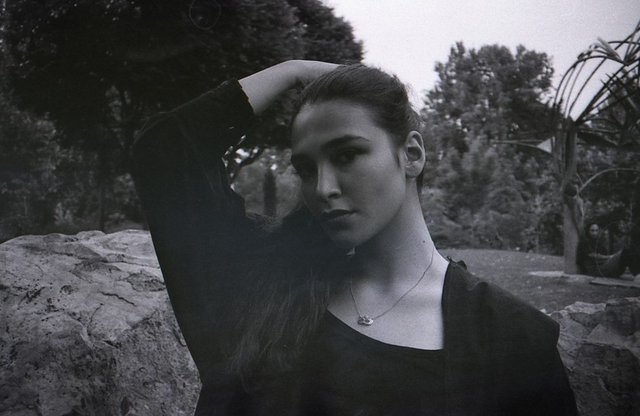 (this is my shot with MINOLTA camera )
The other thing that I love about analog photography is the workflow, I mean it's crazy you can't see your photos not till the day you shot all the 36 shots that the film provides for you and then you got to give it to local photography studio to turn the films into the photos and only then you can see what you did, so it's a the way different than a digital camera which you can see your shot just after the take it on its digital screen.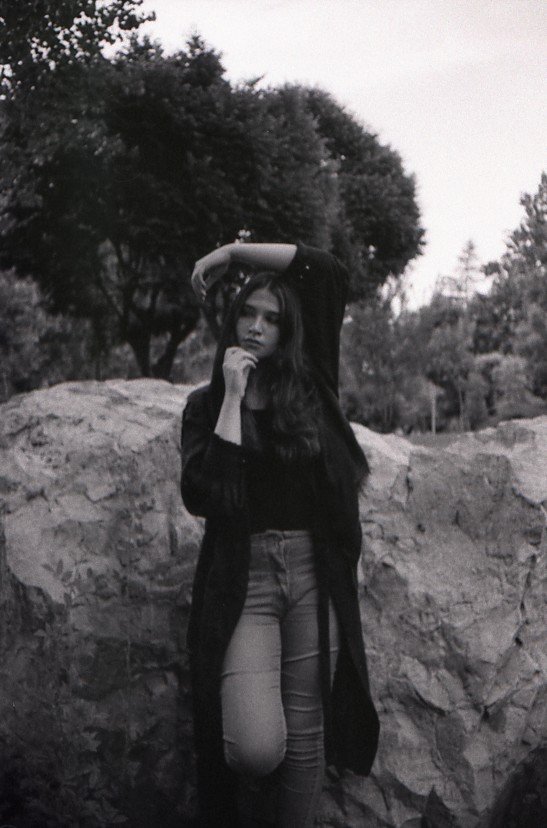 (this is my shot with MINOLTA camera )
This is my first experience with black and white film and the talent is a friend of mine her name is Fateme she is an artist, musician and photographer, I love the way these photos came out we had such an amazing day that day full of good memories hope you like these photos.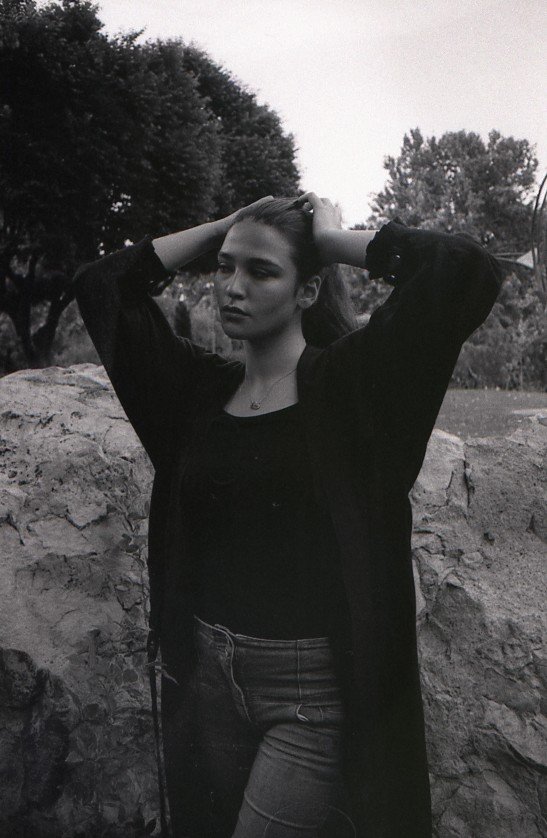 (this is my shot with MINOLTA camera )
Thanks you all for taking time and read my post if you liked it please follow me @hosseindreamer to see more of my photos.
Love you all I've been a dreamer you've been wonderful thanks again peace be with you!