Outdoor portraits shoots with CANON EOS R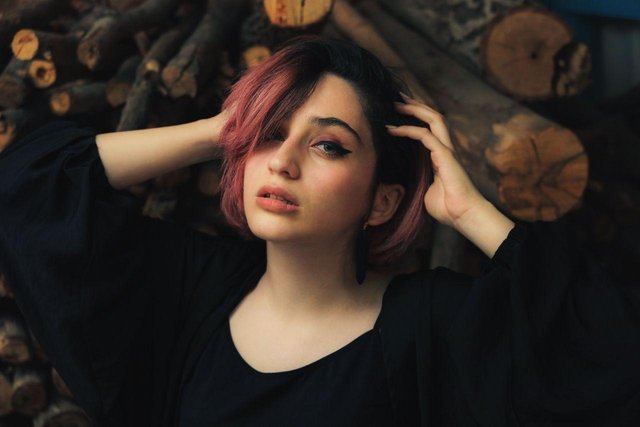 Hi, I'm Hossein musician and photographer, this is few of my portrait shoots that I took recently and wanted to share with you on this amazing platform.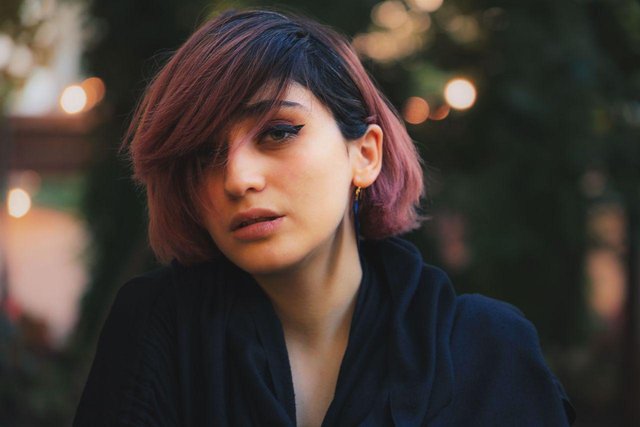 I love portraits because it reflects human beauty and they are so much fun to take, all these shoots are taken by my new camera the CANON EOS R which is a mirrorless camera and I edited them in Photoshop.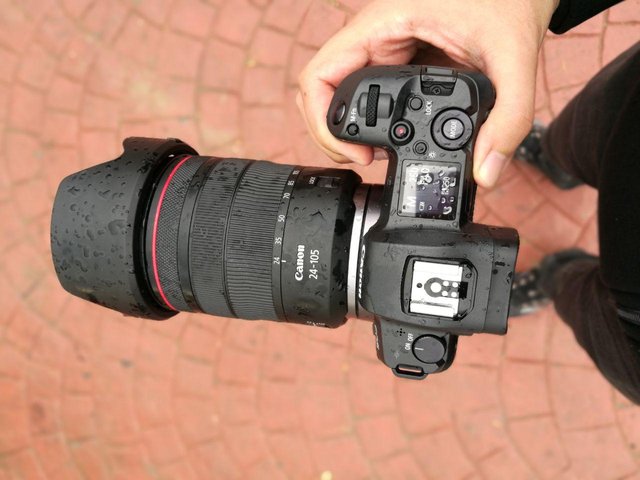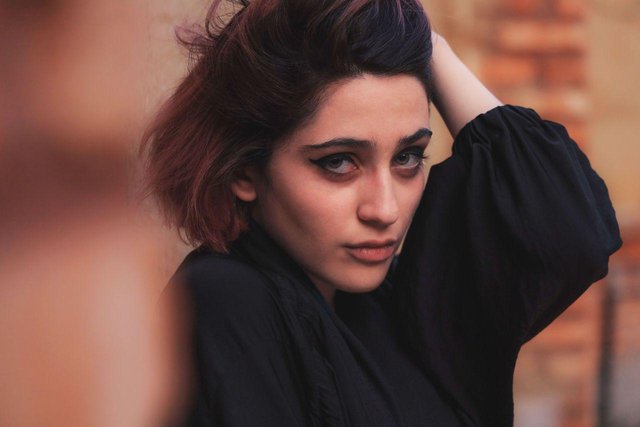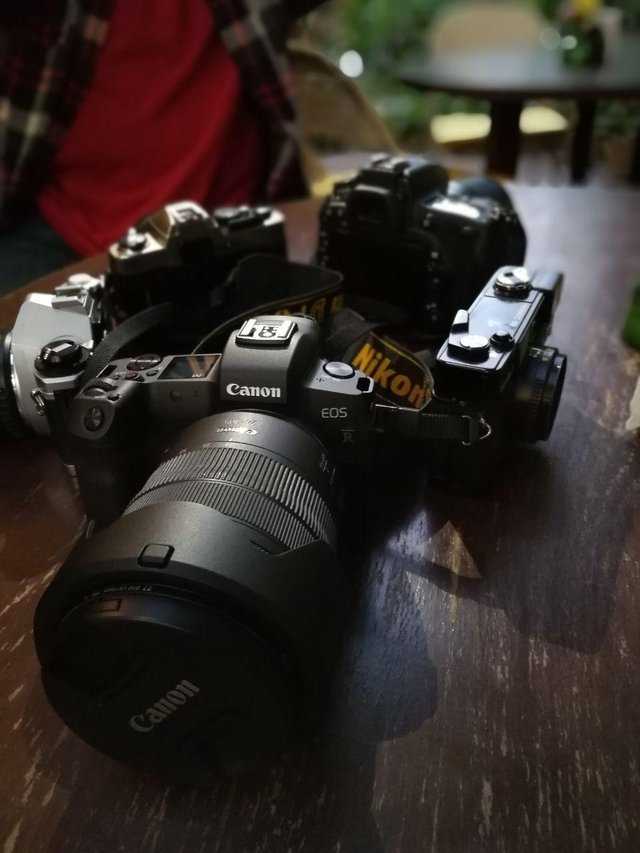 If you find this post interesting please follow me @hosseindreamer thanks for supporting independent artists like me have a good time!