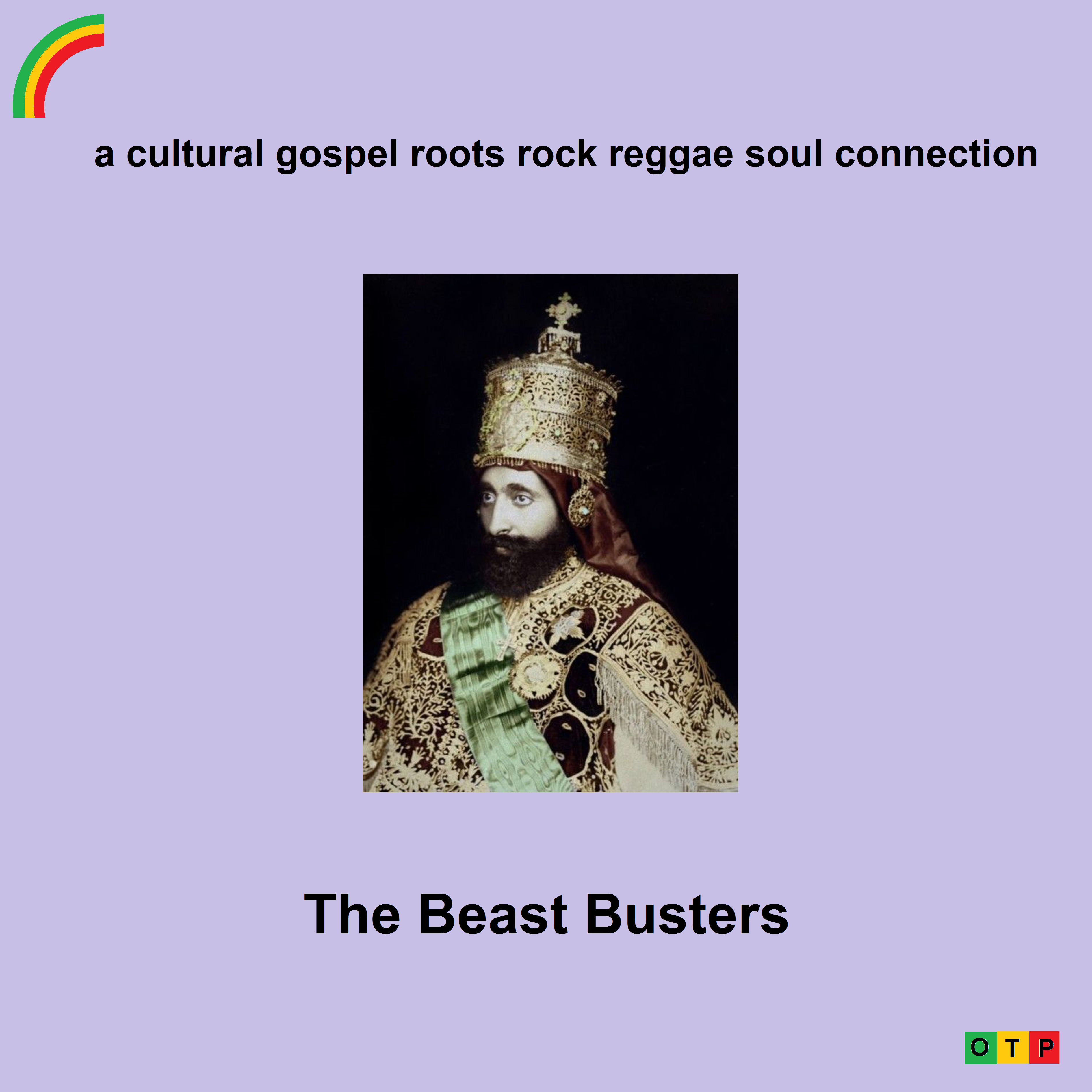 Actually I wanted to wait until my Youtubechannel is complete, but I decided to start to promote some of the old songs, especially because I found opportunities to make our music availlable on platforms like Spotify, Deezer, I-Tunes, Amazon etc.
So kick back, relax and enjoy the show ;-)

Eigentlich wolte ich ja noch warten, bis ich meinen Youtube Kanal komplett fertig habe, aber jetzt fange ich trotzdem schon mal an, die alten Sachen zu promoten, v.a. weil ich eine Möglichkeit gefunden habe, sie auf Deezer, Spotify, I-Tunes, Amazon etc. zu veröffentlichen...
Also macht es Euch bequem und genießt die Show ;-)
The Beast Busters
3rd Son Levi - Jah Love, live in CH 2003
German Reggae Combo feat. 3rd Son Levi, Golden Flow, Goldfinga
Drums: Bert Bummtschack; Percussions: Chawunga, Tobi Sebulon; Bass: ManuAL; Guitar: Sascha Sebulon, Wunni; Keys: Goldfinga; Voc: 3rd Son Levi; B.Voc: ManuAL, Goldenflow, Goldfinga - all Songs written, performed and produced by The Beast Busters - Give Thanks to Jah !