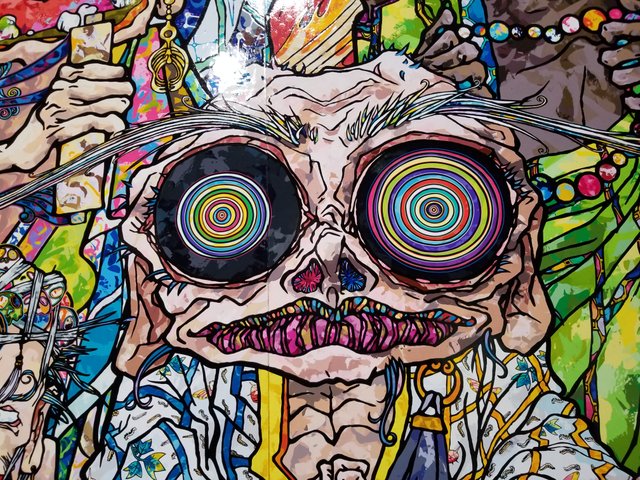 Takashi Murakami Exhibit - Vancouver Art Gallery 2019

One of the best modern day pop/contemporary artists I've ever seen. I'm blessed to be able to view these works up close and in person.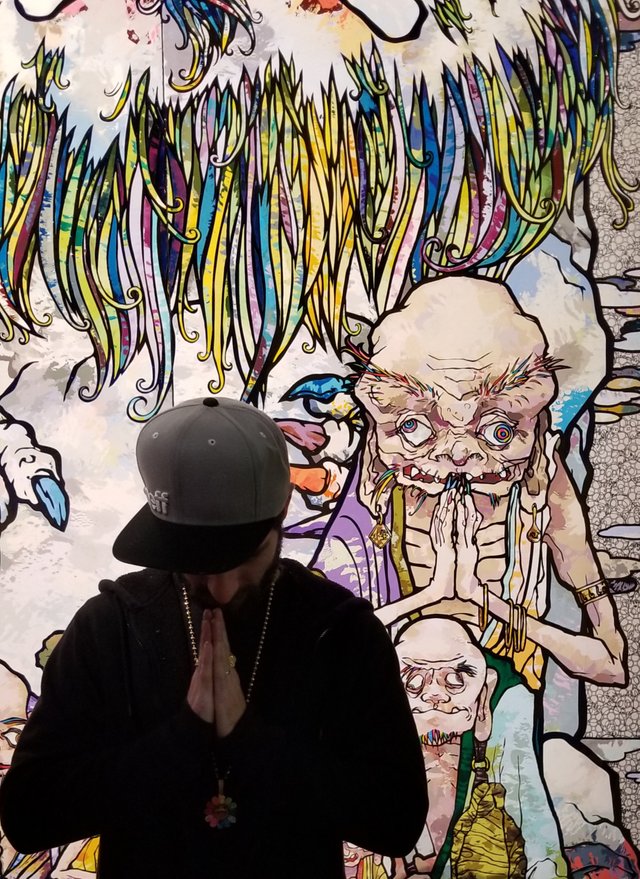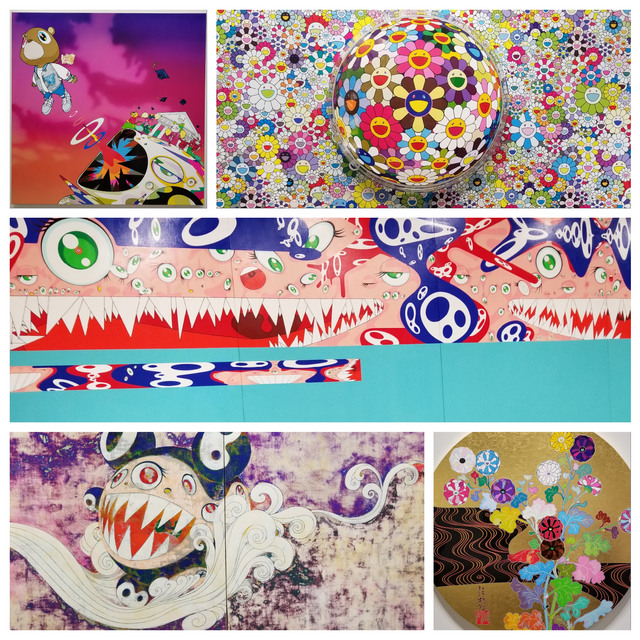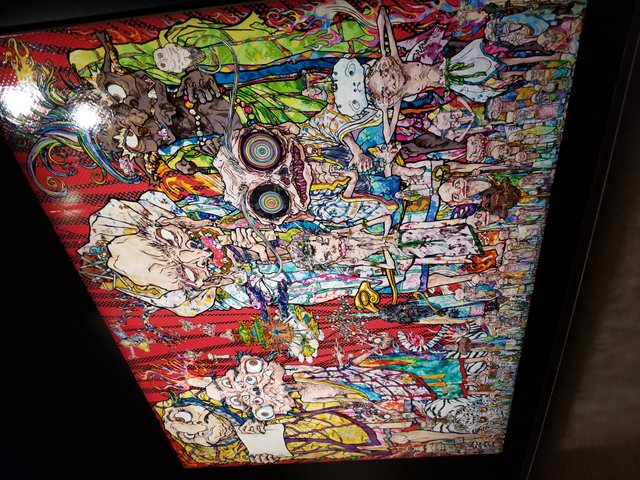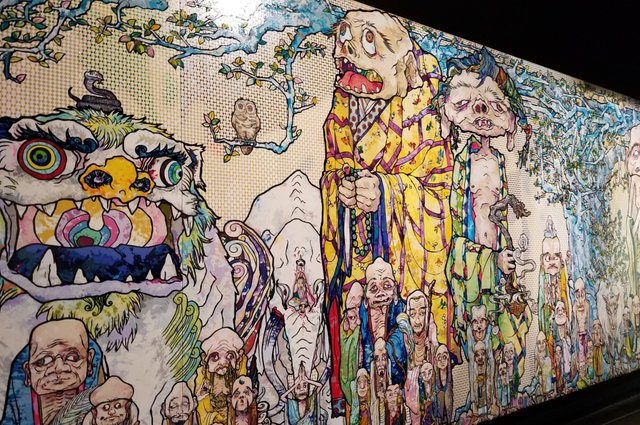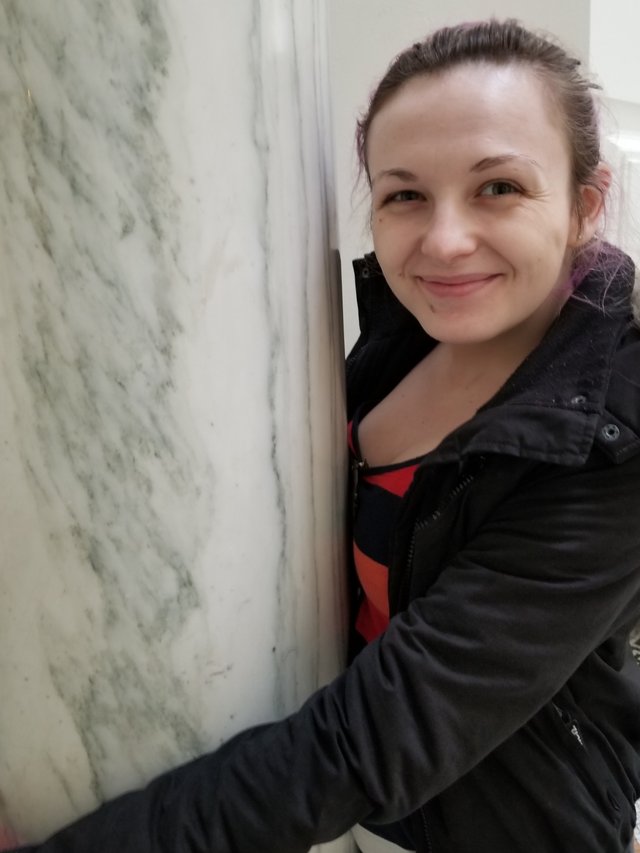 Out of all the beautiful works we got to see that day, she loved this marble pillar. Only this one right here though, it was a nice pillar.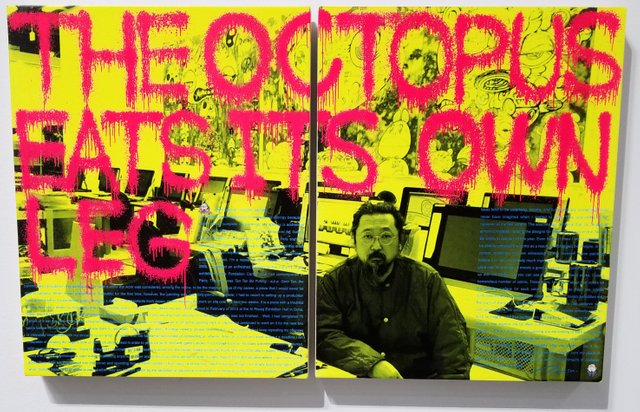 Thanks for looking!