On the Torch - Glass, Fire and Steem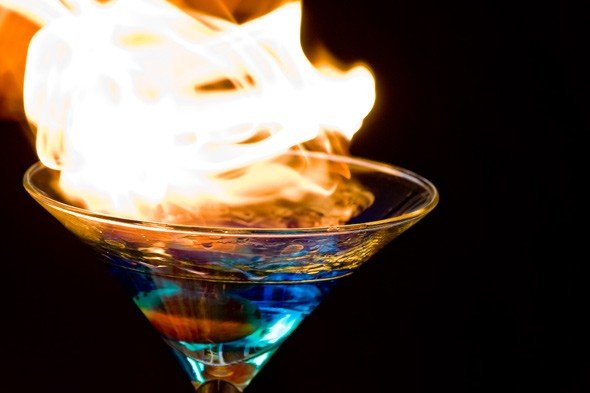 Melting glass is extremely theraputic.
Taking a glass rod or tube, putting it into the flame and watching it puddle up into an amorphous blob of crystal clear molten candy is mesmerizing. The consistency is like a "Pull 'n' Snap", where you can pull a tiny stringer out of the blob, but it will shatter if you are too rough in your movements.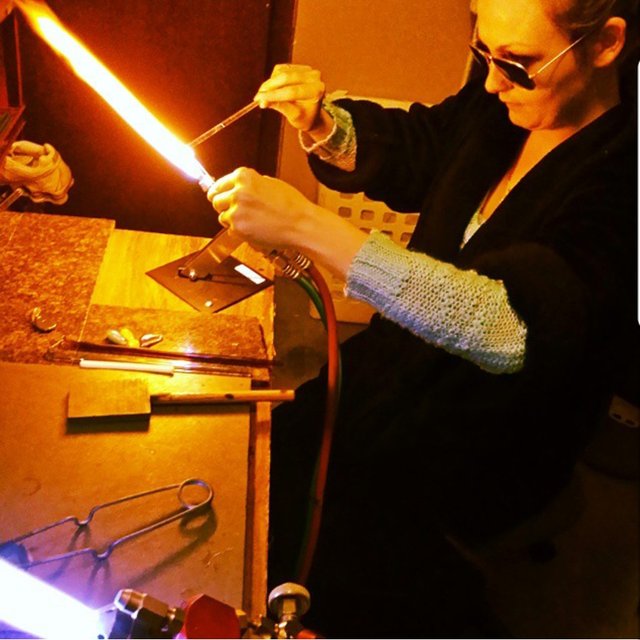 Photo of my wife on the torch beside me


I could be having one of the most stressful days, and it all floats away as I lose myself in the fire bellowing out of the torch. The different colors of glass rods and tubing staring back at me, taunting my creative side like a team of mockingly supportive friends.

There are frustrations and stumbling blocks. There are burns and cuts and toxic fumes and "bubble trash" that can be inhaled and scar your lungs for life. There has been countless hours poured into one of a kind pieces, shattered into shards in one false move.



There a pieces that are 99% complete, having 4 to 5 different stages of prep work done. Each stage taking hours alone. Only to completely crack in the last kiln cycle.

Few things are repairable with a medium as unforgiving as glass.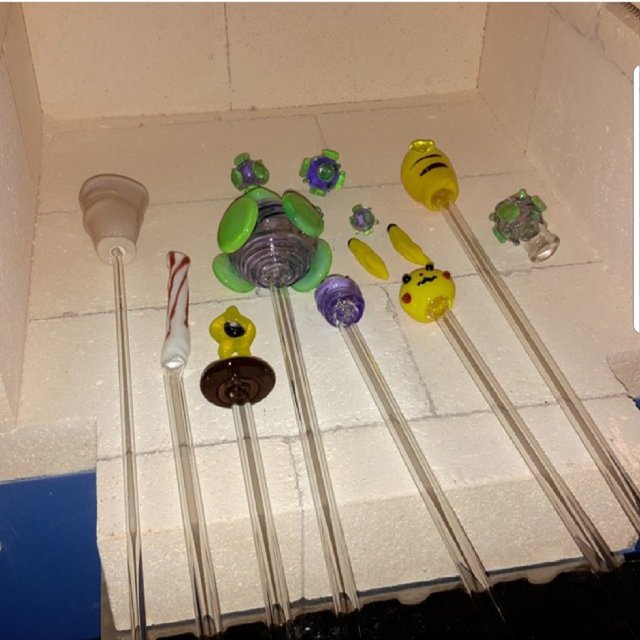 Through all these hardships, hassles and even dangers. I couldn't imagine not having this in my life. Even if I don't pick it up again for weeks, months or years at a time. Just knowing that I have this form of meditation at my disposal is heart warming to me.

I wouldn't have it any other way.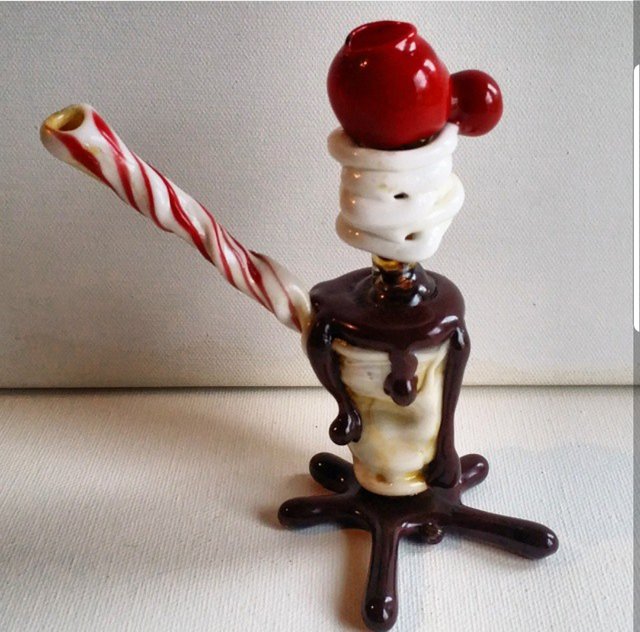 Thanks for looking!