My Drawing Little Cat 可爱的小猫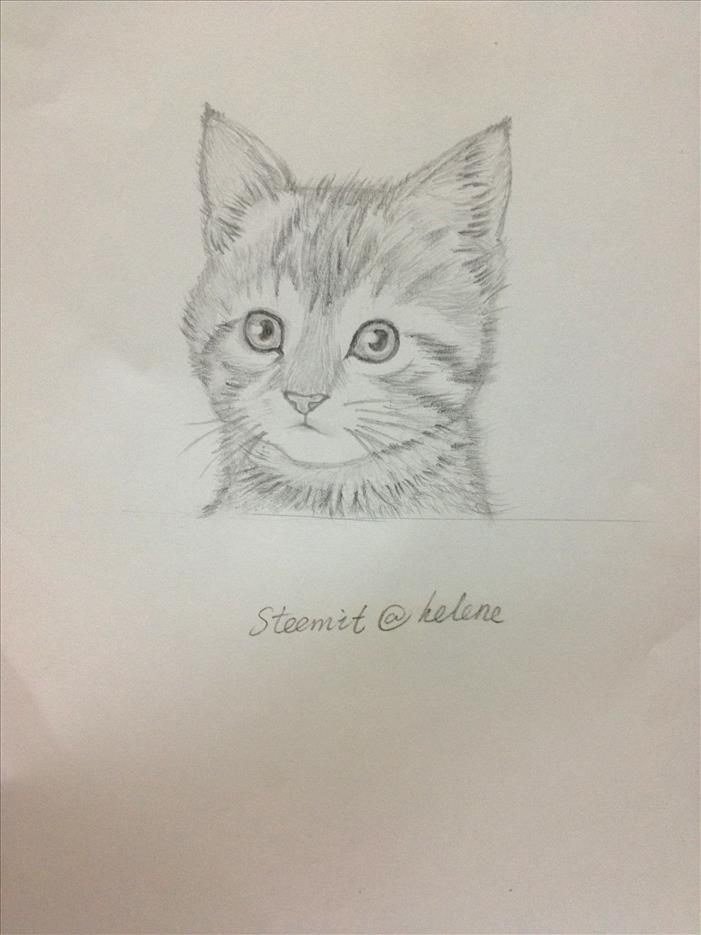 Today I would like to share with my drawing, a little cat. It's cloudy and rainy, and I didn't go out. So I took about 2 hours to draw in the afternoon. I like cat and normally I drew what I like. This is what the so-called interest is the best teacher.
Now share with you one of my drawing, I feel the cat is so cute, hope you like.
Materials: two simple pencils 两只铅笔
The process 过程:
Line work: 线稿
First, I draw the outline of its face. and then I adjusted it. 首先我先画出它的面部轮廓,感觉不好的地方后来又调整了一下。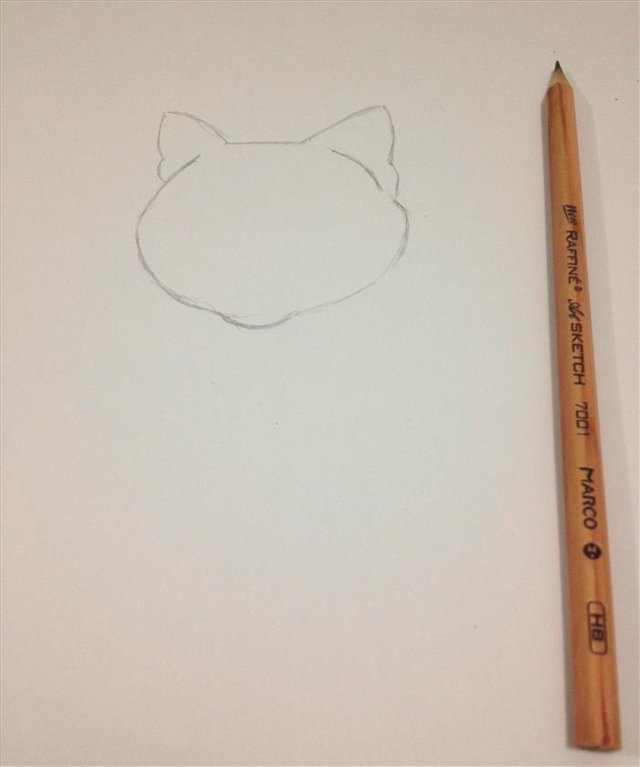 And I drew some lines in the face. eyes, mouth, nose and furs. I think its eyes is difficult to draw, and I drew some times in order to achieve perfection. 然后我画出眼睛,鼻子,嘴巴和它的毛。眼睛很难画好,高光要留出,然后眼睛边缘用黑色铅笔加深一些。再简单勾勒几条毛发。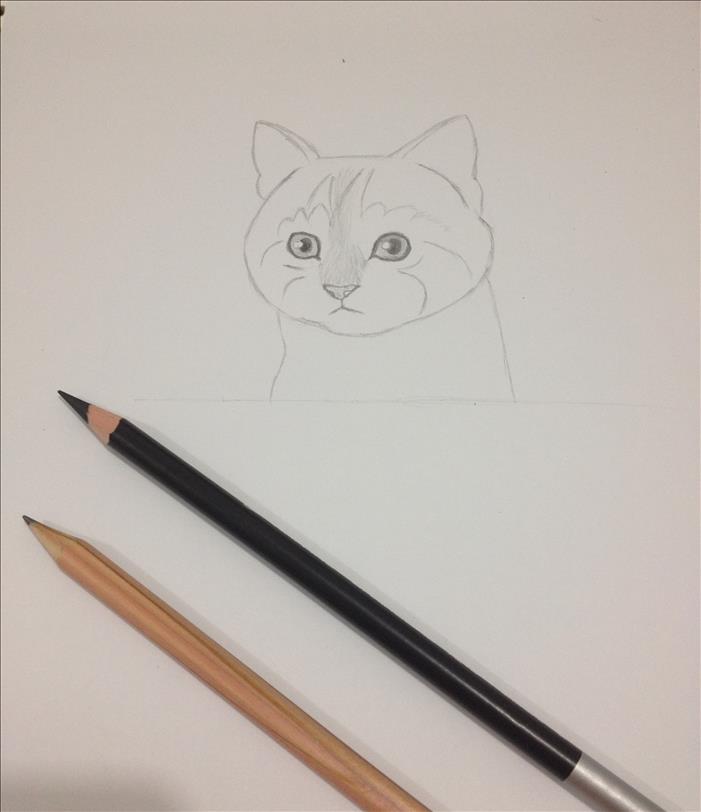 Finally, drew the details of the fur. 最后画细节,毛发的走向。
我就想一直看着你,看到你喜欢我为止。:)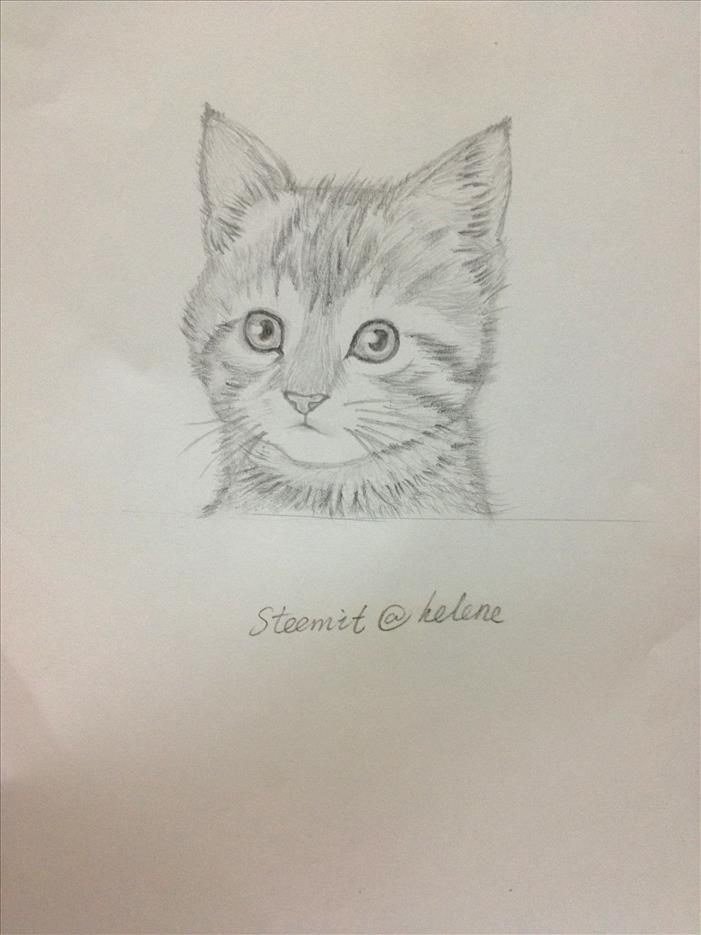 祝大家周末愉快!
Thank you !
If you like it, don't forget to upvote,comment and follow me