Sketches and Thoughts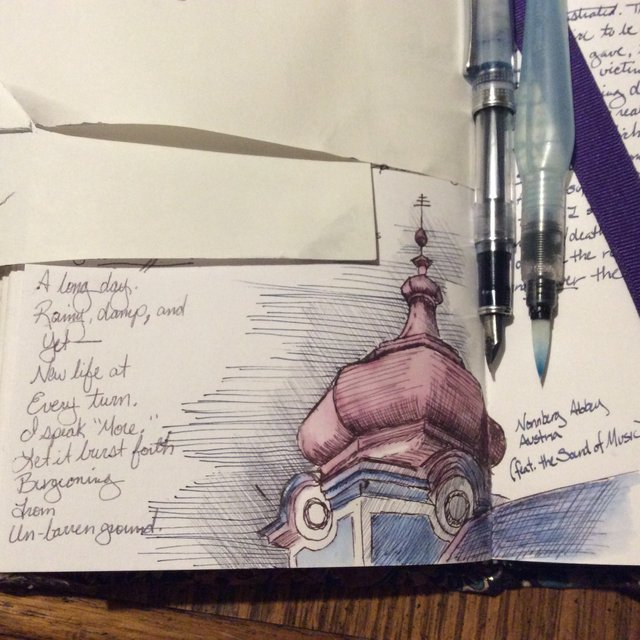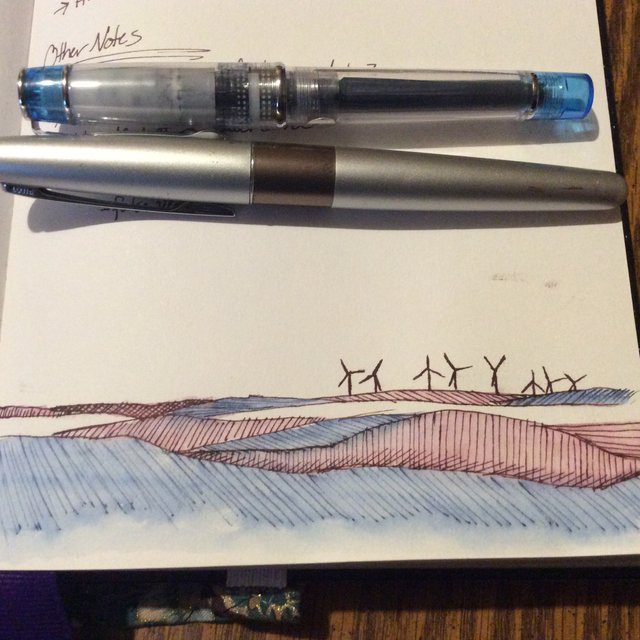 So much of the world has changed, it seems, in such a short amount of time.
Out here in WA, we went from gorgeous spring-like weather where I was setting up a plein air sketch kit in anticipation, to.... frigid, below freezing temps and SNOW. 😳❄️
I am praying my plants and the few fruit trees that did come out of dormancy will recover.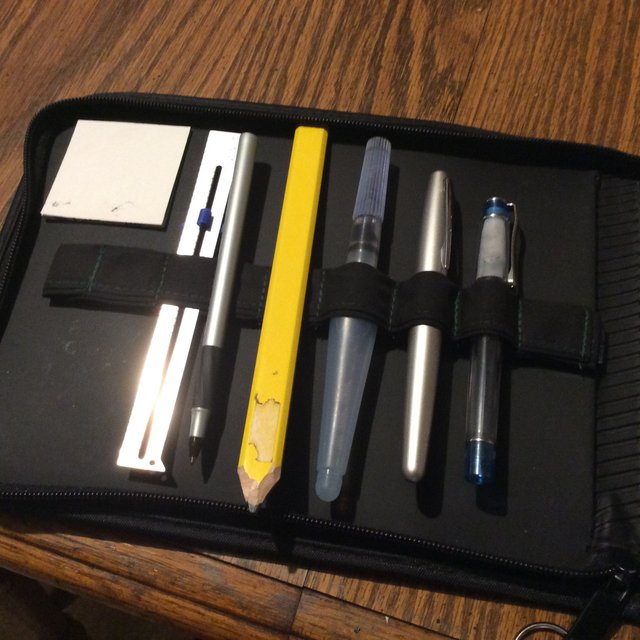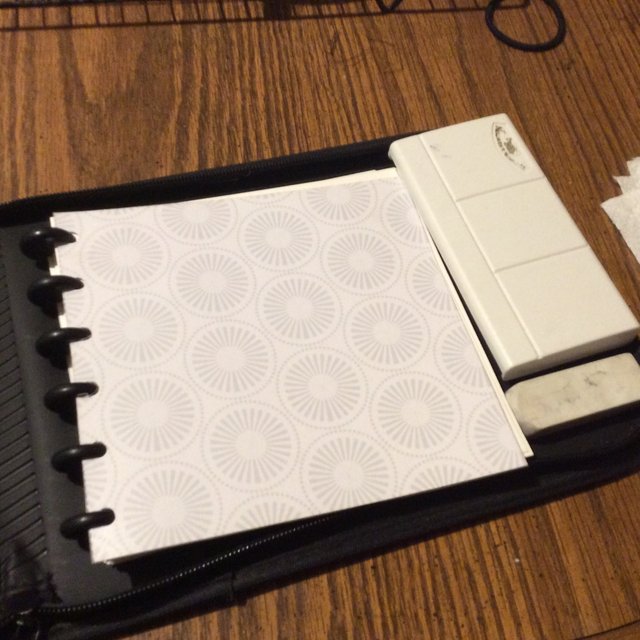 That's a custom-made 6x6-inch sketchbook with Canson 140# watercolor paper using my Staples Arc system.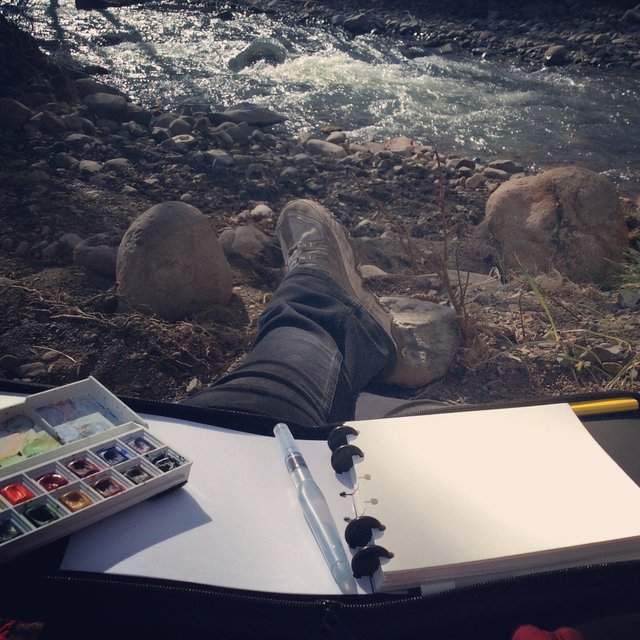 I am grateful for little pleasures like this, and my relationship with Jesus, especially as it seems the rest of the world has gone mad. I have begun prophetic painting again, and my sketchbook is rapidly filling up with visions, dreams, and points of interest in the natural.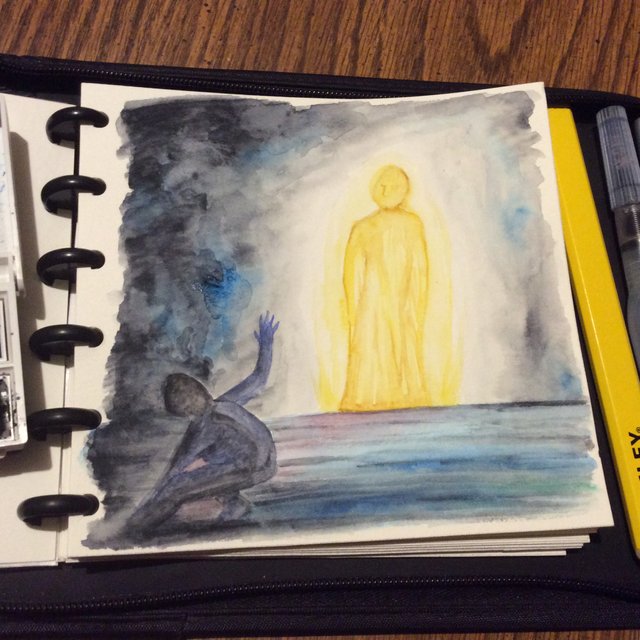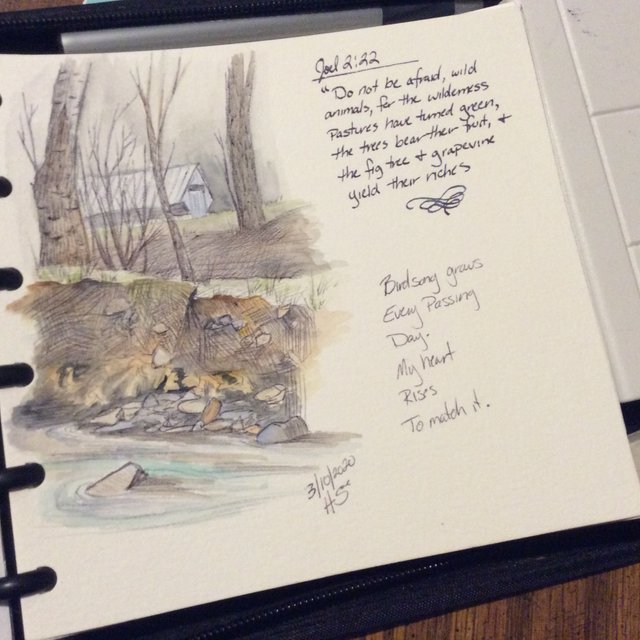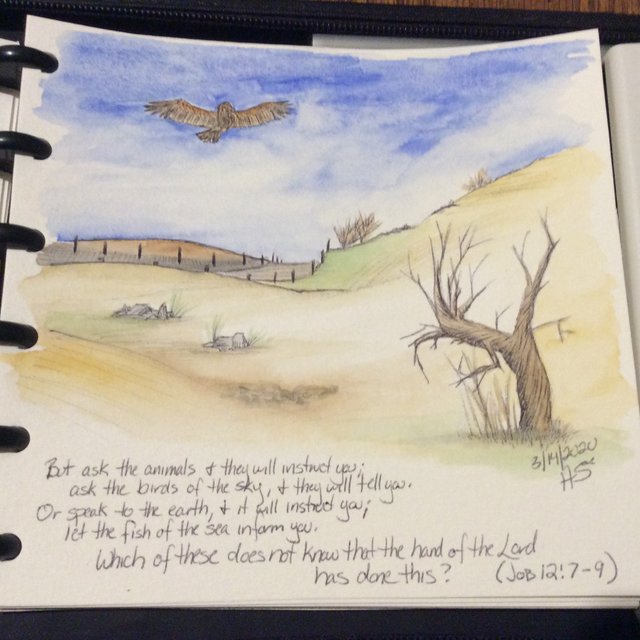 🍃
For more artwork, check out my Facebook and Instagram, or support me on Ko-Fi! (All are @heatherthebard)