How Are You Holding Up?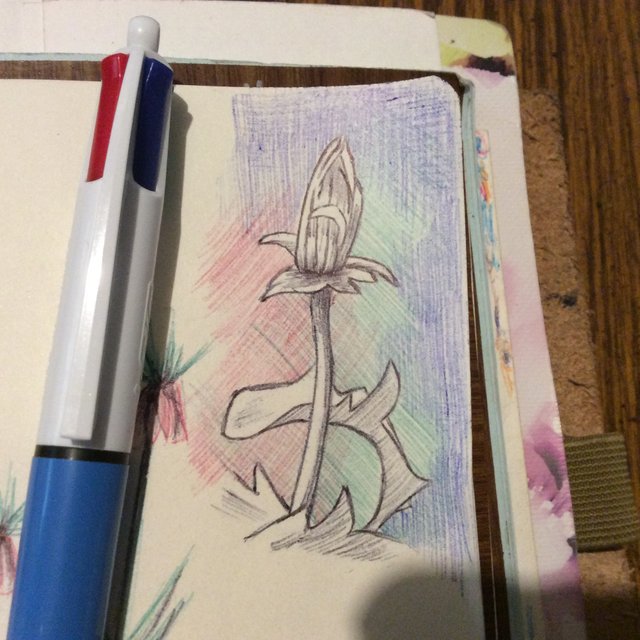 It's been a crazy last few months. I can't believe so many people have bought into MSM and that life has changed so much... but there have been amazing blessings, even still. Life on the farm hasn't changed much (we were already pretty isolated), but all the time we spent running around town and being out and about I've been spending making lots and lots of art.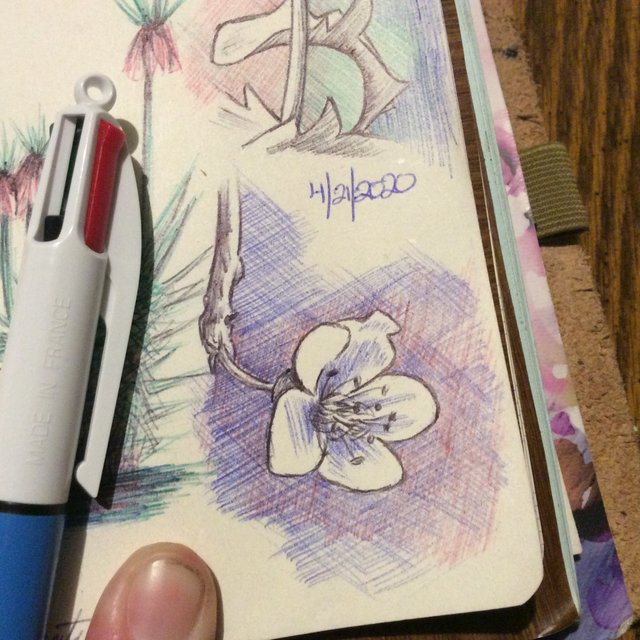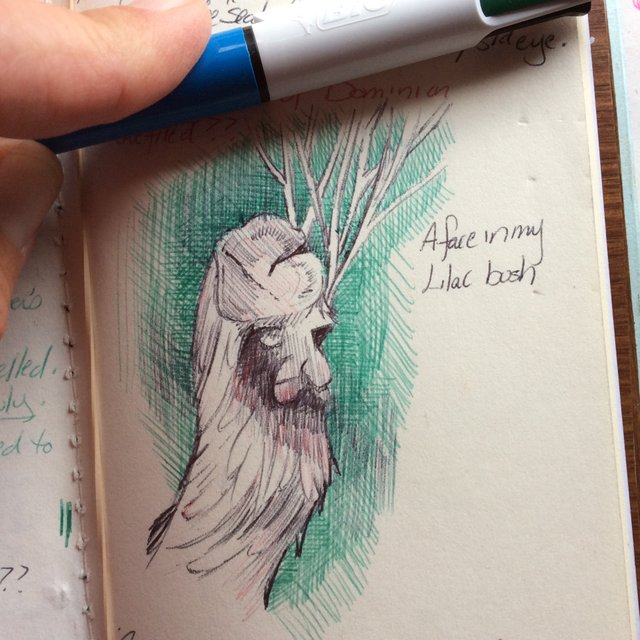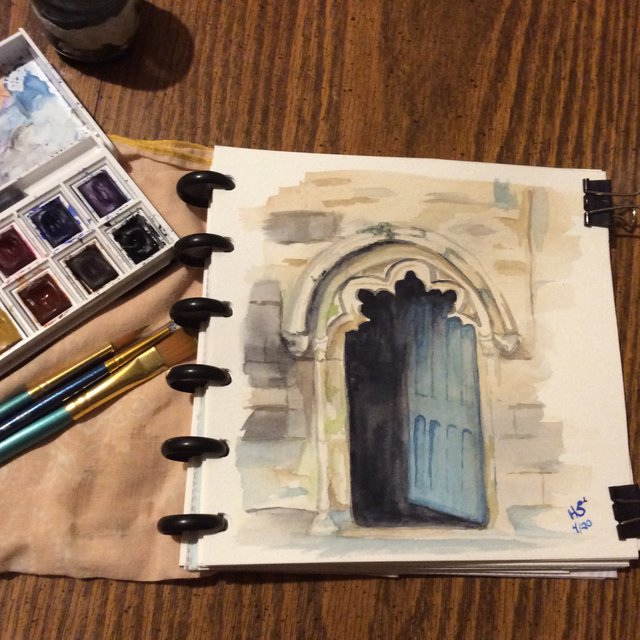 I've been using a lot of time to explore different mediums, and to hopefully find my own style.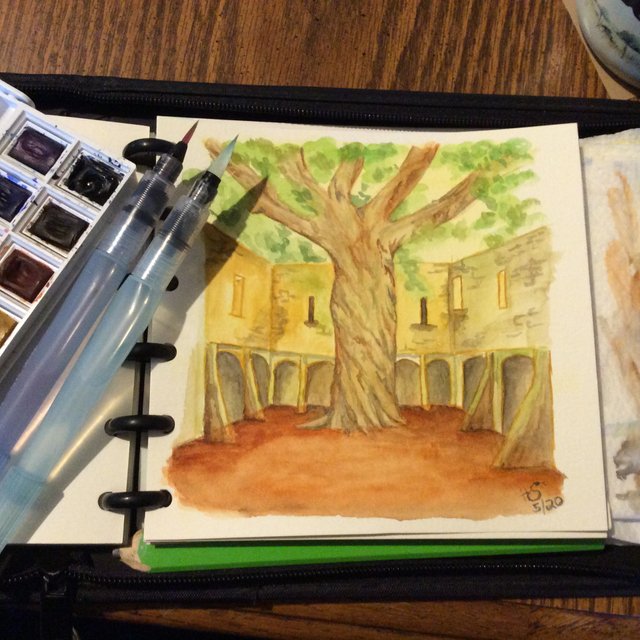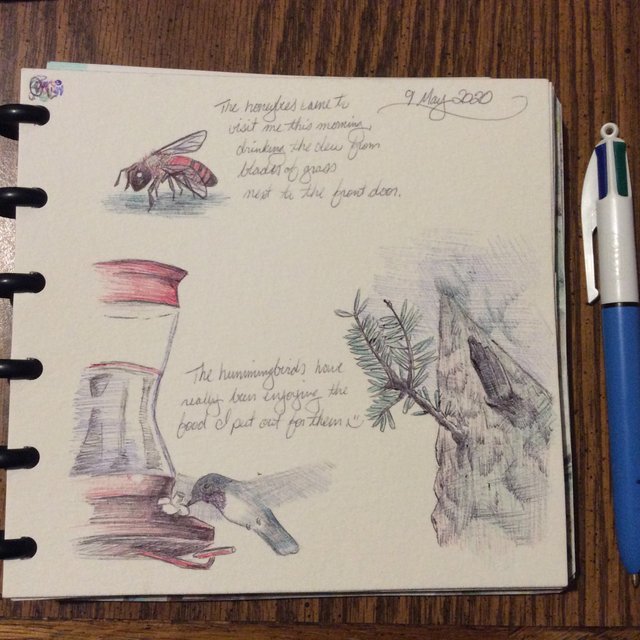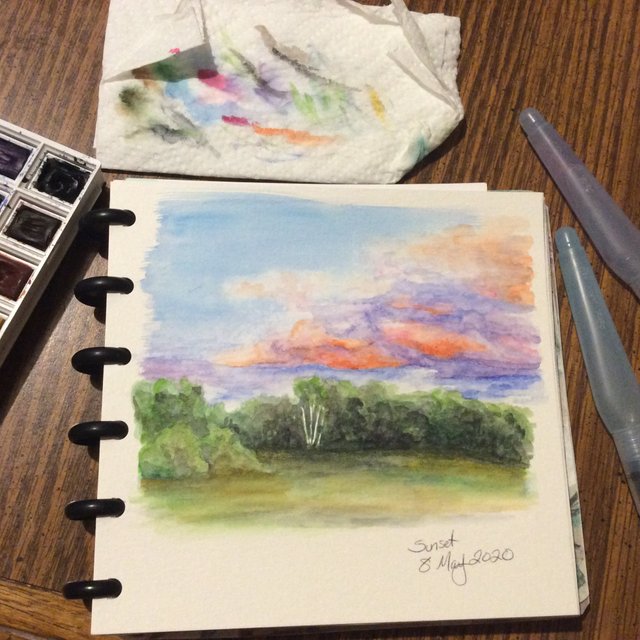 Our spring planting on the farm is all done, but it has been torrential rain here for three days. 😐 I am going a little stir-crazy after just getting a taste of gorgeous, sunny weather these last two weeks.
How are you all doing?