Breakfast of Champions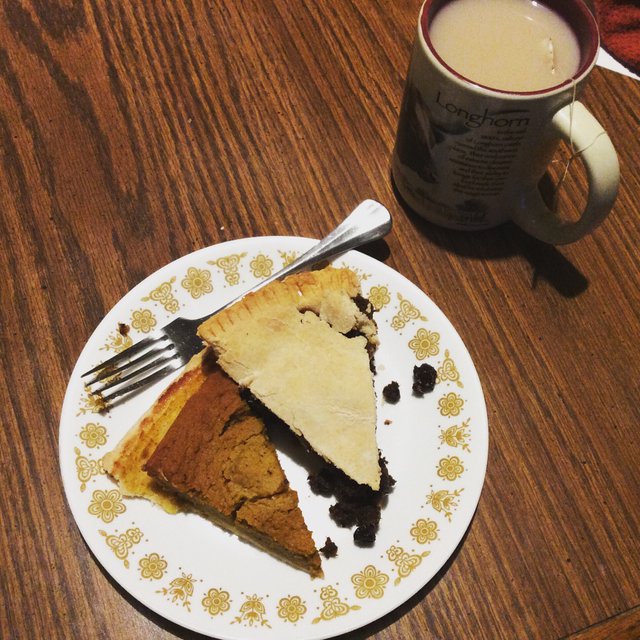 There is so much I am thankful for this year. So, so very much. 💕 And today it is the day after Thanksgiving, and I am counting my blessings: a warm home, family, my creativity, having my hand healed so I can play music again, my relationship with Jesus, the trees we were able to plant this fall, and I could go on and on and on.
Truly, life is good today as I sit here and enjoy my "breakfast of champions" and sketching in my revamped notebook.
Be blessed today, all. 🍂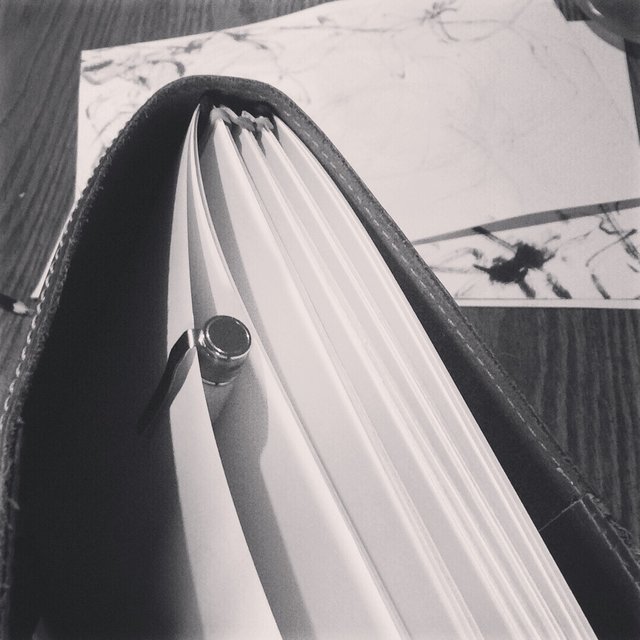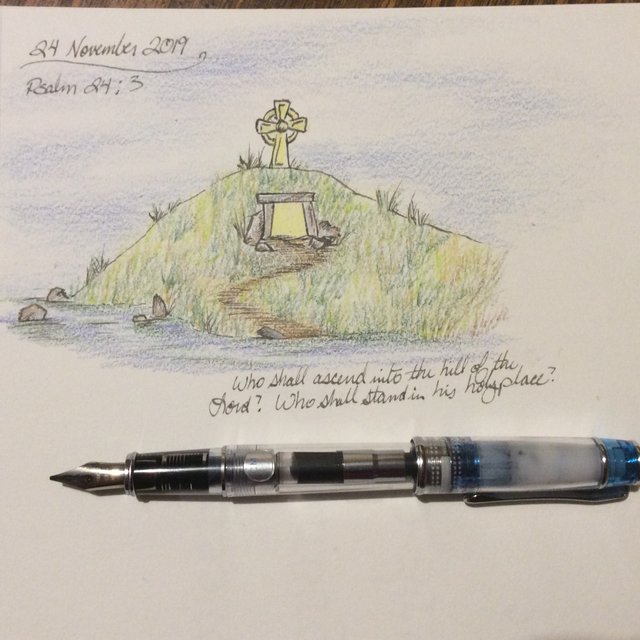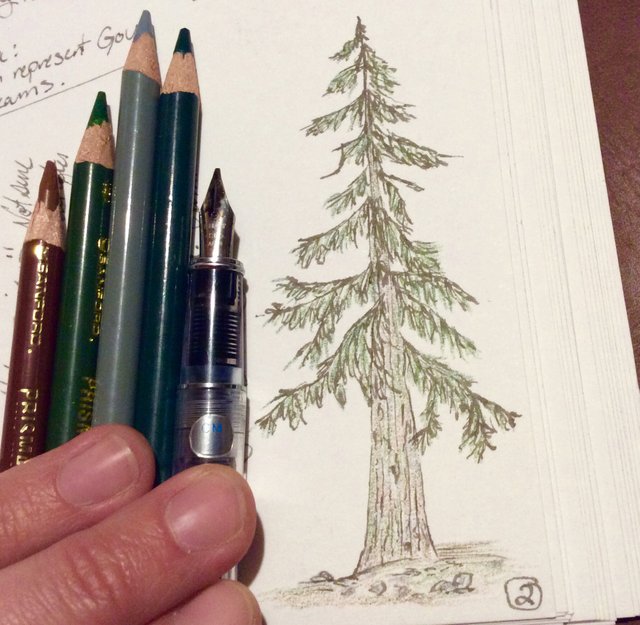 (Follow more of the story over at Instagram: @heatherthebard)