I Made Oban a Pineapple Costume! 🍍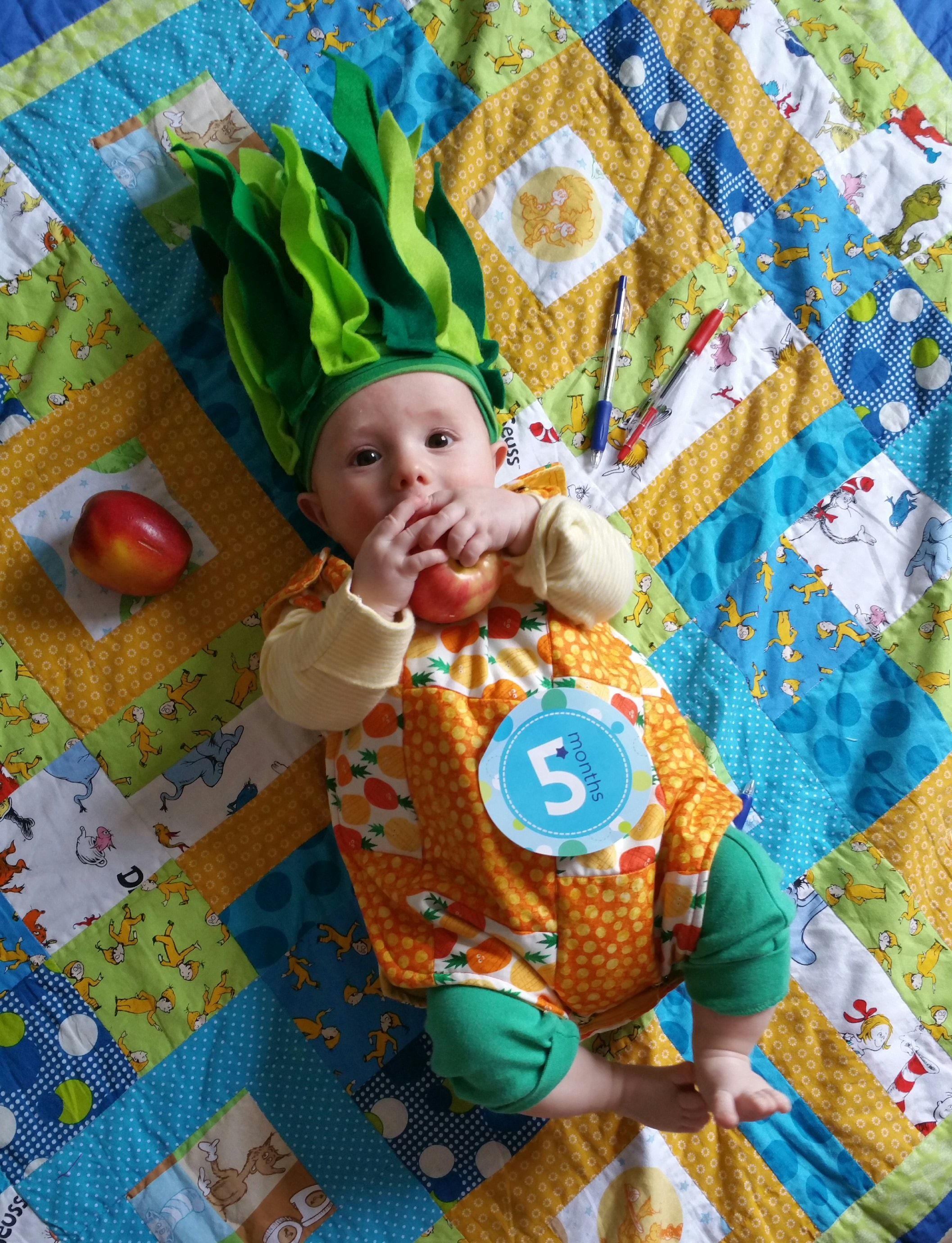 Often I feel compelled to make something, most of the time it's something I have never made before. Last week the notion took me that I just HAD to make a pineapple costume for my baby.
My dyslexic brain cannot stand to follow instructions unless explained to me in person or via video. Even then, my mind starts to wonder, thinking about all the ways I can tweek it to save time/ add my own creative flair.
Almost every aspect of this costume was born out of a mistake. Either I hadn't bought the right thing or I had made a mistake when cutting my pattern. Mistakes are such a vital part of the creative process, I love the excitement that comes with problem solving, will it work, will it not?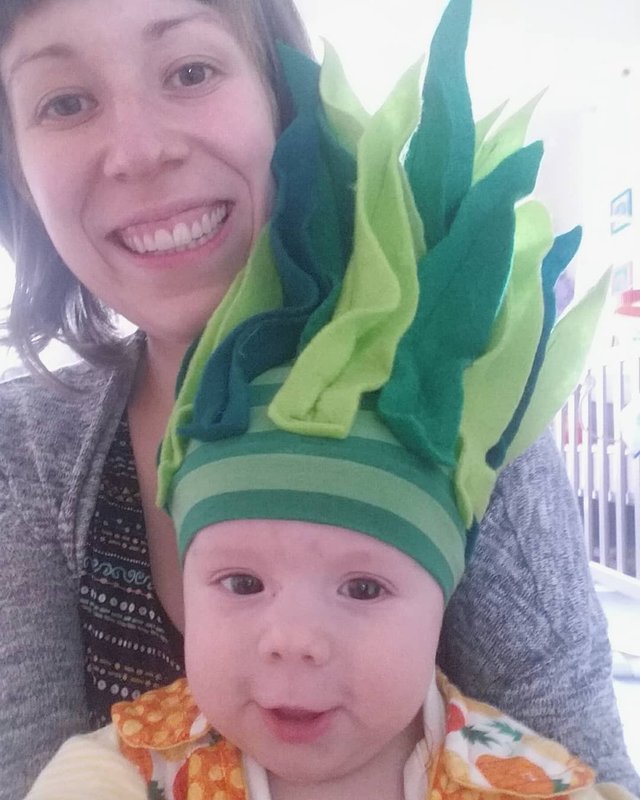 Clearly this was a huge success! I am so proud of what I created, almost as proud as I am for creating the gorgeous baby wearing the costume. 🍍