Shikoku trip day 3-4; Grandma is the artist! おばあちゃんはアーティスト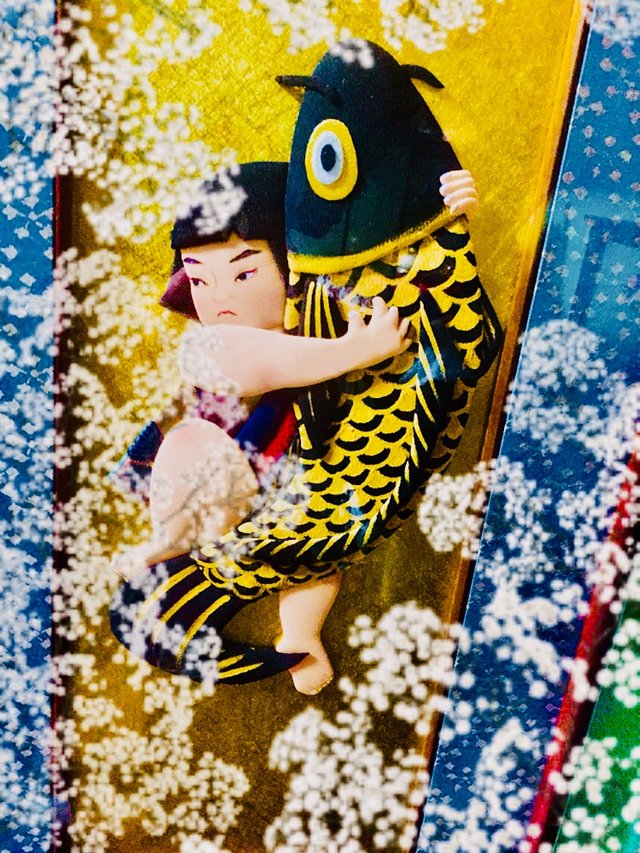 まだ四国を旅行中ですが、愛媛に住んでいて、20年以上craft artを習っているおばあちゃんを紹介します。
I'm still trip around Shikoku, and I will introduce a grand mom(she isn't my grandma though) who has been learning craft art for over 20 years.
She lives in Ehime prefecture.
This is the grandma!
このおばあちゃんです!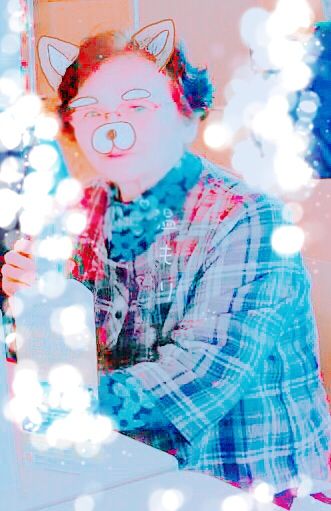 Sh doesn't need to pay tuition;she only pays for materials when she makes her piece of art.
おばあちゃんは授業料は払わずに、作品製作材料費だけ支払えばいいみたいです。
Dynamic One. 力強い作品。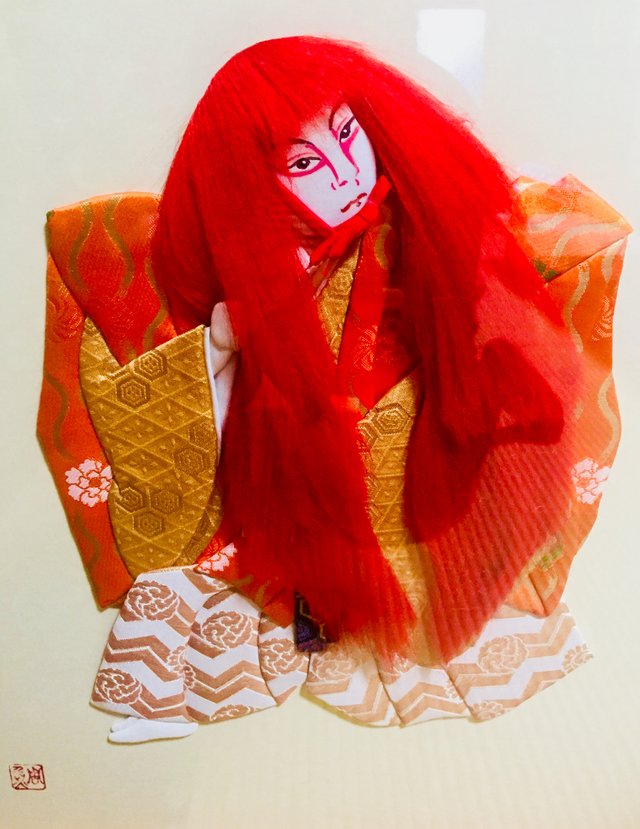 Beautiful japanese girls with japanese traditional cloth.
着物を着た美しい少女。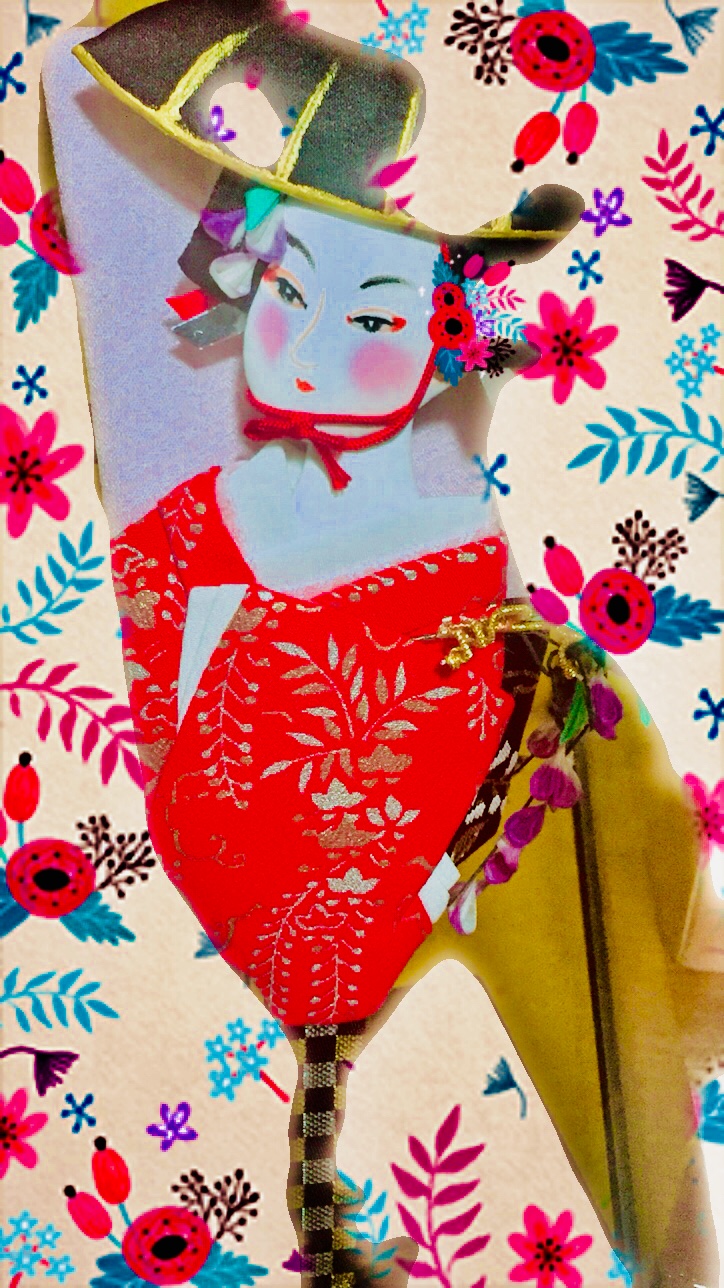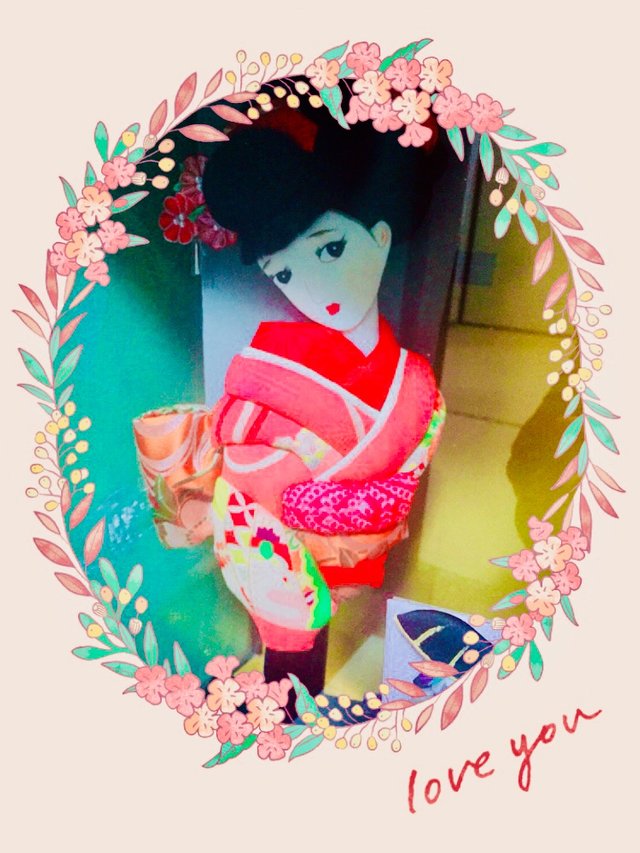 I recommend her to make a picture book made of her this kind of craft art.
私は彼女にこの作風のクラフトアートで絵本を作る事を勧めました。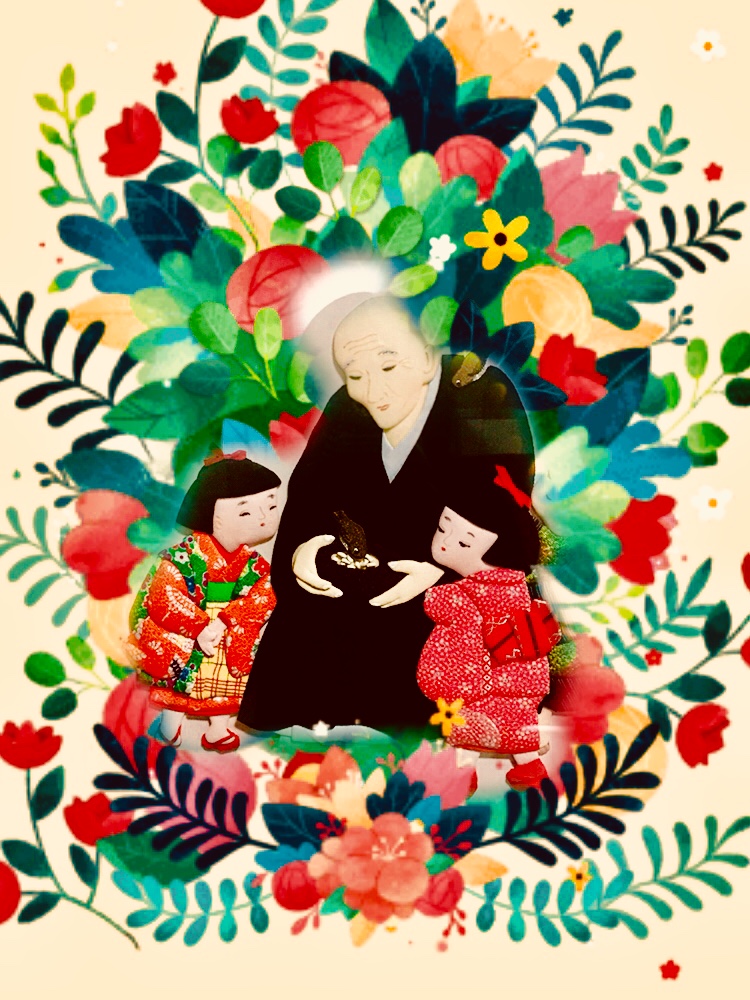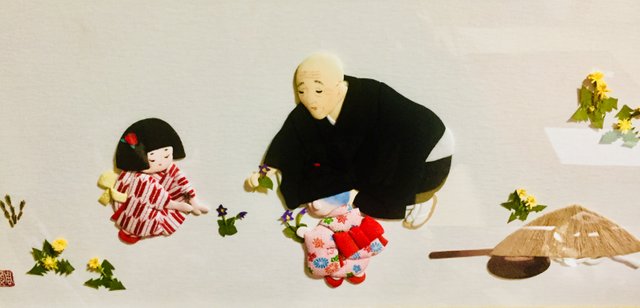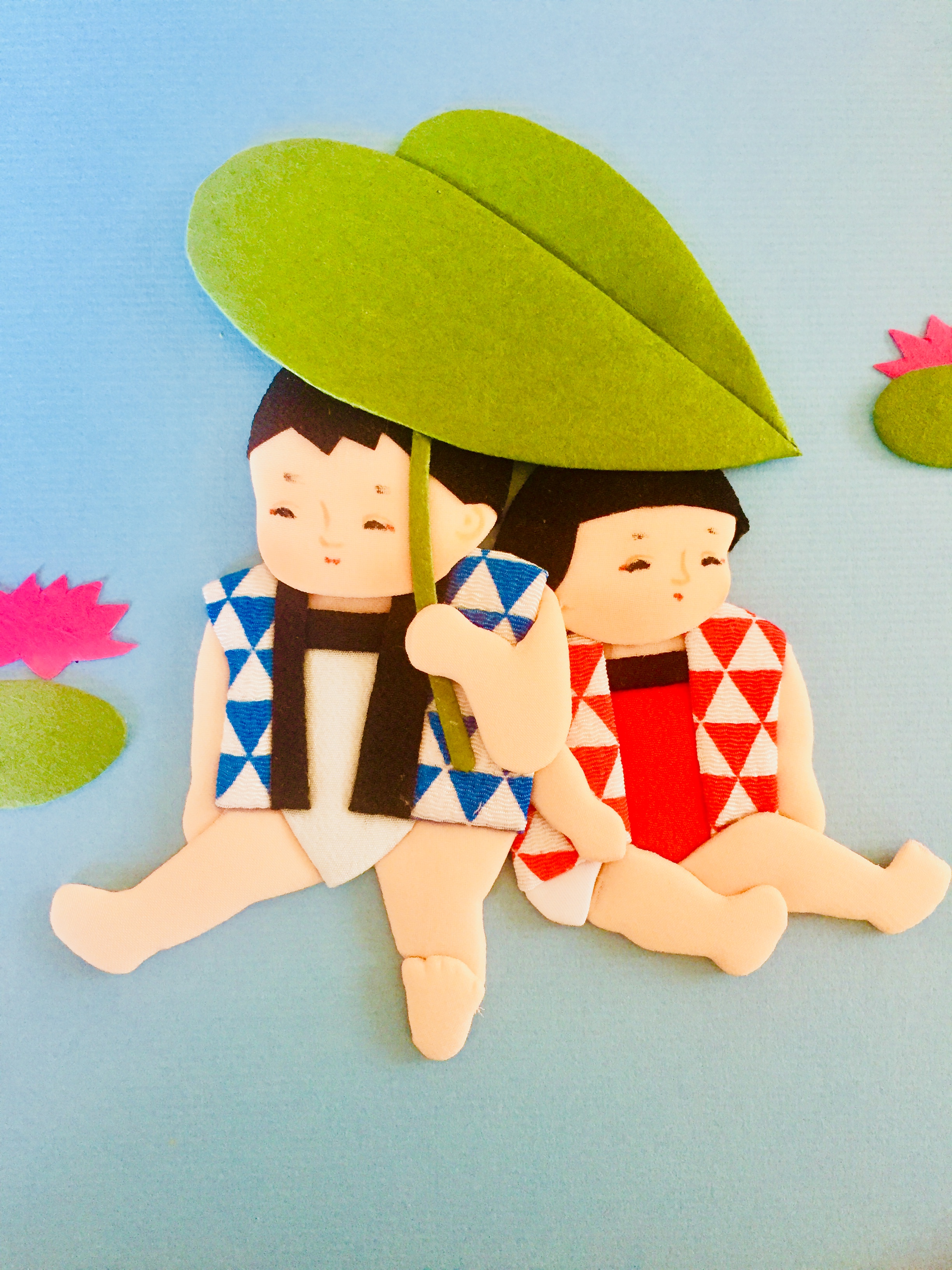 She also makes Flowers made of cloth.
彼女はお花も布で作ります。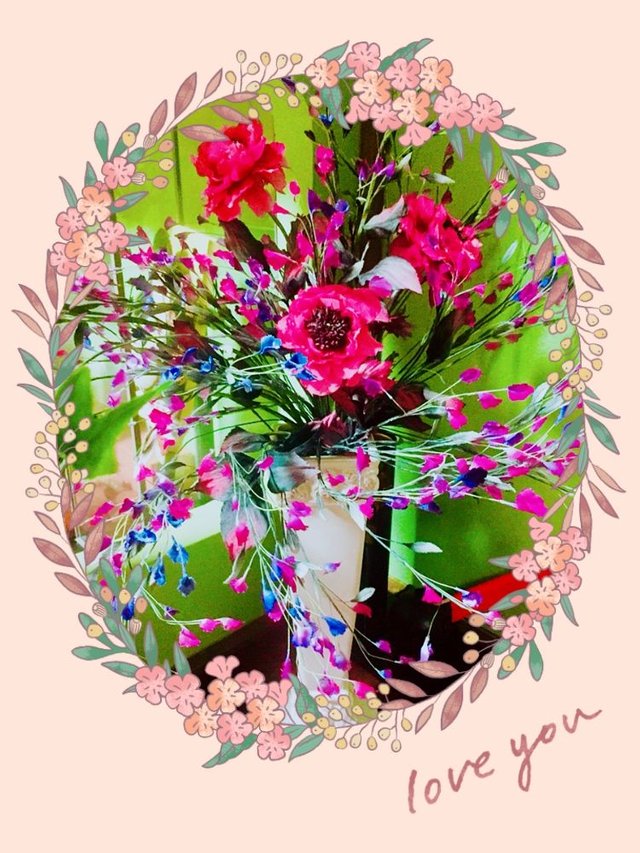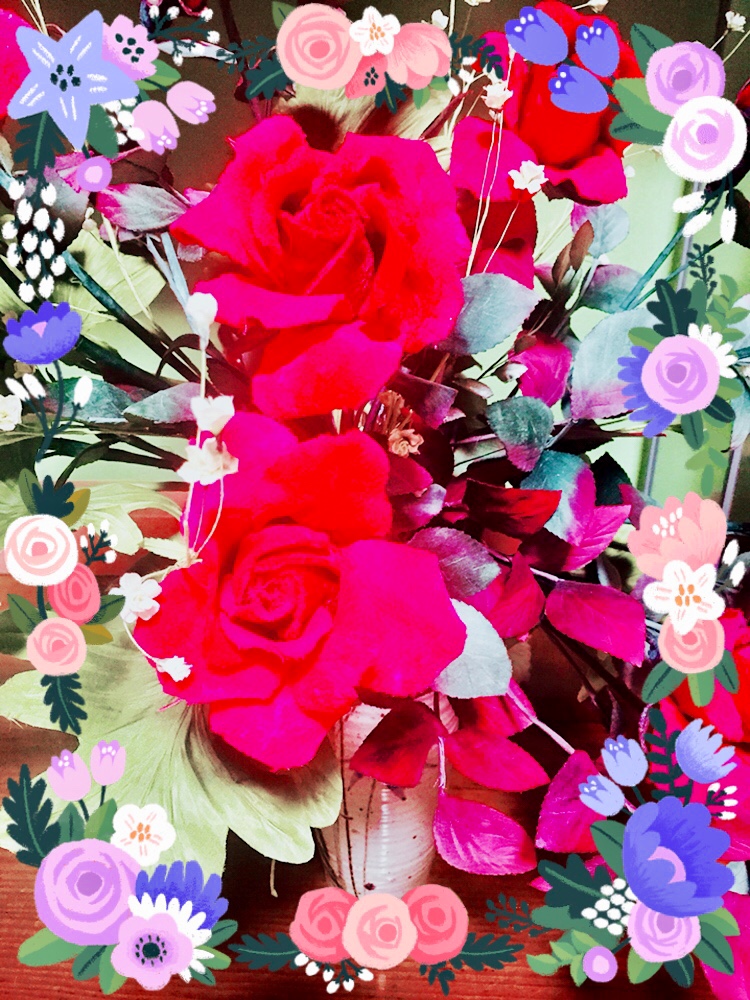 I think she is a great artist, but shr says that "I'm still learning", but I think she can be a teacher. I will introduce some of her great artworks.
私は彼女は素晴らしいアーティストだと思います。
でも彼女は"まだ私は勉強中です"と言います。
Thank you for reading!