Morning Glory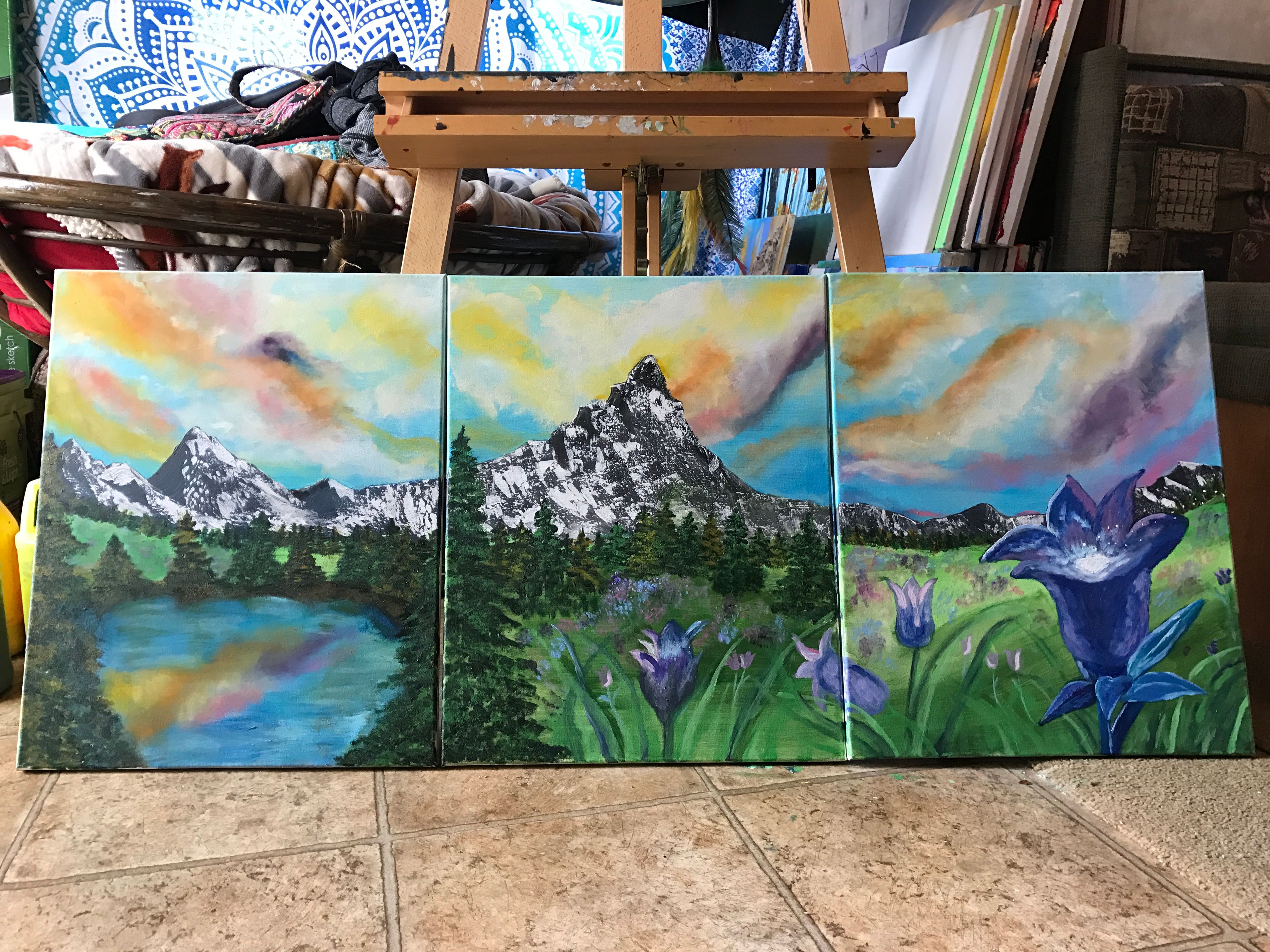 Sectional three 16x20"
Acrylic, pastel and watercolor on canvas
I painted the mountains with a palet knife and the morning glories with a brush.
I tried to bring a lot of movement to my sky and pastel clouds.
I based the middle mountain off of a photograph and improvised the rest!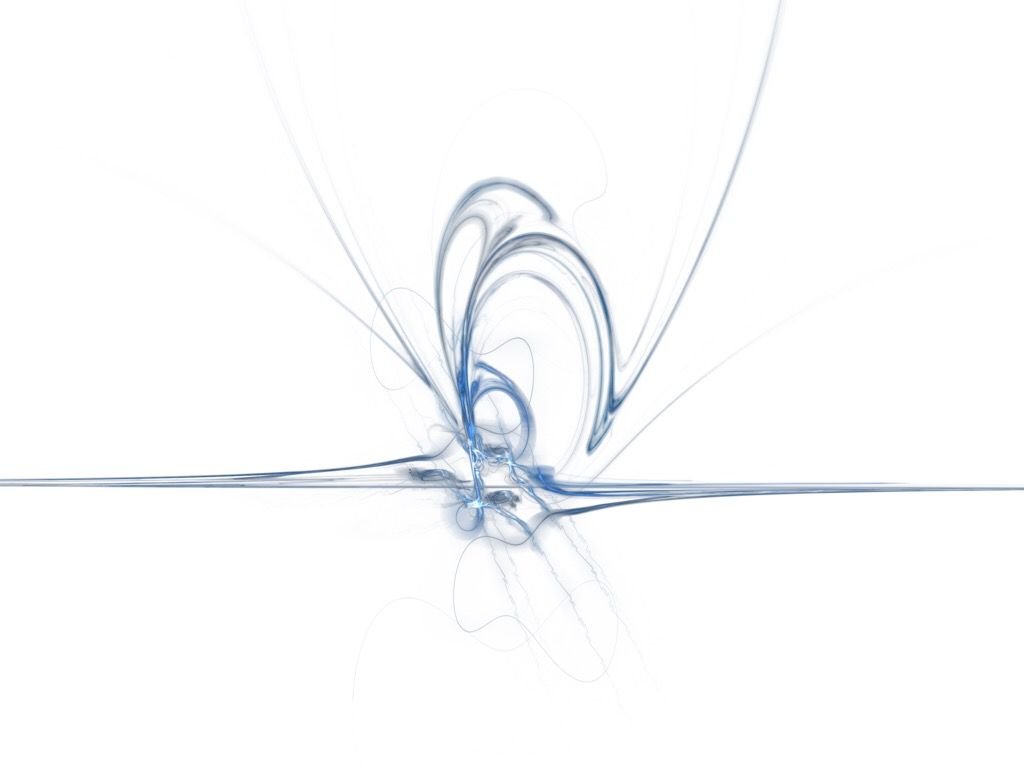 If you like this one also check out
https://steemit.com/art/@haileyscomet/painting-mountians-bob-ross-style
https://steemit.com/art/@haileyscomet/painting-waves
https://steemit.com/art/@haileyscomet/self-introspection-painting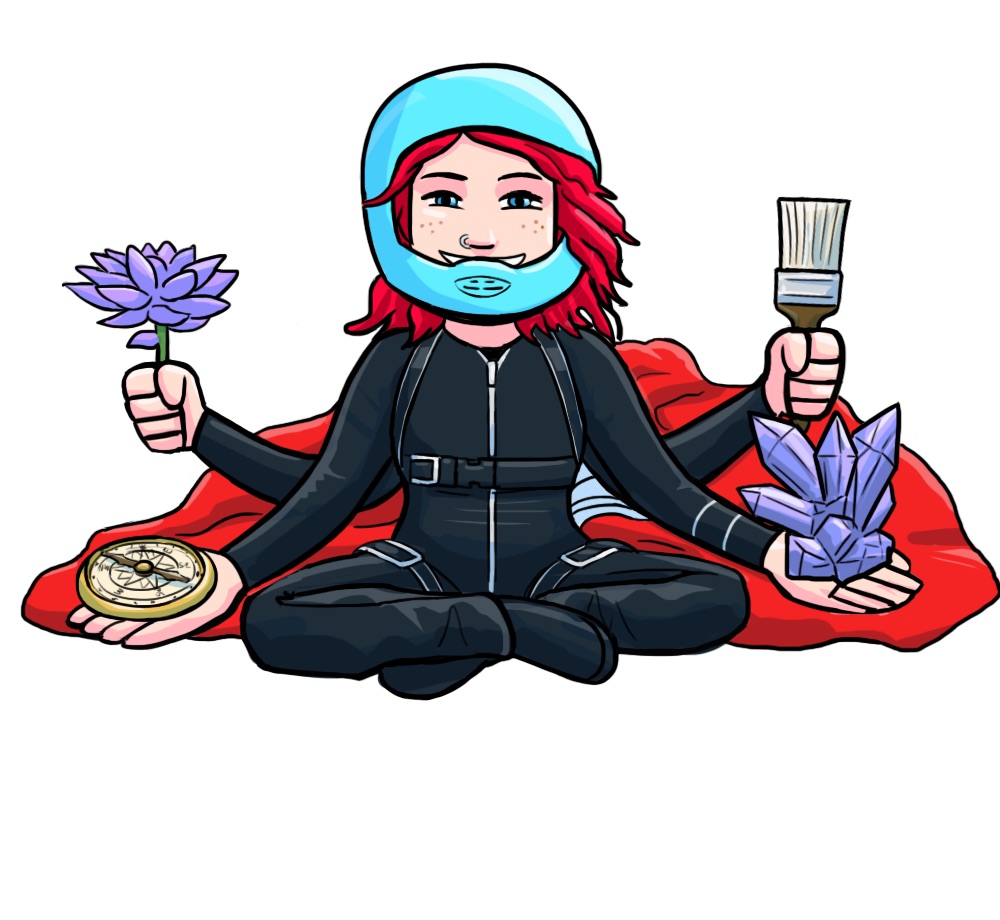 And you can learn how to paint here
https://steemit.com/art/@haileyscomet/painting-the-cosmic-tree-video-tutorial