Artists! Summer is coming!
Brace yourself and go to nature! Take your paper, pencils and fineliners. You can take even some chair, if u are afraid of wild beasts;)! I will suggest to take some water with u, there won`t be excuses to go back;)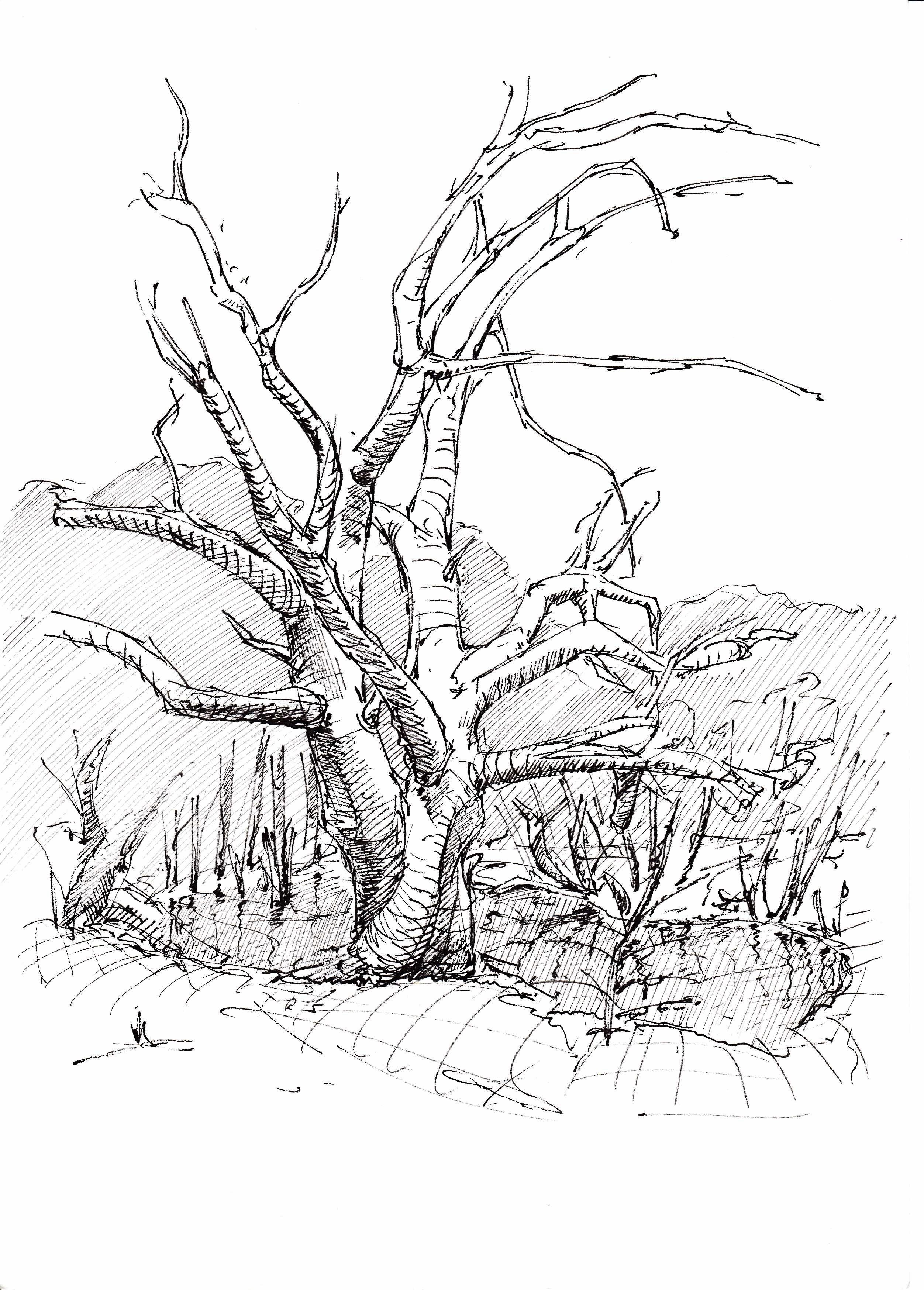 That is my equipment, everythink ready, time to go!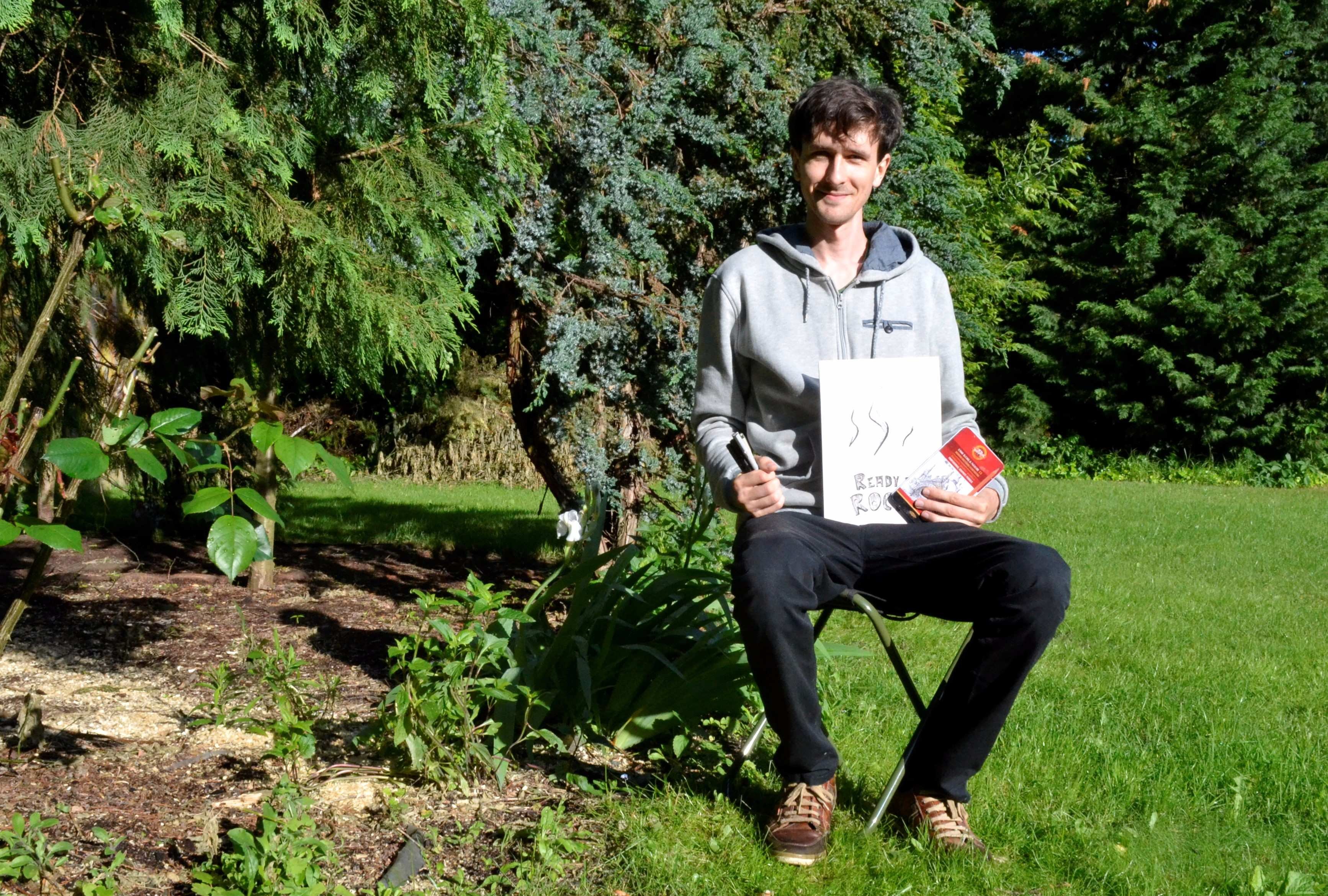 Fineliners
They give that nice black-white contrast. First I make very soft lines to mark shapes, then go detail. It is important, with this technique, to check your proportions. I am trying to get some free space around, thats a comfort zone, but you know, u can always glue another peace of paper to you art. ;) if u need space :D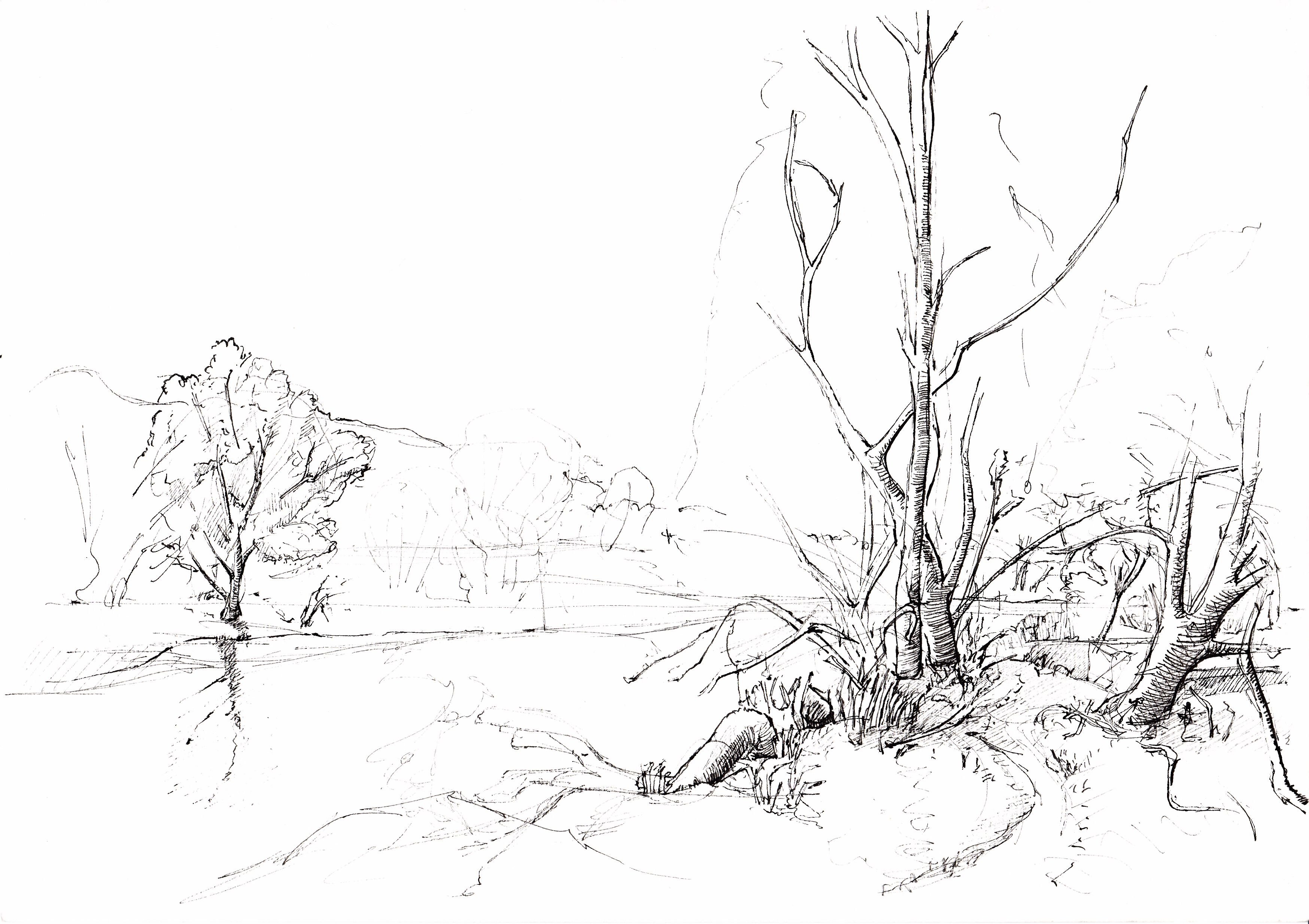 Shadows
This tools are amazing but u cant do shades like in pencil. Instead try to put a lot of same-targeted lines. if u put enough of them, from some distance it will look, as there is a shadow. If u whan`t deeper ones, just put more layers of it, changing direction a little.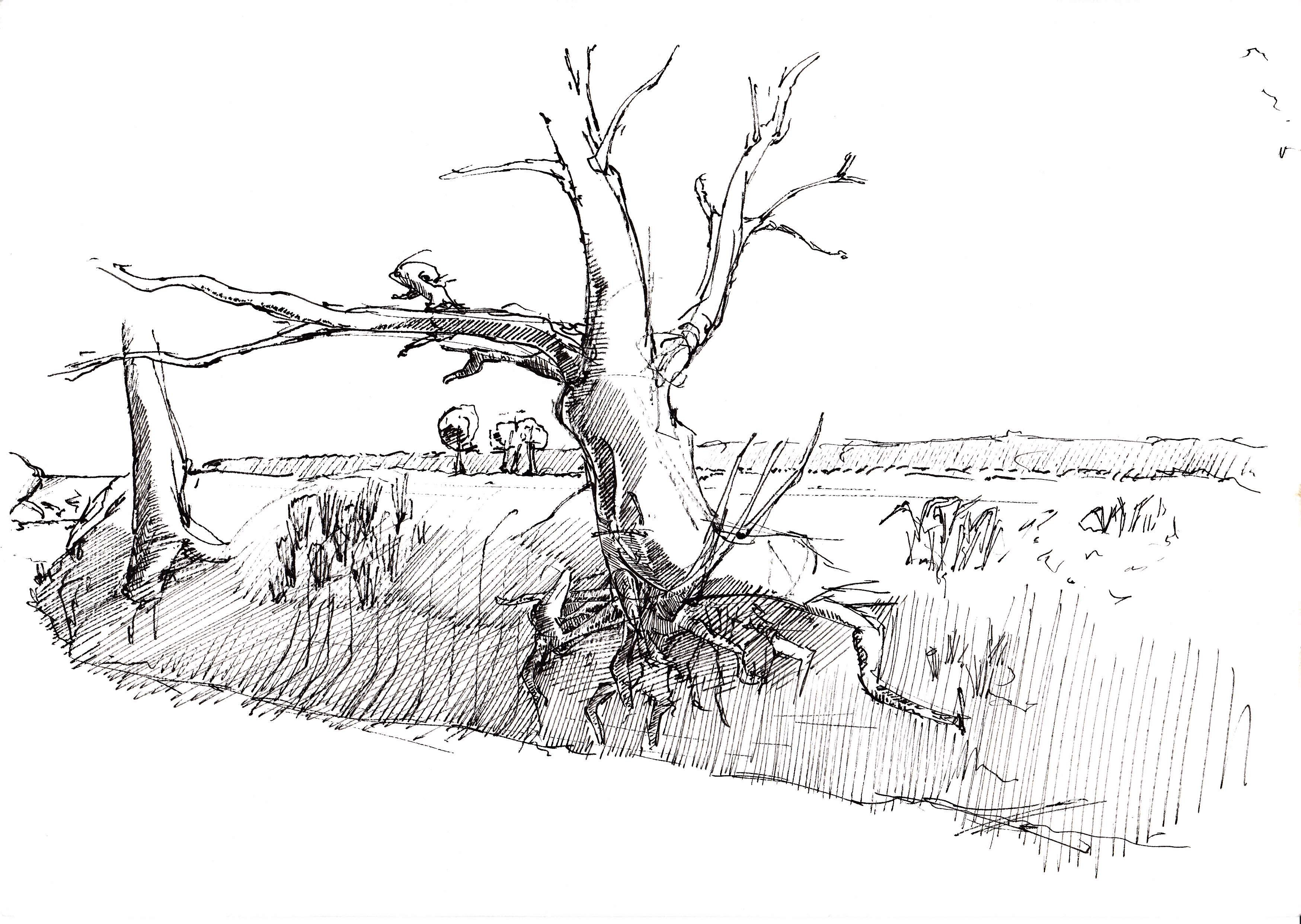 Pencil is great too!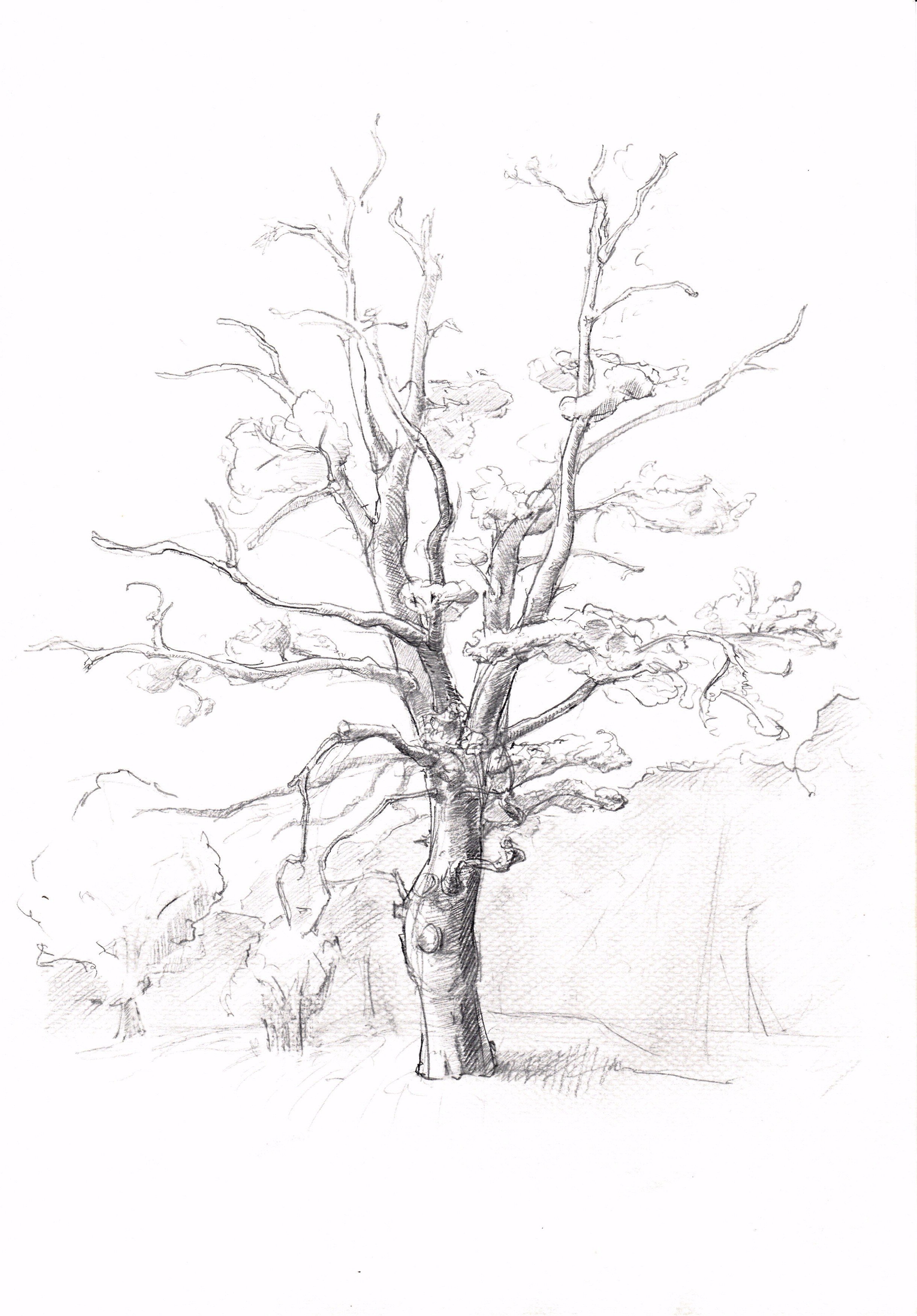 Details
If u go to nature, look at flower next to you, there are so many beautiful things, that have small sizes :) When u start to draw simple cone or seashell, u will find incredible amount of detail!
That was great spring day. Some individuals repeat "winter is coming, winter is coming", can someone explain it to me? I see flowers all over the place ;)
I wish you a great nature trip! Cheers!