I heard helping cows is great for your karma. Since I love burgers so much...
Polska wersja poniżej

To be honest burgers are great. Just take good bun, add alot of greens, ketchup, mustard, tomato and fried onion. Combine it with good fries, fizzy water + lemon and that is an awsome meal:] Can`t get enought of it. It makes you satisfied and put you in good mood for day. I hope all cows are treated with respect and they are slaughtered in a fast and painless conditions. Damn this post looks like psychopath talk ;D So i will end here, peace out, and have a great day! :)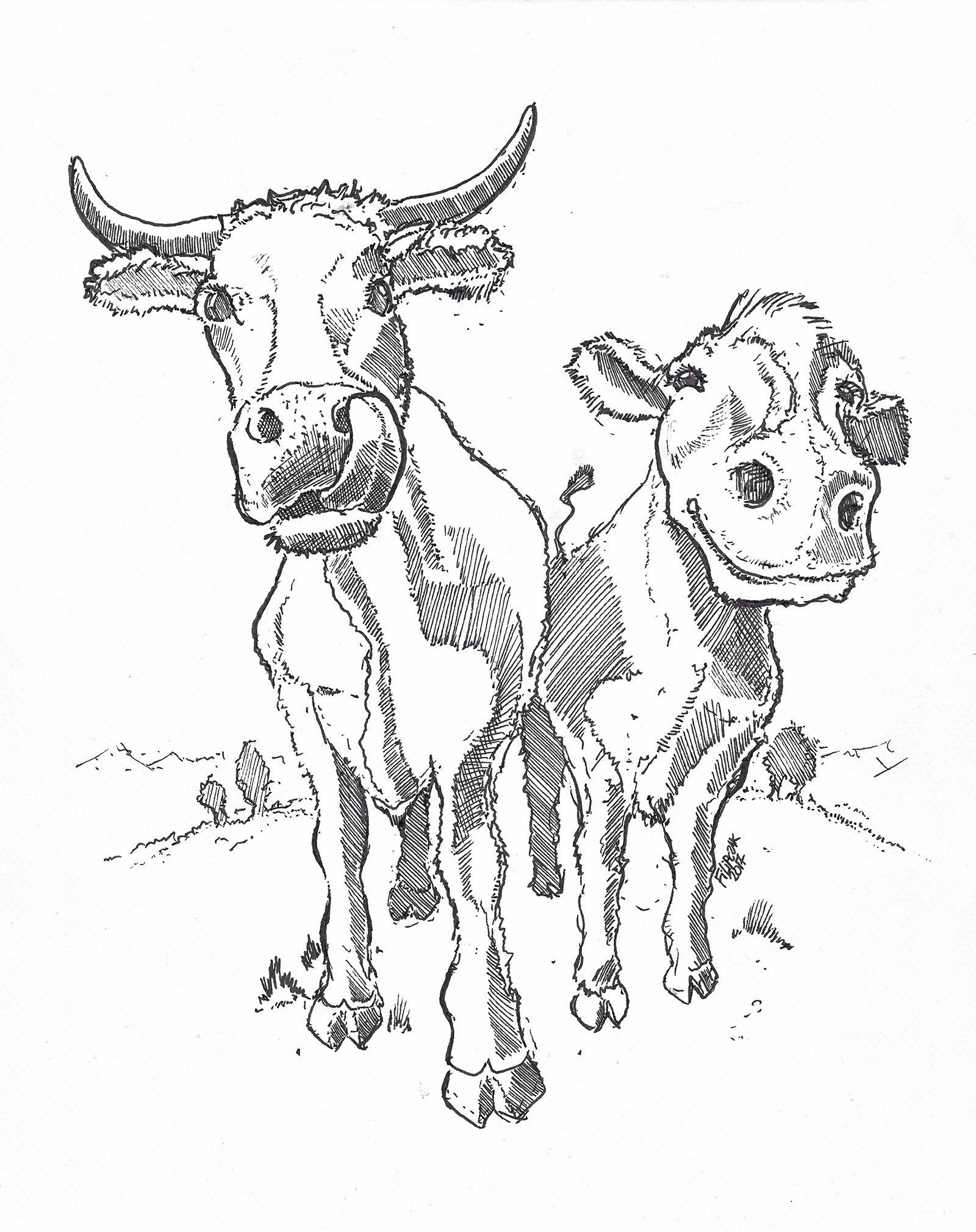 Słyszałem, że pomoc krowom, dobrze wpływa na twoją karmę. A skoro lubię burgery tak bardzo...
Szczerze powiedziawszy wołowinę uważam za najlepsze mięso. Wystarczy dodać dużo zieleniny, ketchup i musztardę, smażoną cebulkę, a wszystko popić gazowaną wodą z cytryną i proszę, wspaniały posiłek. Wprawia mnie w ukontentowanie i satysfakcję na cały dzień. Hindusi twierdzą, iż istnieje coś takiego jak karma. Jedzenie krów jest jednym z cięższych przewinień. Czy to prawda, trudno powiedzieć. Od siebie mam tylko nadzieję, że krowy są traktowane z szacunkiem a śmierć w rzeźni następuję szybko i bezboleśnie. Ten wpis przypomina majaczenia psychopaty :D Więc kończę tutaj, wszystkiego dobrego i miejcie wspaniały dzień! :)