Holidays are coming! Would u spend them on Paradise island?
Polska wersja poniżej

Summer here we come! We love to visit new places. Especially when we have vacations. Finding a spot is easy. Great place to be need good atmosphere. All of us like good view, water and sun. Like seals we could just find good spot and hibernate in there;)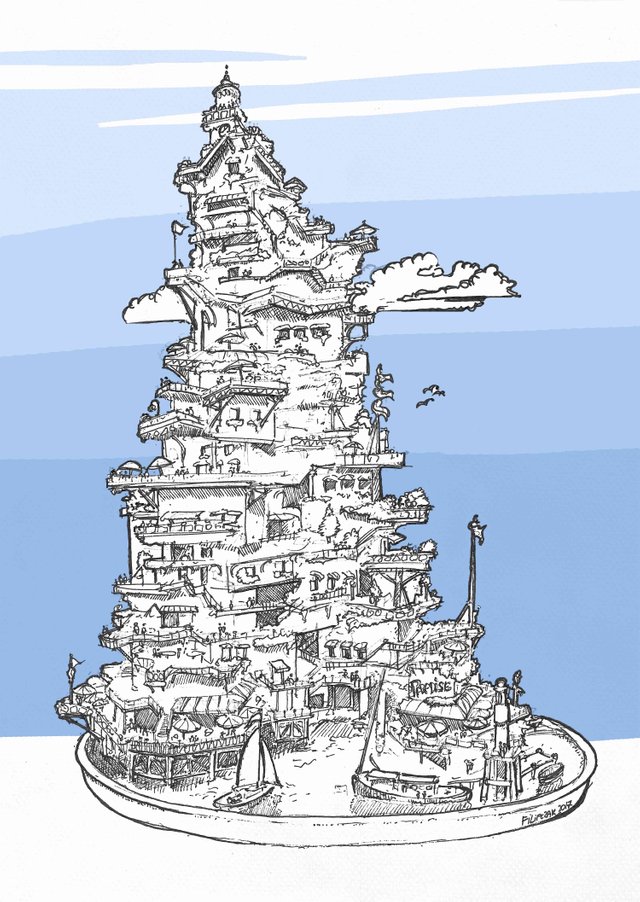 Higher resolution
We like cafes, restaurants and fresh fish from sea. Add some phisical attractions to this, and we are in heaven. Ofcourse u have to laugh with someone, so rember to take your friend with you! :)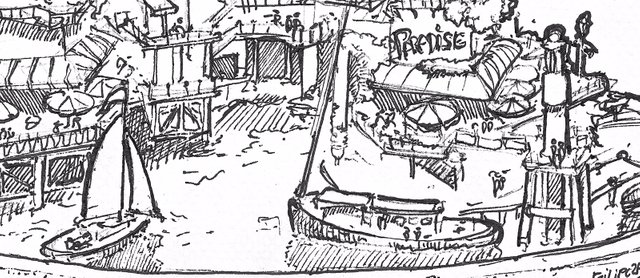 Based on Ice Cream Packages Tower
by Takanori Aiba link

This rember me about great, awsome director Hayao Miyazaki and his movie - Howl's Moving Castle. If u like anime it is a must! check it out!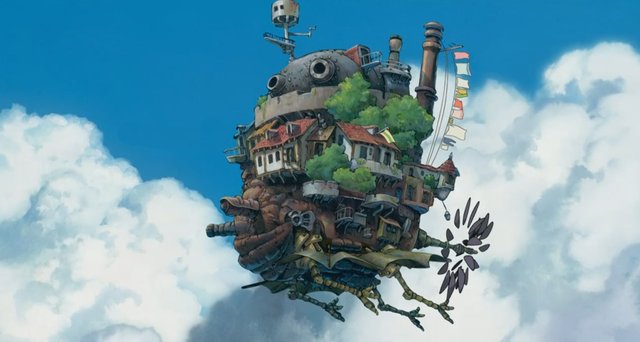 If u hava an a idea what i could draw next, write in comments! :)
Wakacje! Spędź je na wyspie!
Lato nadchodzimy! Uwielbiamy odwiedzać nowe miejsca! Szczególnie kiedy robimy to z własnej woli :) Znalezienie pięknego miejsca, w dobie internetu, jest dziecinnie proste. Świetna atmosfera to woda, słońce i piękne widoki. Jak foki możemy zahibernować w takim miejscu.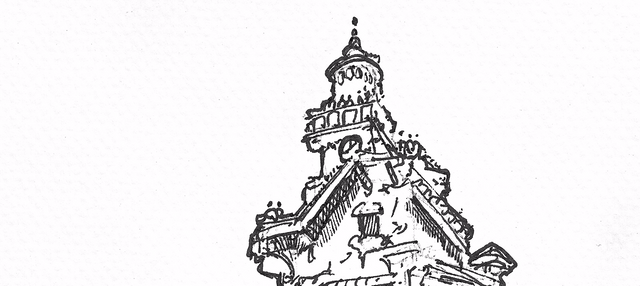 Co nam jeszcze potrzeba do pełni szczęścia? Kafejki, restauracje i świeża rybka, najlepiej z grilla:) Dodajmy do tego jakieś atrakcje i raj gotowy.Pamiętaj, że musisz się z kimś śmiać, więc zabierz swojego przyjaciela, przyjaciółkę ze sobą! :)
Na podstawie Ice Cream Packages Tower
Takanori Aiba link
Jeżeli masz pomysł co mógłbym narysować, napisz w komentarzach! :)