Good western movies
Polska wersja poniżej

Western movies are about psychology. Simple backgrounds, limited closed space, most of them are talking about inner feelings. They are searching heart in wild. Man want to explore and depend on themselfs. I rember movie Into the Wild about journey. Most of man should go on trip like that. To search for himself, and understand who he is.
If u hava an a idea what i could draw next, write in comments! :)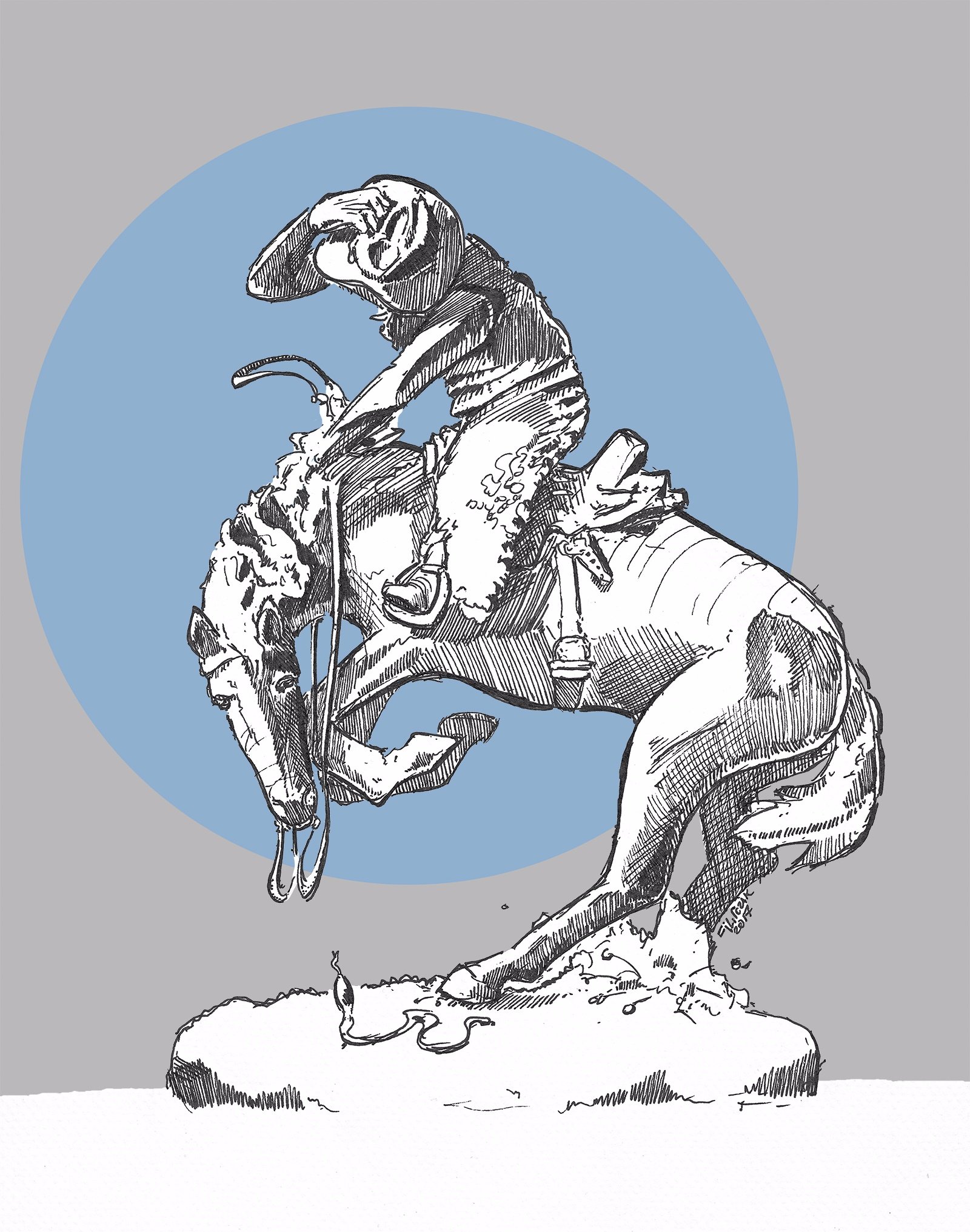 Based on The Rattlesnake ~1910
by Frederic Remington
Clint had done his journey, I think he found himself.
Characters he created, had done it for sure ;)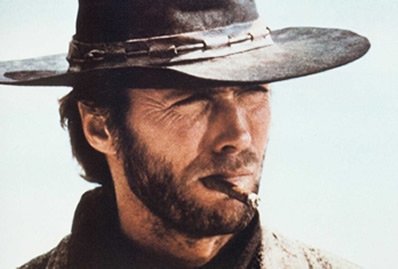 Westerny są świetne
Oczywiście tylko te dobre westerny;) W większości są o szukaniu siebie. Dzięki otwartym przestrzeniom, małym wnętrzom, muszą się skupić na człowieku. Wiele z obecnych produkcji pokazuje wiele "gadżeciarstwa", efekty, wyskoki, wybuchy. A taki Clint potrafił wypełnić kamerę na zbliżeniu i tylko twarzą emanować tak wiele emocji. Dobry film powinien być o naszym wnętrzu. O tym kim jesteśmy. W szczególności mężczyźni powinni wybrać się w tego typu podróż, by odnaleźć siebie.
Na podstawie The Rattlesnake ~1910
Frederic Remington
Jeżeli masz pomysł co mógłbym narysować, napisz w komentarzach! :)